Panettone is the king of the Christmas holidays.
Italians eat panettone for breakfast dipped in coffee, at the end of a family lunch and during toasts along with a glass of Prosecco.
In this article I share where to buy real Italian panettone in London.
But the real question is are you a panettone OR a pandoro lover?
If you bought too much panettone – but is there really too much panettone?! – here is a recipe to create another delicious dessert with your leftover, Panettone bread and butter pudding. (scroll down for the English recipe)
Where to buy real Italian panettone

LOISON – from Vicenza
With a Loison panettone you get something to remember as it comes in a stunning decorated tin and it also makes a beautiful gift.
Loison uses basic, great ingredients: fragrant Italian wines, candied oranges peel from Sicily, citrons and figs from Calabria and the exclusive late-season mandarins from Ciaculli, chinotto – or bitter oranges – from Liguria and the finest cocoa from South America.
Check out their biscuits too, I love the "bacetto" with chocolate and Piedmont hazelnuts.
You can buy Loison on their own website, on Ocado and on the Bellavita Shop (also in their Whitechapel store).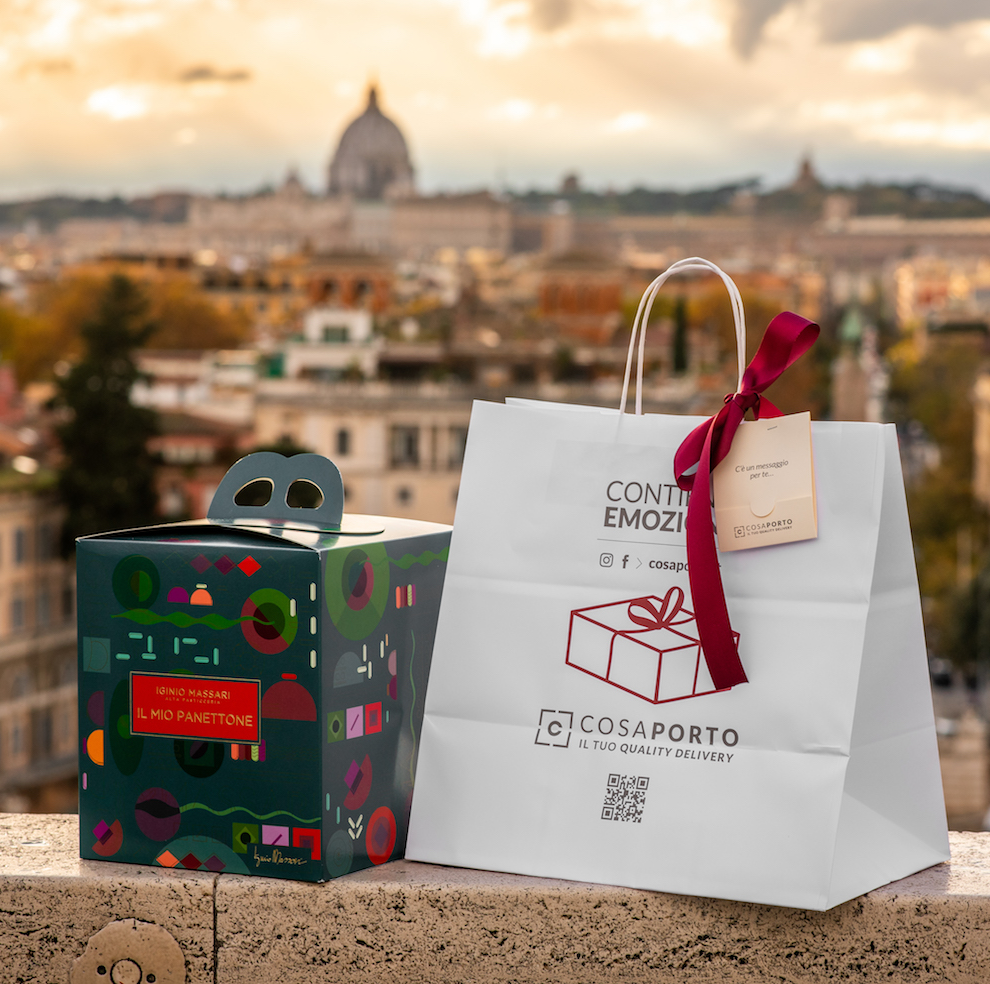 COSAPORTO, home delivery
The premium concierge-style service from Cosaporto offers the unusual option to make up a gift selection from multiple retailers and create a gift bundle.
For Christmas Cosaporto have collaborated with Italy's very best pastry chefs to create'The Greatest Italian Panettone Shop', a collection of the finest artisan panettone flown in from Italy. The range includes panettone from Iginio Massari, named last year one of the most influential pastry chefs on the planet; the traditional Panettone by Cova Montenapoleone 1817 and one from Antico Forno Roscioli – handmade with the best ingredients and enhanced flavour, thanks to their slow natural leavening process.
Note: I just got a Xmas discount of 10% on all orders  for you. Use discount code "nelpaesedellestoviglie". Ps this is NOT a referral code or ADV and I DON'T get paid. They contacted me after I published article and I thought it might help wiht your shopping 🙂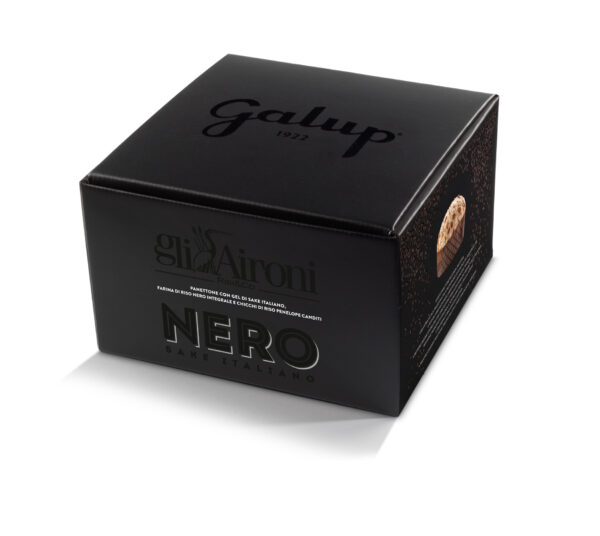 NERO Gli Aironi from Piedmont
This panettone tells a unique story.
A story made of traditions that meet:
the excellence of Vercelli rice and the ritual of Japanese sakè.
To put them together is Penelope, a variety of local black rice that Gli Aironi rediscovered to make excellent products: Black sakè, unique in the world and a light and tasty rice flour.
You can buy Nero panettone here and if you want it to make it a nice gift, there is a combo box available with the Black sakè.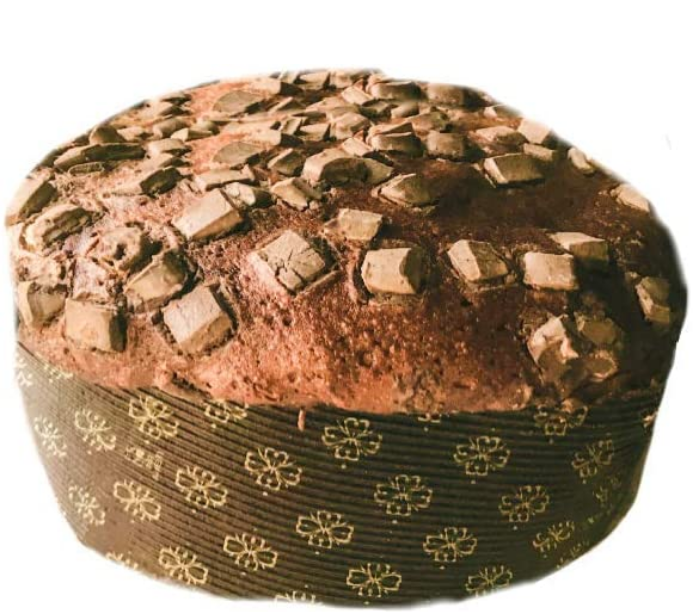 Crazy For Pasta – Artisan Panettone from Calabria
I was in Calabria with the owner of Crazy for Pasta when during a tasting he fell in love with this panettone and decided to bring it to UK.
100% Handmade this panettone is baked with Spelt Flour and available in two flavours: a classic Raisins and soft Orange candied or an indulgent Chocolate with chunks of pure dark Chocolate.
Crazy for Pasta sells on Amazon and you can have it in one day with Prime. Be quick because it went sold out already a few times.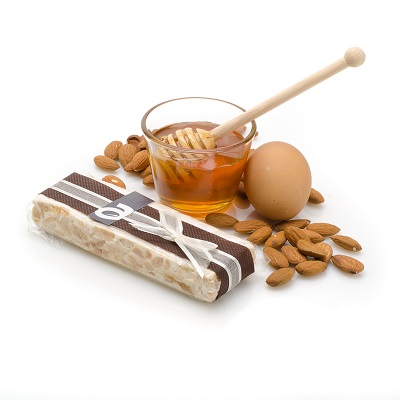 EatVita – Nougat/Torrone
Italian nougat is traditionally made with toasted almonds, but today it is also available studded with walnuts, peanuts, hazelnuts or pistachios. If you are a fan of almonds, you must try the artisan Torrone with almonds (currently on sale) on EatVita. Torrone has a soft, chewy texture that varies from soft to firm and it is wrapped in edible wafer paper.
EaVita receives products from Italy twice per week to offer the best fresh products to customers.
Of course you can find other delicious brands in all the delis around London but in this article I wanted to share where to buy real Italian panettone and present some more unique products.
If you are looking for mainstream brands and live in North London, check out the All Star Food & Wine shop in 459 Green Lanes, N4 1HE
They stock popular Italian brands like Bauli and Motta and prices are very competitive. Unfortunately they don't sell online or deliver.