My ongoing shopping column updated with the latest products I tried and liked. Only the products I really liked made the cut 🙂
Let me know your thoughts on The Lust List – Mother's Day
Disclaimer: this is not a paid post and the products included are chosen according to my preferences.
The Lust List – Mother's Day
Mum who loves coffee
What's better than a caffeinated gift for a busy mum?
The Barista Box came from the first COVID-19 lockdown when Alexandra and AJ missed their favourite coffee-shop and they were looking for a way to support them.
I recently tried their Little Taster Coffee Box – below – which has two bags of freshly ground South American coffee blends and one home barista kit of a coffee scoop, an espresso measure and a milk frother. They also include a Barista Guide so your mum can recreate a barista quality coffee at home 🙂
You can use SONIA12 for 12% off ❤️ (NOT affiliated)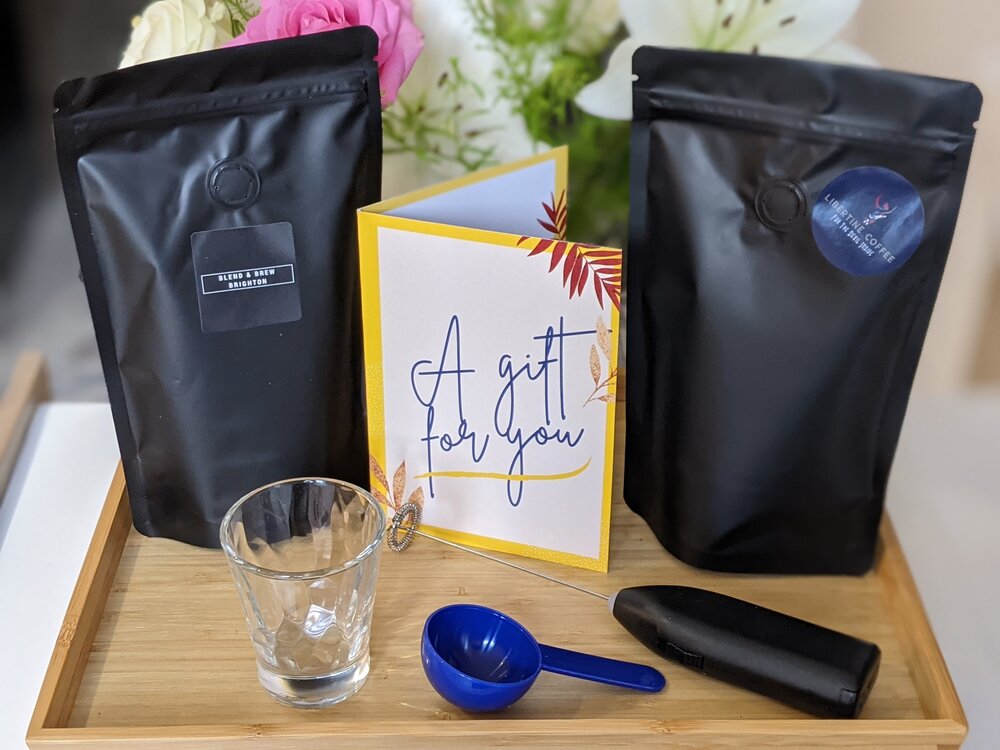 Mum who loves fragrances
I know a perfume for Mother's day might be a classic but it's always a great choice.
Versace Blue Pour Femme Eau de Parfum is an alchemy of irresistible notes. A strong fragrance for women who know their own power.
You can spot it on my bedside table in the next photo.
Ps. I am looking forward to try the Versace Dylan Turquoise, you might have seen the campaign with the stunning Hailey Bieber.
Bouquet: refreshing blackcurrant sorbet and sweet apple create an unusual fruity accord at the top that combines with clover, forget-me-not and shisolia to produce a unique opening. The heart is a contemporary floral bouquet of rose, petalia, rosyfolia and jasmine that blends with an infusion of peach before giving way to a warm, woody dry down of styrax, white woods, musk and patchouli that rounds out this captivating Eau de Parfum.
Harrods offers UK Standard Delivery in time for Mother's Day if you order by midnight Thursday 11th March.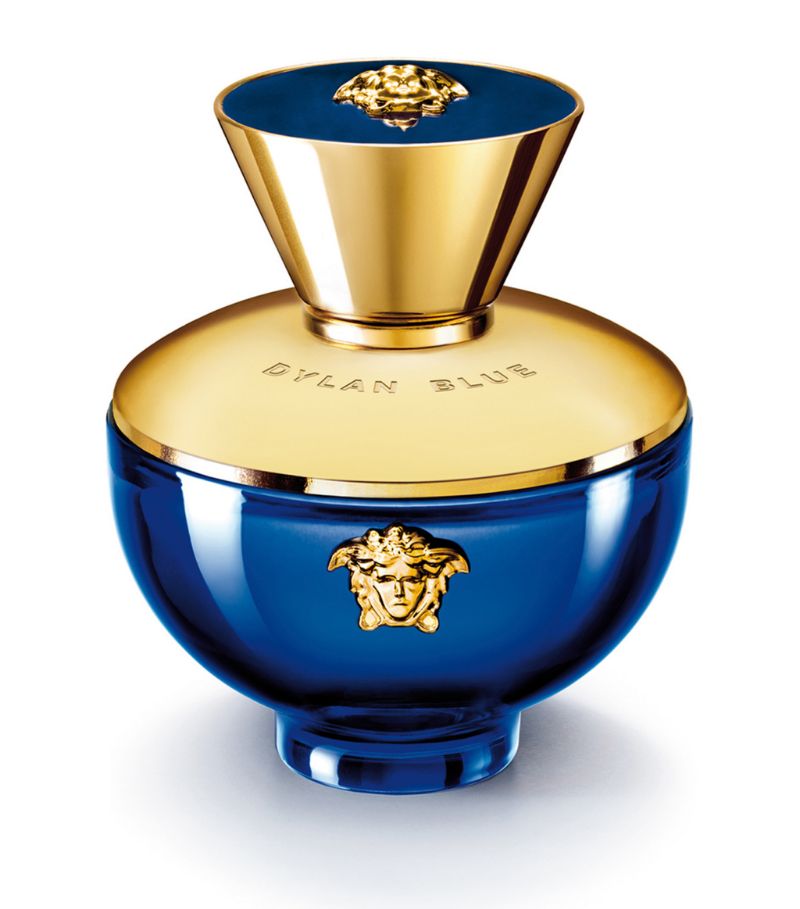 Mum who loves relaxation
Aromatherapy can really improve your night rest, reduce stress and get you into a better mood thanks to a great variety of natural essential oils.
I recently got a Smellacloud Unity Aroma Diffuser for my bedroom, I switch it on 30 minutes before bedtime and it helps me creating a calming atmosphere. I love the style too, definitely not a boring white plastic diffuser that you just want to hide.
I got a few essential oils to choose from based on my mood. Make sure you always choose pure essential oil which are made from plants, plant roots, herbs, woods and flowers.
You can use MUM15 for 15% off ❤️ (NOT affiliated)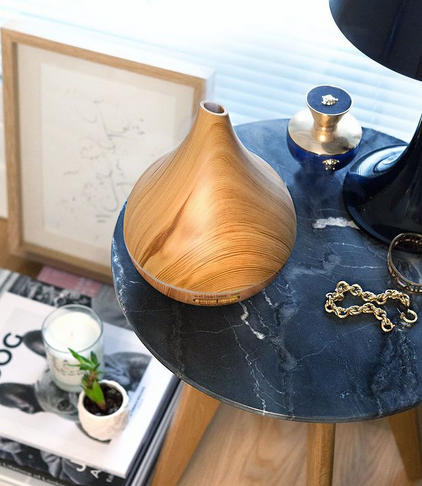 Mum who loves knitwear
& Other Stories has been really coming through with the knitwear this season, look at this beautiful Turtleneck Sweater.
Great for mum's next Zoom call or pair it with a long skirt to get a cosy chic look for a walk in the park.