As you know we need to change our beauty routine for Autumn, well every season basically, so let's have a look at my suggestions below.
This is my ongoing shopping column updated with the latest products I tried and liked. Only the products I really liked made the cut 🙂
Let me know your thoughts or questions about " How To Change Your Beauty Routine For Autumn"
How To Change Your Beauty Routine For Autumn
Supplements
Hello Day is a natural supplement brand which recognise that each season presents a unique set of challenges for our body and mind.
They have designed "ready to go" seasonal boxes, carefully formulated to cover the most common challenges we all face with each new season.
AUTUMN is a transitional season, falling between periods of heat and cold. A build-up of toxins post summer (one too many mojitos perhaps?) fading light, less Vitamin D exposure and weakened immunity can make the body fatigued, deficient in essential vitamins, and at risk of developing seasonal depression.
IN THE BOX:
DIGESTION DETOX: Prep the digestion for the heavy winter diet
VITALITY BALANCE: Helps to elevate moods and balance energy yields
IMMUNITY SHIELD: Support your immune system against pesky coughs and colds
BEAUTY BOOST: Nourish your skin, hair and nails against the drier air and harsher Autumn/Winter weather conditions
Hello Day is available at John Bell & Croyden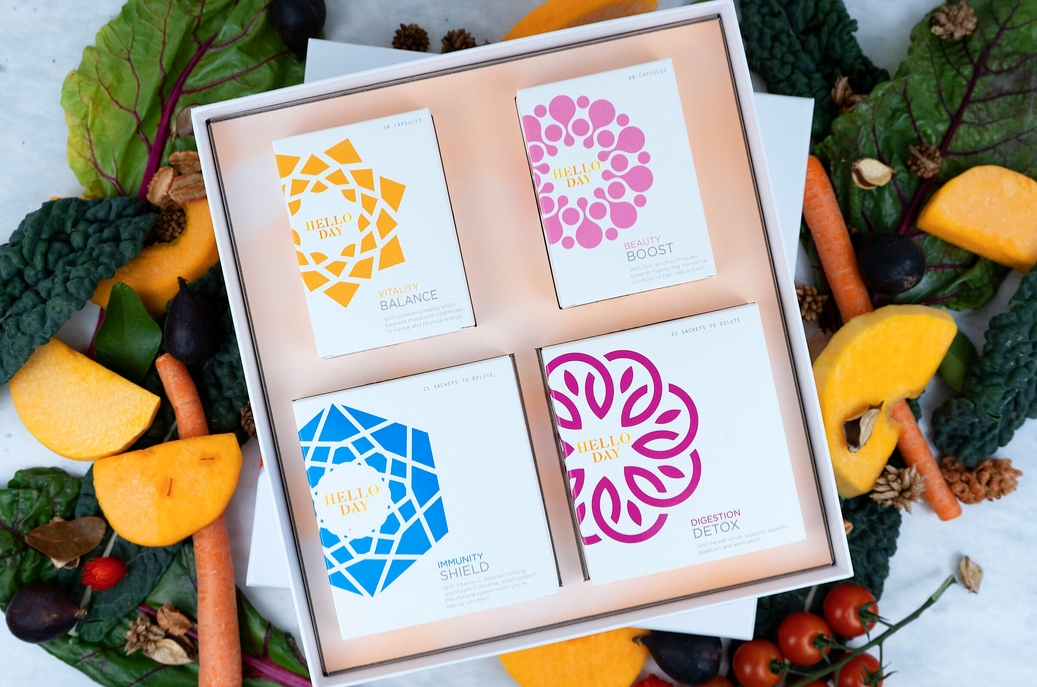 Exfoliates
You know how much I love Dermalogica and the Daily Microfoliant is their award winning, best selling, daily exfoliant. The gentle Rice bran based exfoliator brightens and smooths skin like no others.
I put below some insider tips I learned during a Zoom call with their experts, comment below if you have more question on exfoliation. I can talk about this for hours.
-Foam up your Daily Microfoliant and add a pump of your favourite cleanser to take your second cleanse to a power cleanse!
– Mix your Daily Microfolaint in with your PreCleanse to create a gentle lip scrub.
– To boost skin brightness even more, mix your Daily Microfoliant into Daily Glycolic Cleanser for an intense brightening action.
Dermalogica is available at John Bell & Croyden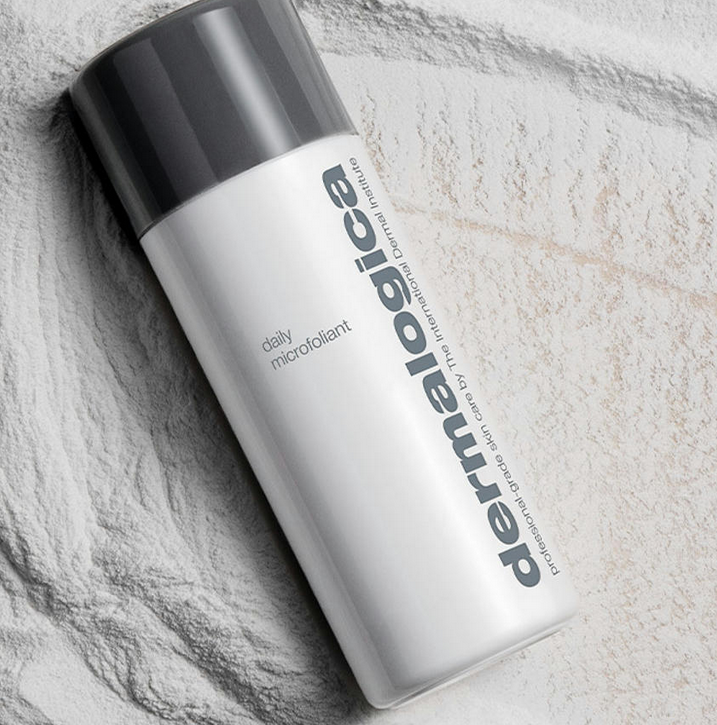 Soaks
I met the founder of Bath House a few months ago and immediately fell in love with their products.
Bath House is a fragrance and natural skincare brand founded in 1997 by a creative team of artists and designers who live and work in the Lake District (UK). I tried the Patchouli & Black Pepper bath soak and the scent is fabulous, it reminds me of premium brands like Le Labo, for a fraction of the price. The bath soak are made with 98% natural ingredients and the brand has an eye for sustainability: in the past 18 months they reduced the plastic bottles by over 85% and now offer refillable and reusable aluminium and glass containers.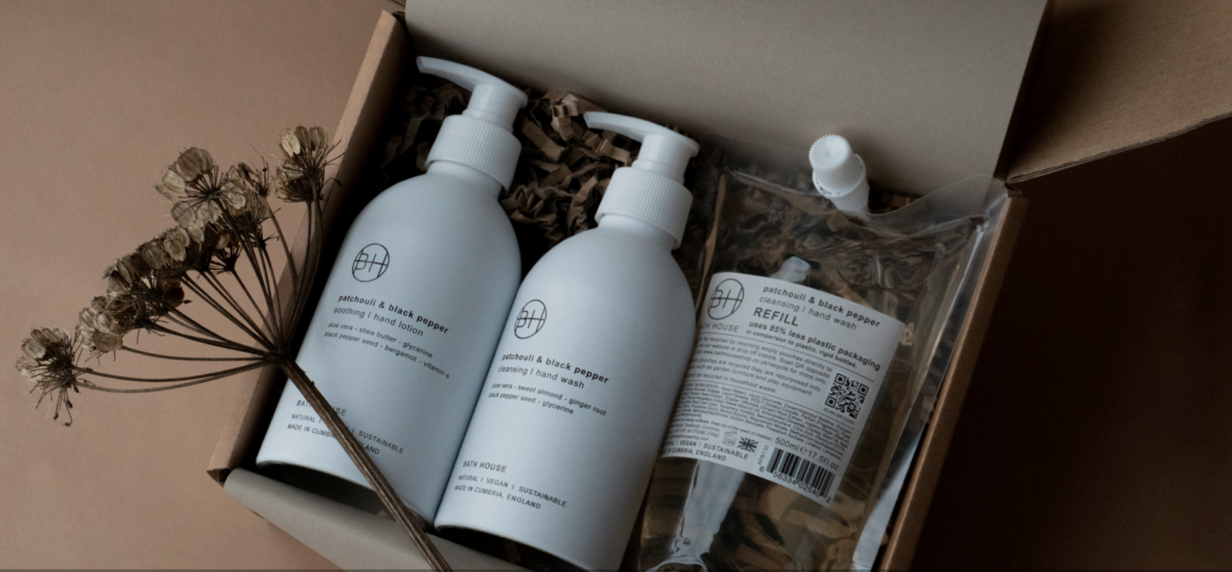 Cleans
Having worn braces for 4 years and then Invisalign, I care a lot about the look and the health of my teeth and gums.
I always wanted to try withening kits but, after consulting my dentist, I found out that many of them are dangerous for your enamel and gums. Then I recently find out about Polished London, who has been developed in collaboration with UK dentists and I tried their award-winning system that combines advanced LED Dual Light Technology and an enamel-safe, peroxide-free PAP formula that has been developed and tested by dentists to provide an effective whitening treatment with zero sensitivity. I haven't finished my 14 days test yet, but so far I am happy. I will post the final results on Instagram.
Polished London is Vegan Friendly.
Polished London is available at John Bell & Croyden.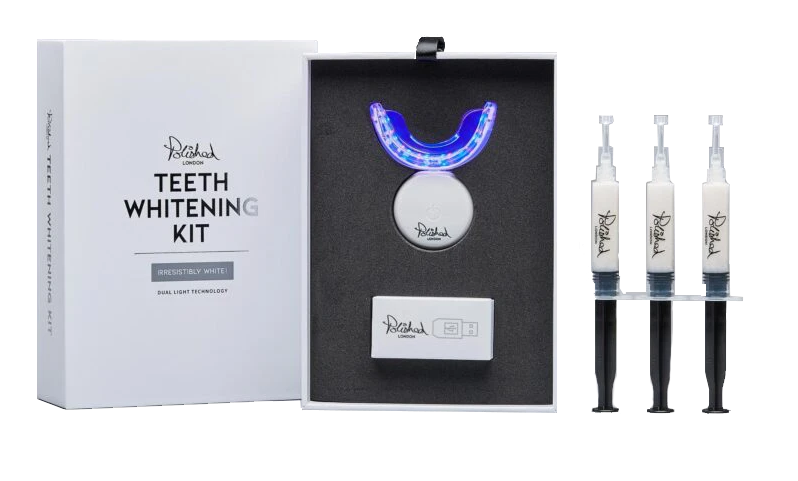 Disclaimer: this is not a paid post and the products included are chosen according to my preferences. I have included links to buy at John Bell & Croyden as I love their pharmacy in Marylebone and I had the chance to try many of the products above at their press day. However, I don't get paid for posting this article and nobody asked me to publish any contents.