If there is one thing we earned this year, it's a spectacular Christmas, full of food, love, Family & Friends and gifts.
I have put together The ultimate Lust List Christmas Gift Guide 2021 full of unique ideas including gifts with low environmental impact, beauty, homeware, food & travel and indulgent presents for everyone.
If you pick one, which would it be?
The ultimate Lust List Christmas Gift Guide 2021
Champagne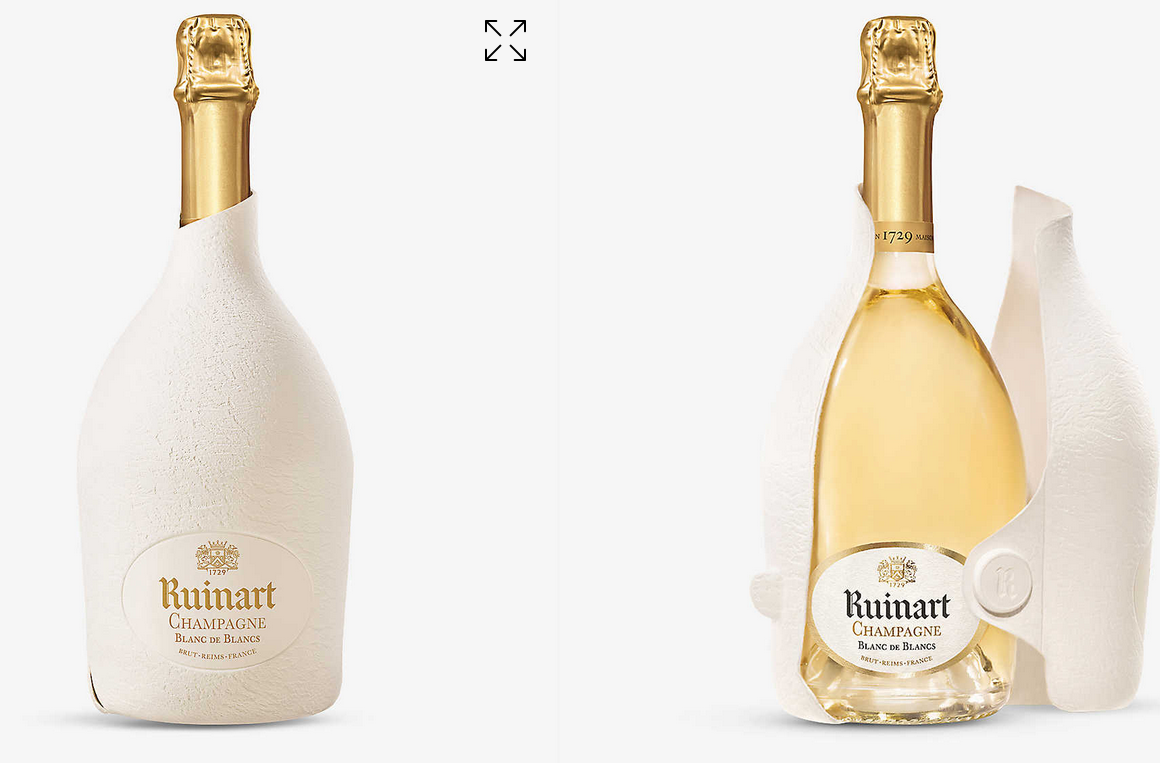 This Ruinart packaging is sourced from eco-friendly forests, it's lighter than traditional Champagne boxes, fully recyclable and aesthetically pleasing too.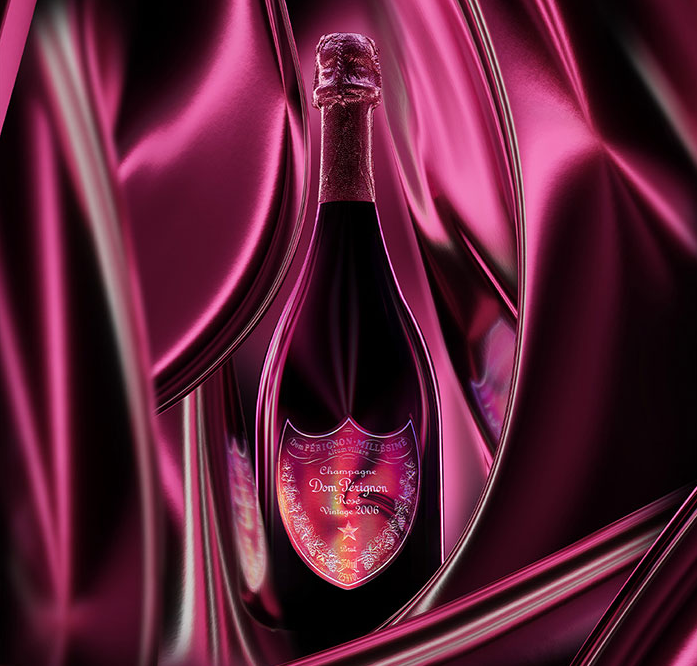 The collaboration between Dom Pérignon and Lady Gaga marks the encounter of two creative forces. The design of this limited edition, rippling and shifting, is itself a visual ode to creativity. This Limited Edition unveils another facet of the collaboration between Dom Pérignon and Lady Gaga and features Rosé Vintage 2006 in an exclusive and creative case.
Food presents from London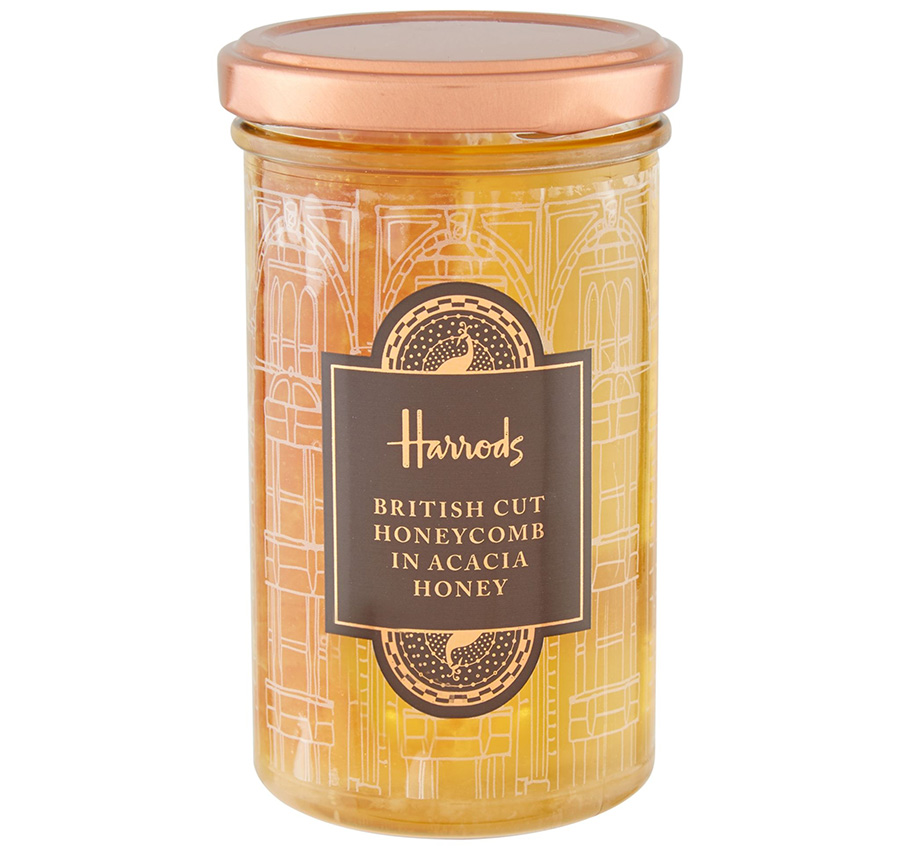 Sourced directly from hives on Shropshire's vast and scenic Long Mynd heath, the Harrods British honeycomb is cut and bottled in light, clear acacia honey from the hills of Serbia.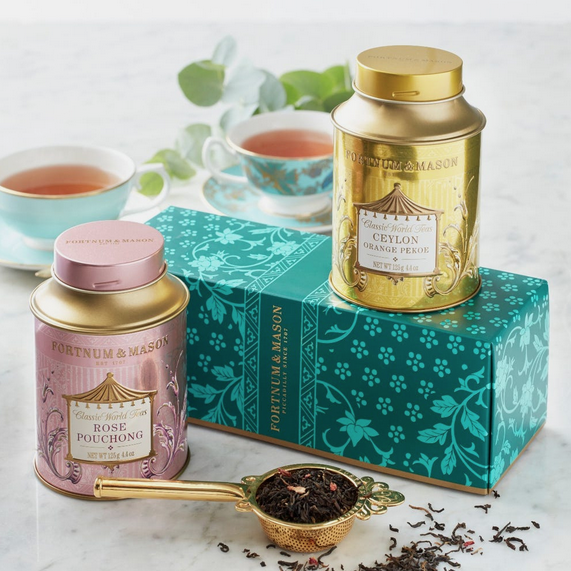 This pair of teas from Fortnum & Mason explores the main delightful variations of this versatile drink. A cup of Rose Pouchong infuses rose petals and tea meanwhile the Ceylon Orange Pekoe creates a medium-strength brew indicative of Ceylon.
Beauty & Make-up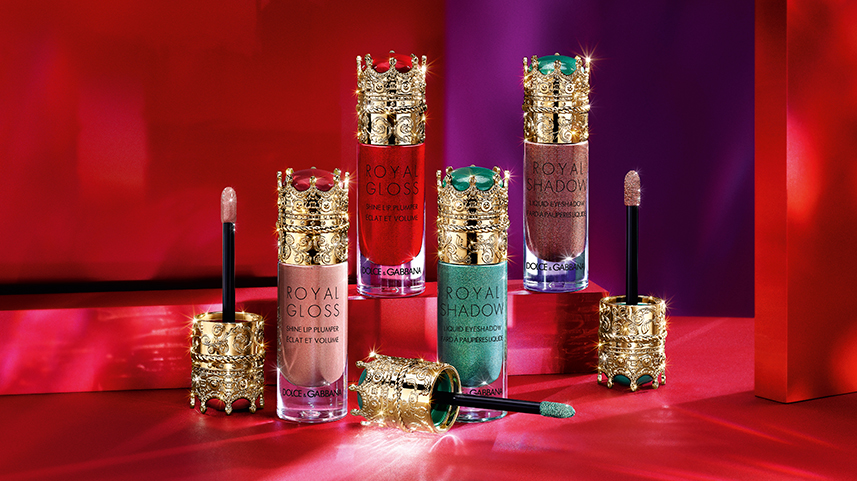 A new limited edition make up Collection from Dolce and Gabbana, inspired by the glittering splendour of the holiday season.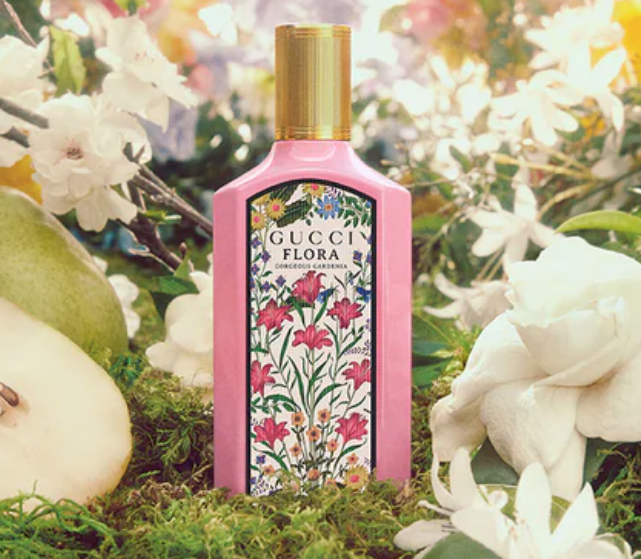 Taking inspiration from the iconic Flora print first seen on a silk scarf designed for Princess Grace in 1966, Gucci's Flora perfume embodies the same feminine style of the legendary print.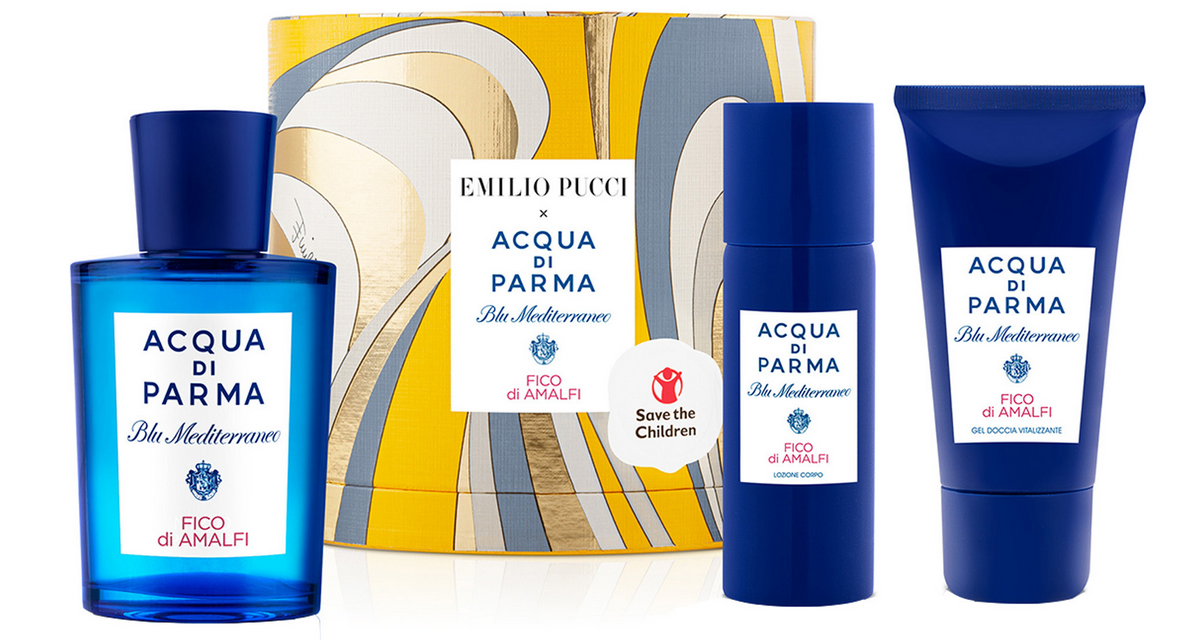 This year Acqua di Parma's Holiday Collection shines bright in the iconic style of Emilio Pucci and supports Save the Children.
The Whirlwind print travels along the Italian coasts and envelops the Fico di Amalfi Gift Set, the perfect gift to transmit the vitality of the Mediterranean. It's always been my favourite fragrance by Acqua di Parma.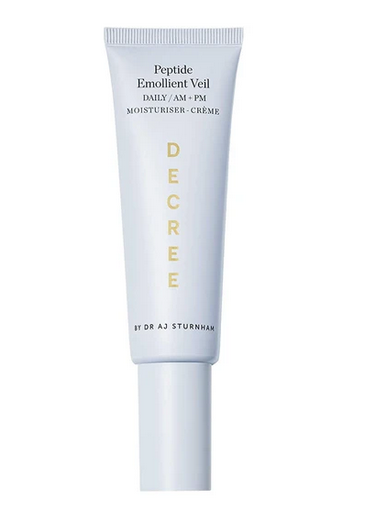 Peptide Emollient Veil moisturiser is the perfect addition to any age-defying skin care regime. This lighter formulation has a silky texture which absorbs beautifully into the skin. The key ingredient is a proprietary peptide blend, which works to improve collagen production for firmer, more supple skin.
"The ultimate moisturiser to maximise the effect of your morning and evening serums and leave your skin visibly improved." DR AJ Sturnham
P.S.: I am using this everyday and I can guarantee it's a must-try moisturiser.
Home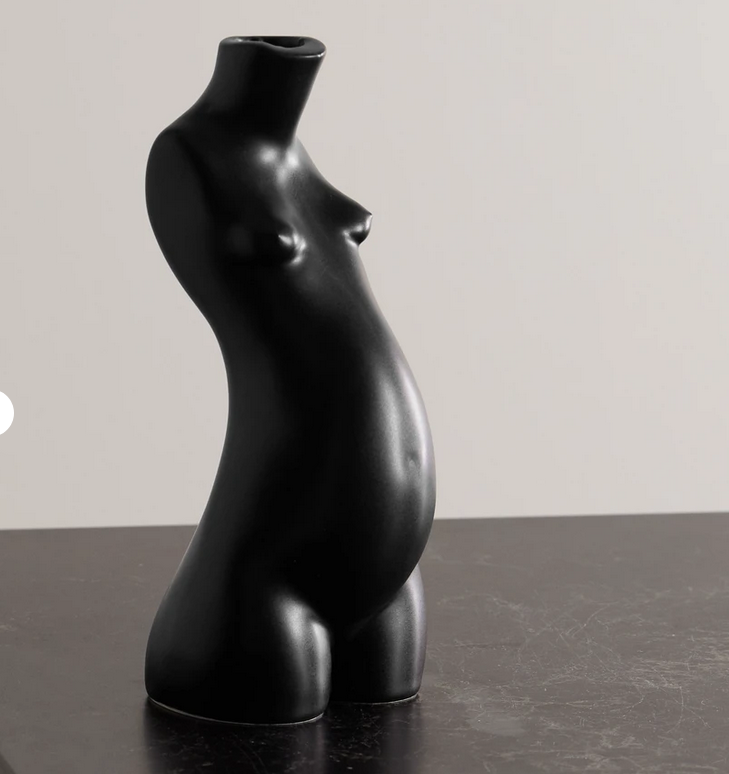 Anissa Kermiche's decorative objects generated so much buzz on social media this year. The 'Tit for Tat' candlestick is available in black and white.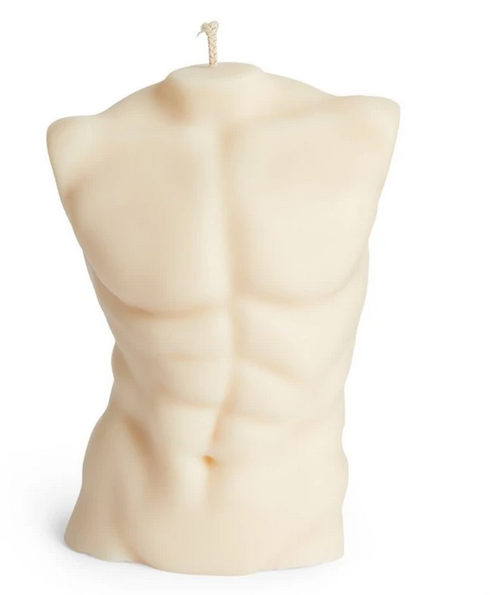 Inspired by Greco-Roman sculptures and the great Roman general Drusus, this male torso candle is a piece of art, exclusive to caïa, made from 100% natural wax.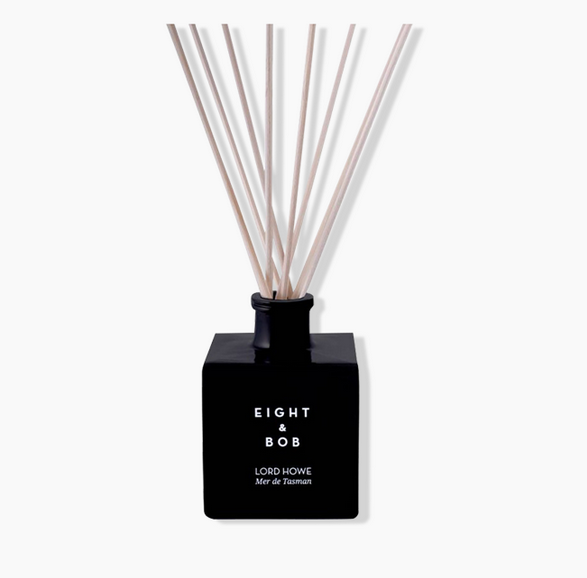 A collection inspired by the most exclusive landscapes worldwide.
TOP NOTES Pepper – Grapefruit – Geranium
HEART NOTES Gardenia – Jasmine – Cyclamen
BASE NOTES Patchouli – Cedarwood – Musk
If you are in London visit the Jovoy store in Conduit Street, it's a unique store, home of more than 1600 rare perfumes.

A plate from Fornasetti will be highly appreciated, they are little piece of art. Check out the cupola series, Fornasetti loved incorporating architecture into his decorations.
Fornasetti has a vast line of accessories which includes cushions, lamps, candles, furniture and their famous wallpaper.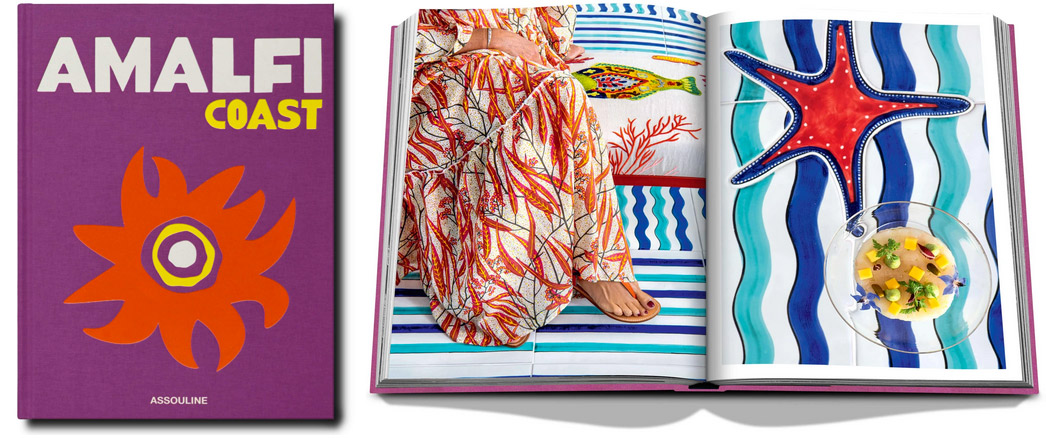 Assouline is more than a publisher, it's a lifestyle brand. From their latest travel book collection I chose the Amalfi Coast book. Known for its vertical landscape, the 13 villages of the coast are only accessible via the Strada Statale 163. A book that will make you dream of Italy, lemon blossoms and bougainvillea.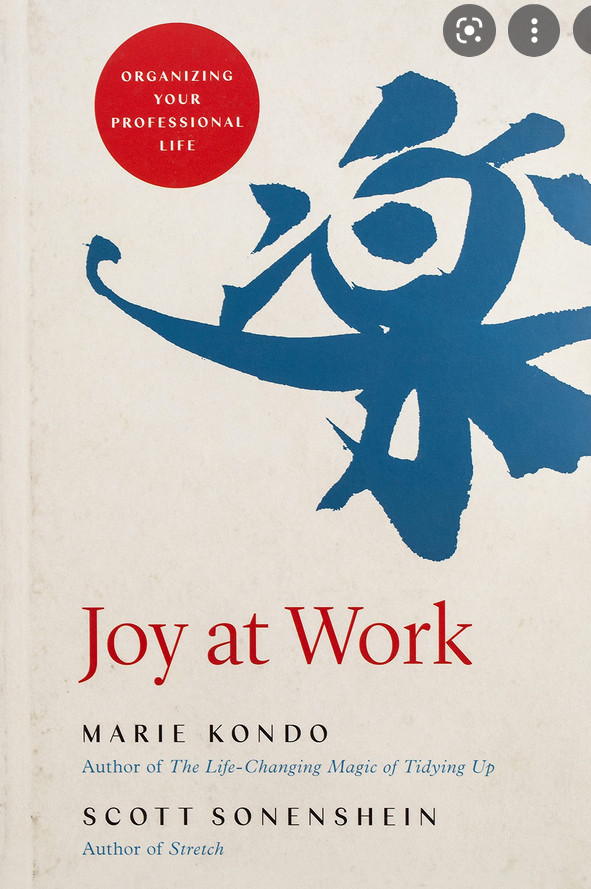 Time is the ultimate luxury and thinkoing at out workspaces, who hasn't felt drained by wasteful meetings, endless emails and unnecessary tasks?
From the bestselling author and Netflix star Marie Kondo and business professor Scott Sonenshein this book offers stories, simple advice and strategies, including tips for remote working, to help you eliminate clutter and make space for work that really matters.
I am currently reading it and hope to make many changes to my work life and space.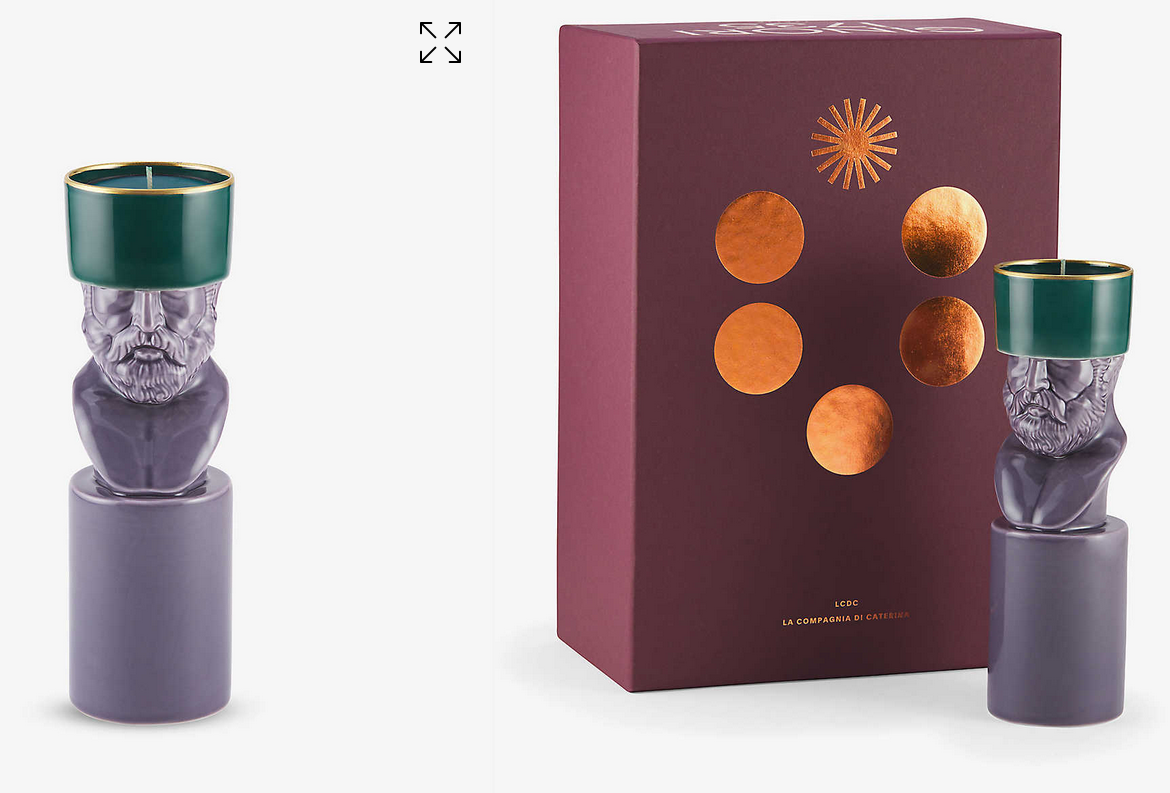 Ginori is a classic made in Italy brand and the new collection Ginori 1735 is simply stunning.
The numbers after Ginori 1735's name aren't random—the brand just really has been working with porcelain since the 18th century. This Purple Hill fragrance is blended with notes of grapefruit, violet and white woods. The wax is housed in the Il Letterato (translating to The Scholar) painted ceramic pot and lid that can be used long after the wick has burnt away.
There are several candles in the 1735 line but Il Letterato is my favourite.
Tech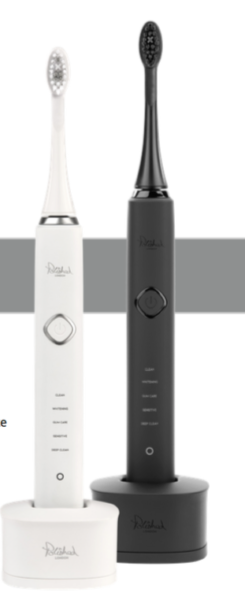 The newest electric toothbrush on the block that elevates the style of every bathroom. A smart toothbrush powered by twin engine motors with magnetic levitation technology and 5 smart performance modes, the Sonic XP Toothbrush delivers 40 thousand tailored brush movements per minute for an incredible whitening and cleansing experience.

:: 5 modes: clean, whiten, sensitive, gum care and deep clean for
smart, all round oral care
:: Removes up to X10 more plaque compared to a manual toothbrush
:: Waterproof even when completely submerged in water
I have used this for over a month and I am completely sold, your teeth will feel more clean and smooth, my dentist thanked me.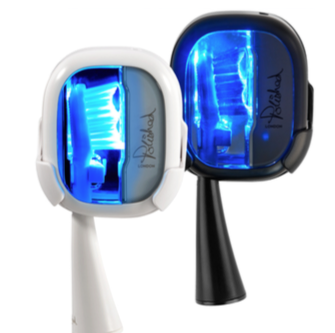 You can also get a Sonic XP Steriliser which uses ultraviolet light technology to kill 99.9% of bacteria and viruses found on your toothbrush in just 3 minutes. A compact device that keeps your toothbrush clean and hygienic even when travelling.
Polished London is available at Polished London and John Bell & Croyden.
Make delicious coffee at home with this silent, fast Breville Bijou Espresso Machine. The Italian-designed 15 bar pump helps to deliver the required pressure for complete extraction of oils, coffee beans and aroma.
The steam wand finishes your drinks creating velvety smooth microfoam milk.
For coffee connoisseurs there is a manual shot button for complete control and customisation of your beverage.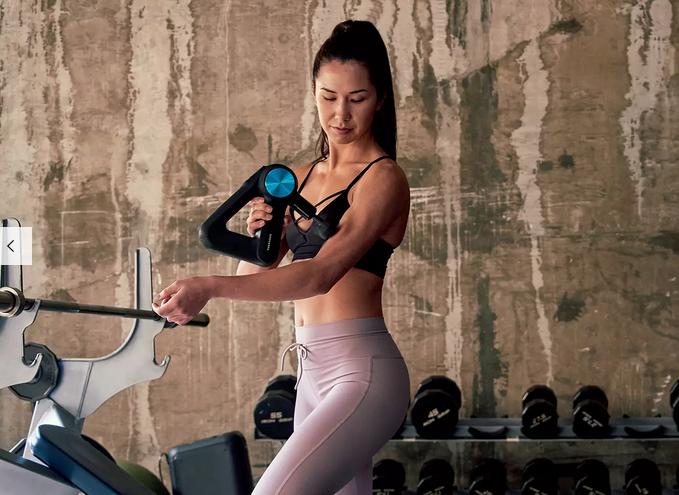 Theragun's top of the line model help to reduce muscle soreness, improve mobility, and increase relaxation. It is the most advanced recovery tool of choice for both professionals and everyday people. I tried at the Balance festival and I fall in love with it.
Happy Shopping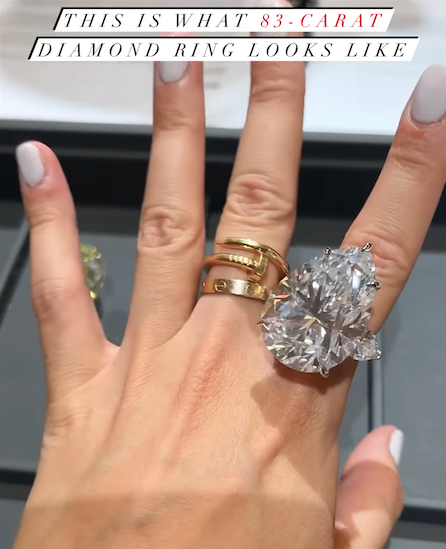 To close this guide I want to include a nice "ring".
This is a 83-carat diamond ring, I found it on Instagram on Bonjourraika profile and it was showed during the Sotheby's Luxury Week in NYC.
I don't know the price, what do you think? I would guess $5M?
For more Christmas ideas, see my shopping column "The Lust list" here.

Background cover photos by Annie Spratt