English Version below
Ieri sono stata da Radley London per il lancio della collezione Autunno Inverno 2014 e sono tornata per un attimo all'autunno.
Un pavimento ricoperto di foglie secche, stufe accese – finte- , castagne e cupcakes a forma di fungo – vere – ci hanno accolto alla Music Room, insieme alla guest star della serata, Monty, l'adorabile Scottish Terrier che presta la sua immagine al marchio Radley.


In UK tutti conoscono Radley per la qualità della borse e il prezzo accessibile. La pelle è il cuore della produzione Radley: il carattere, la forza e la forma di ciascuno dei loro progetti inizia da questo materiale.

Tra le novità presentate la nuova No.1 range con la carpet bag che uscirà in agosto e la Bloomsbury collection disponibile in differenti colori, incluso l'energico lava orange.
Prezzi: da £39 per le clutch ad un massimo di £379 per le large bag in pelle.
English Version
Yesterday I went to the Radley London AW14 press day, for an hour I left the Spring outside and immersed myself in an Autumnal feel.
A carpet of leaves, chestnuts, mushroom cupcakes welcomed us at The Music Room, along with the Guest Star of the evening, Monty the super cute Scottie dog, "testimonial" of the Radley brand.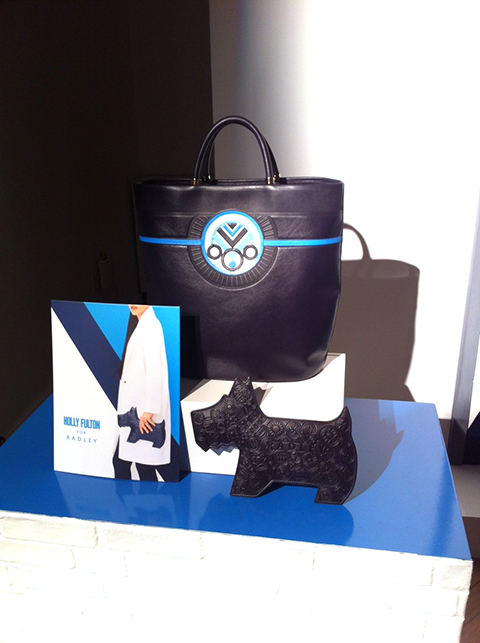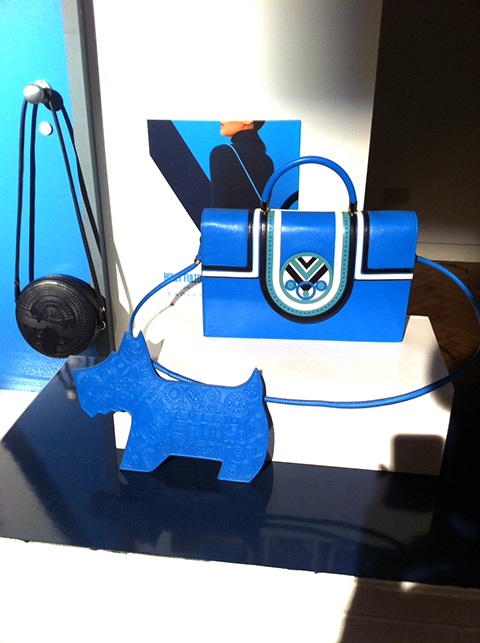 Everybody in UK knows Radley for the quality of their bags at an affordable price. Leather is at the heart of Radley, the character, strength and shape of each of their designs begins with this material.
Among the product launches the new No.1 and the Carpet Bag, look out for them in August, and the stunning Bloomsbury collection, available in several key colours including the powerful Lava Orange.
Price range: from £39 for a small clutch to £379 for a large leather bag.