London has really improved its caffeine offer in the last few years: from Instagrammable cafés to many artisan coffee pop-ups and hidden gems, you get a good number of choices for your flat white.
Discover here the best places in London to get a great coffee.
London's Best Cafés and Coffee Shops
Grind & Co.
The Grind and Co empire is on a mission to make coffee sexy.
Grind covers all of your needs from your morning flat white to brunch till a late night coffee.
They are probably the most instagrammable café in London, check them below.
Locations: basically everywhere, Soho, Covent Garden, London Grind, Royal Exchange, Clerkenwell, Holborn, Shoreditch.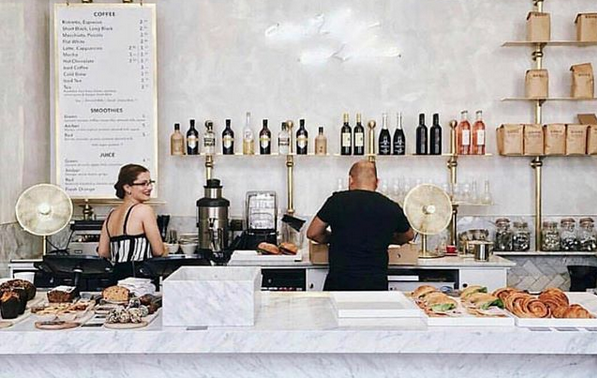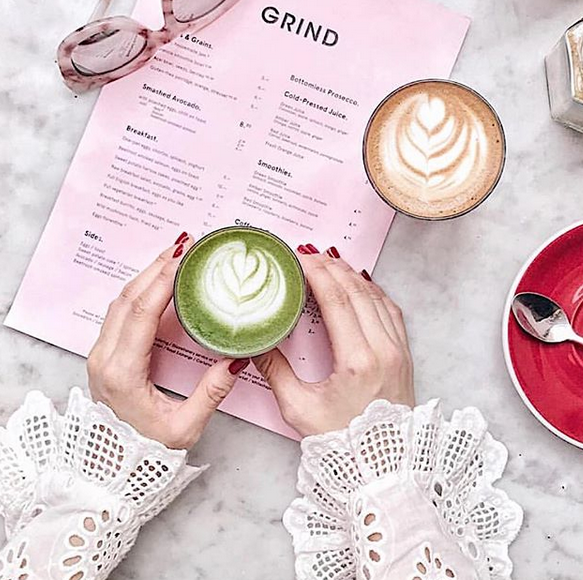 Workshop Coffee Co.
Workshop's original Clerkenwell cafe is not only a favourite brunch spot but they serve great coffee too. A bit too pricey though.
Locations: Clerkenwell is now closed and you can find them in Fitzrovia, Marylebone and Holborn.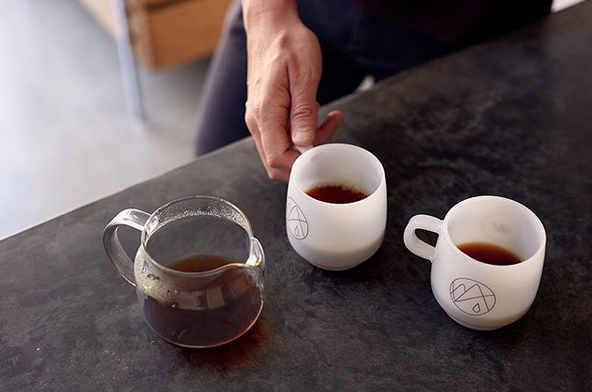 Caravan
Another place famous for its brunch but at Caravan you can also buy beans to take home from their house roast.
Bonus: they only use 100 percent compostable takeaway cups and straws.
Locations: Angel, Farringdon and King's Cross.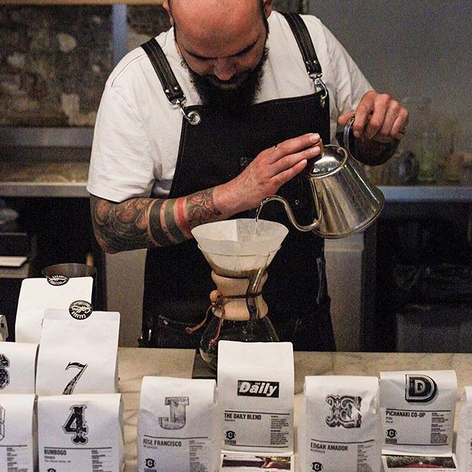 Look mum no hands!
Look mum no hands! is a Cycle Cafe in Old Street and is a must visit for those who loves bikes and coffee in equal measure.
The cafè frequently hosts a range of bike-related events.
Location: Clerkenwell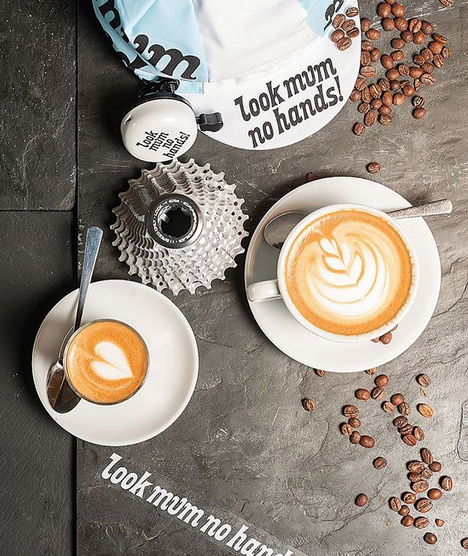 The Monocle Café
A little gem in Chiltern Street where you can pick up the latest issue of the magazine (with the magazine you get free coffee) and bump into other fellow Monocle readers.
They serve Swedish and Japanese dishes.
I have to include it because it's one of the most instagrammable with the iconic entrance and their black cups, unfortunately I found it one of the most expensive cafés in London 🙁
Location: Baker Street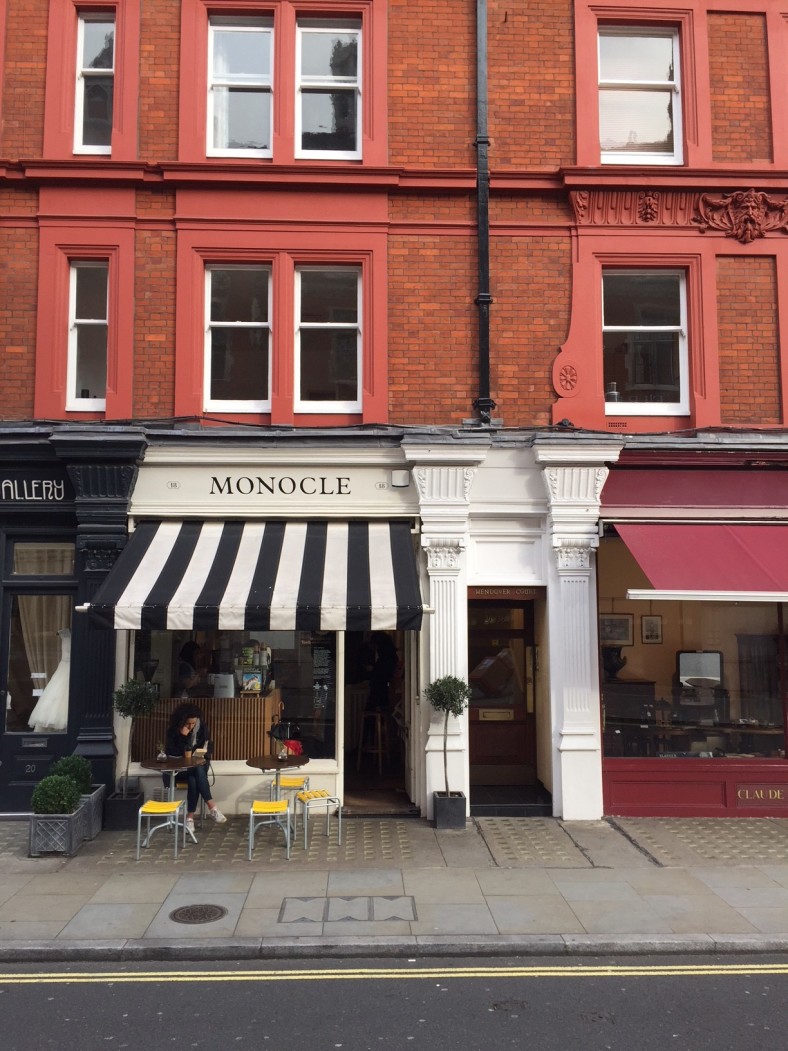 Italian Special – Bar Termini
Bar Termini is a coffee and cocktail bar in Soho with two big names behind his doors: Marco Arrigo from Illy and the Mixologist Tony Conigliaro.
This is one of my favourites, I feel like I am at home in Italy every time I visit them.
PLUS, the espresso at the bar is just £1, you can't beat that price here 🙂
Location: Soho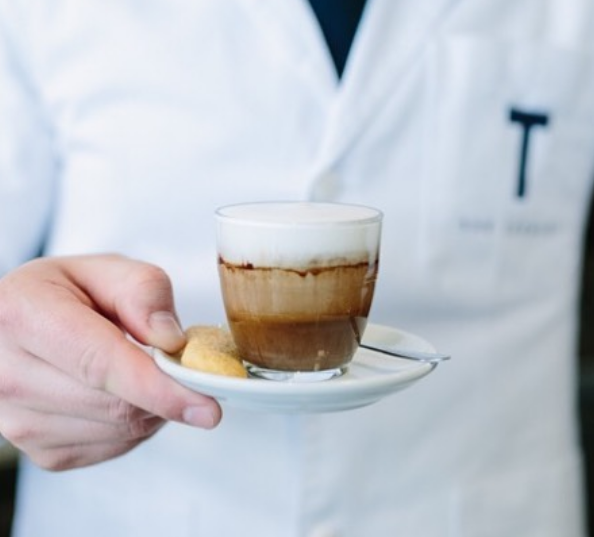 Italian Special – Terrone Coffee
Terrone started its London adventure in 2012 opening a microroastery here, but with roasting facilities located in the heart of the Italian countryside.
Locations: You can find them at the Netil Market or at Sottoscala @Pizza Pilgrims in Carnaby Street, so get a great pizza followed by an amazing Italian espresso.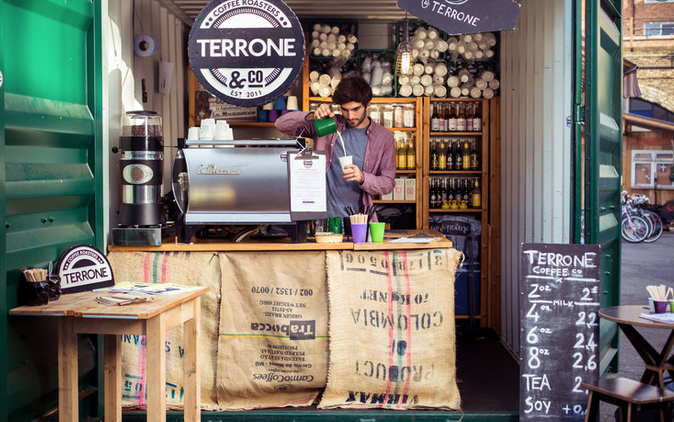 Check here my London borough guides
PINTEREST ⬇️⬇️⬇️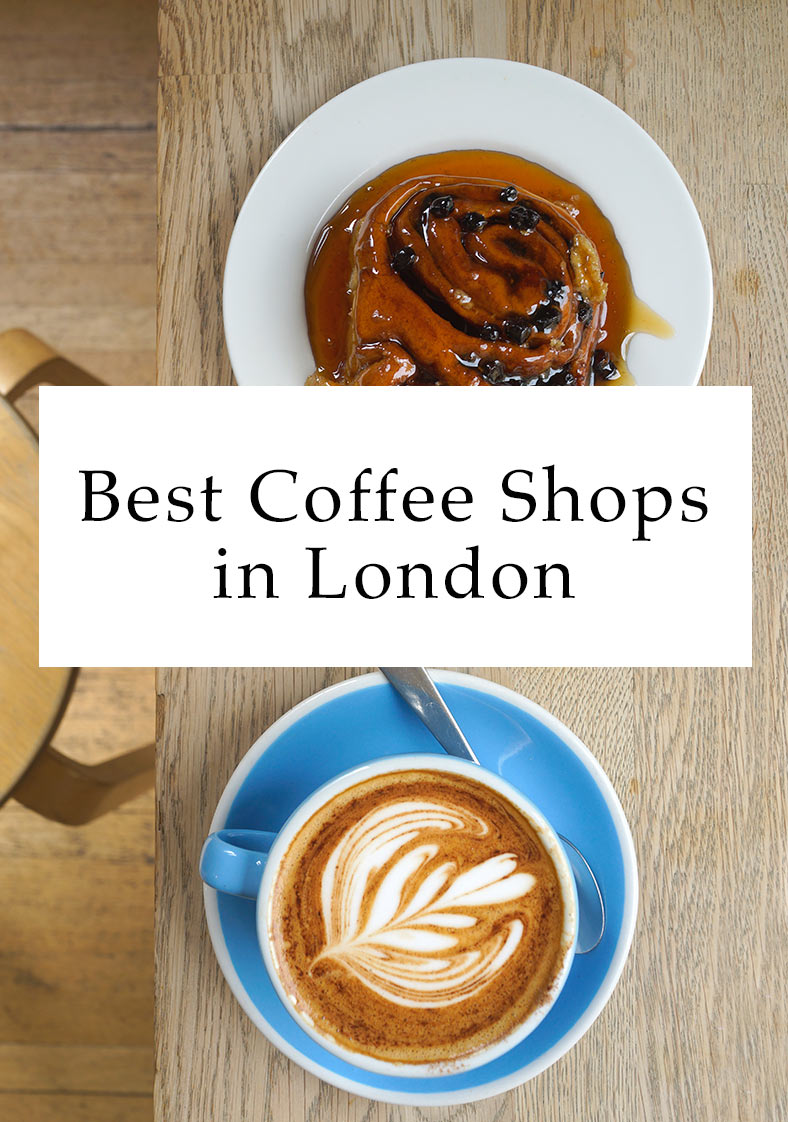 Copyright: Pictures are taken from each Cafè Instagram page, if you are the owner and want them to be removed, let me know in the comments below.