We are back with one of my favourite topics: the latest in fitness clothing style. I love those pieces which refuse to sacrifice style for function, pieces that work equally well with both trainers and heels!
Freya Sports bra
It might not be visible, but a supportive, technical sport bra is probably one of the best investment in your fitness wardrobe. Tested by athletes and by myself in different classes from spinning to Insanity, the Freya crop top offers great support with zero movement. It also reduces independent breast movements which could lead to irreversible damage of your breast' skin.
The moulded sports bra offers a full range featuring vivid colours, exactly as I like in my gym wear (my fav is this version) and it's so beautiful that you can show it fiercely. 🙂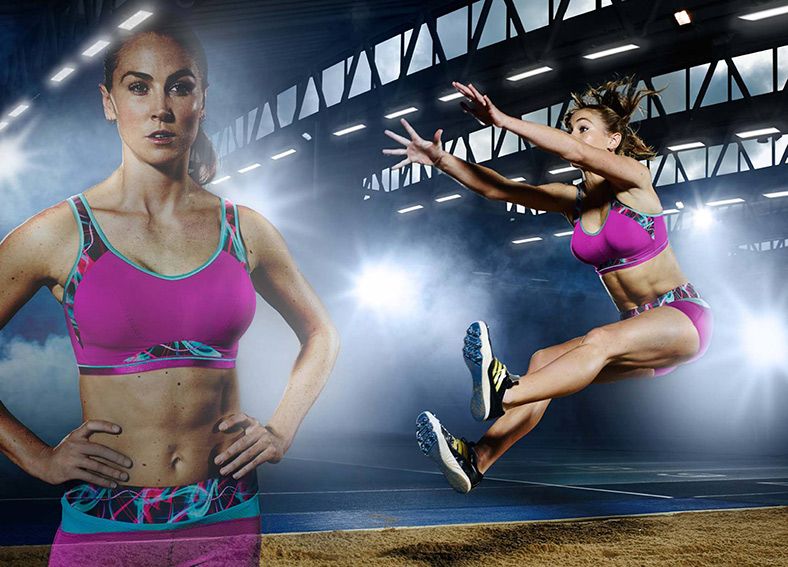 Amrita Yoga Leggings
Featuring mesh panels and a stunning geometric print, those reversible Yoga leggings are available in 2 different lengths.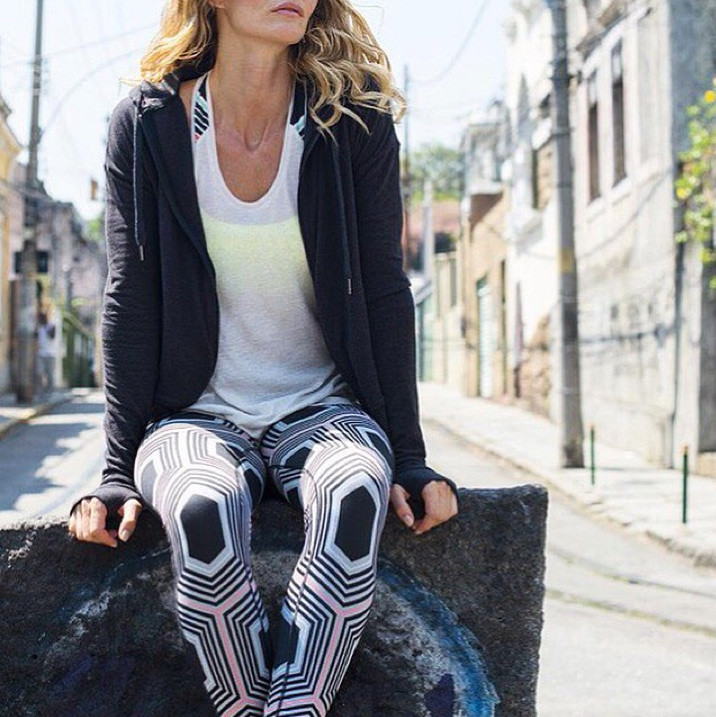 Adidas #PureBOOSTX
Adidas  has recently launched the Pure BOOST X designed specifically for women's performance – and I NEED them!
Based on years of research and testing with female athletes, Pure BOOST X has been developed for the ultimate adaptive fit, with a stretch mesh upper that adapts, for the female foot in motion.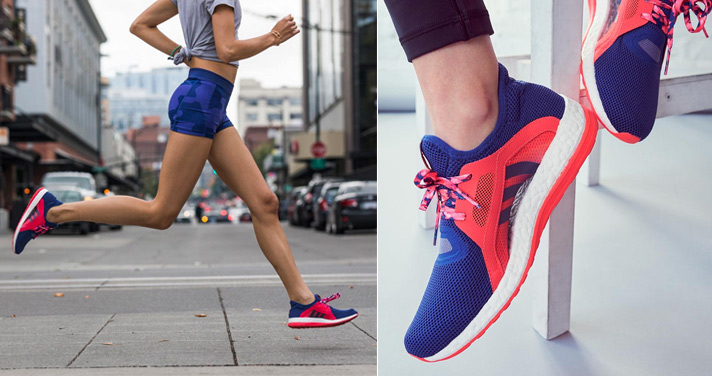 Disclaimer: this is not a sponsored post and the products above are chosen according to my preferences. Almost all of the products above have an online shop with worldwide shipping available.
Photos © respective brands.