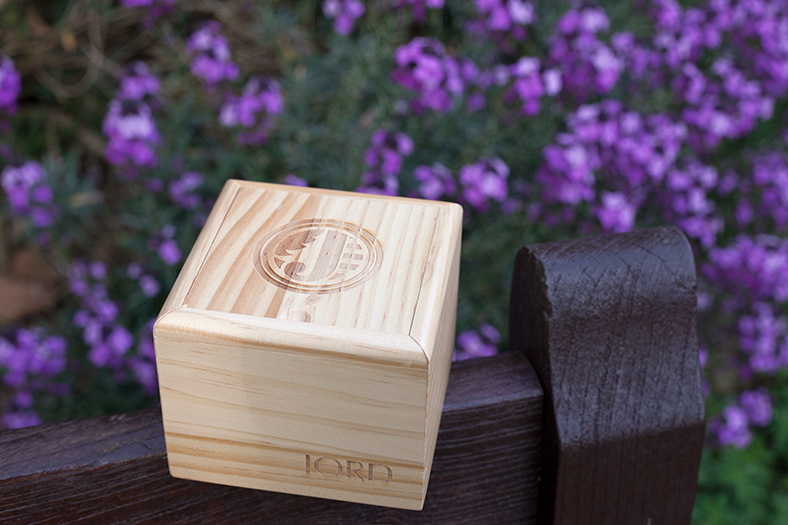 Today I'd like to write a different article, this time I will be behind the camera. It's really nice to change your perspective and explore new styles and ideas, I hope you like my shots.
The photos you will see here are from a Sunday walk in the lovely Saint John's Wood Church Gardens  and the protagonist of my post is a wooden watch, which was kindly given to me by the lovely folks at JORD.
JORD (Swedish word which means earth, soil, land) contacted me a couple weeks ago to ask if I'd like to try out a wooden watch and after I browsed their collections, I picked the man version of the Fieldcrest watch in Black (also available in 3 other colours) for G.
The watch came in about a week from US, in the stunning box that you can see here.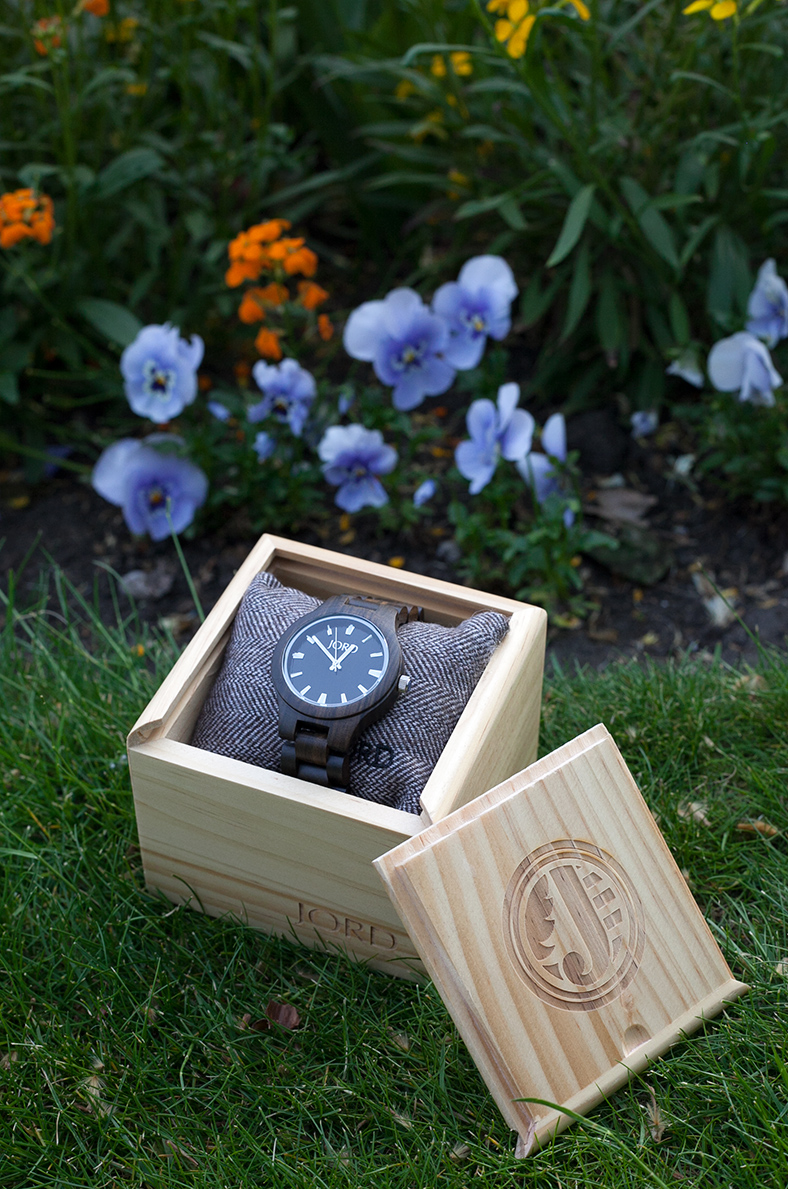 I like the style, equally sporty and classy and I love the idea of having a wood accessory that stands out from the norm. By the way, the wood is sustainably sourced.
More info here on JORD Wood Watches.