'I like my money where I can see it – hanging in my closet.'
I don't need to write who said this line in one of the best TV series of all time.
Carrie Bradshaw, the lead character of the HBO romantic sitcom, is one of the actresses that had an impact on many girls' lives. I don't know a single woman that has been in NYC and hasn't paid a visit to 64th Perry Street, the address of Carrie's house in the series (just the stairs and the front door, the building is different).
In this article, I would like to highlight some Sex and the City Hotspots in New York, with a bonus tip for living the Sex and the City experience with your BFFs, even if you are not in NYC.
1 – Magnolia Bakery
I ate here my first cupcake ever and didn't like it 🙂 Too much sugar and butter for me, but definitely worth a visit. At their first bakery, there is quite often a long line, but you can head to other branches in Columbus Avenue, in Bloomingdale's, in Grand Central Station or in the Rockefeller Center, for a quicker service.
401 Bleecker Street, 200 Columbus Avenue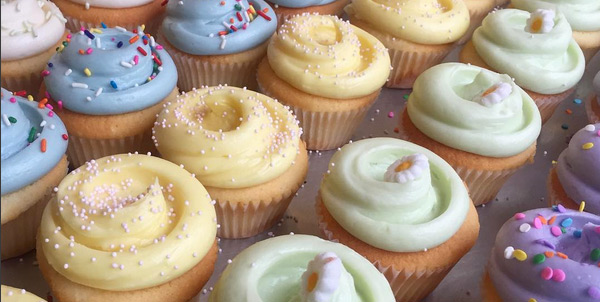 2 – Tiffany
Charlotte and Trey did their wedding ring shopping here and it's a must-stop for every New Yorker (at some point :-)).
727 Fifth Avenue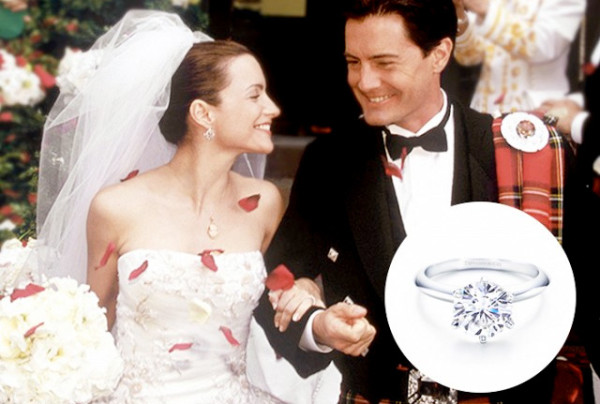 3 – Buddakan
Trendy, upscale Chinese restaurant (you must try their dim-sum) where Carrie and Big celebrated their imminent wedding with their friends.
Chelsea Market, 75 9th Ave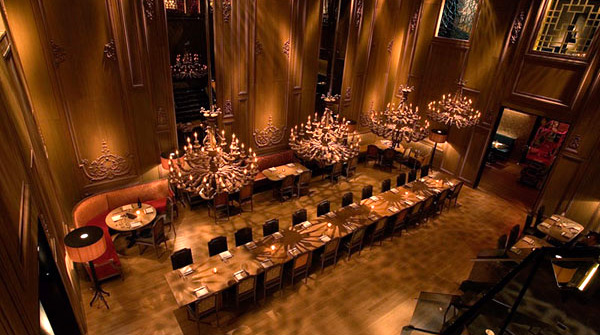 4 – Manolo Blahnik
Sarah Jessica Parker claimed to be able to run a marathon in Manolo Blahnik shoes.
She also loved Jimmy Choo, but between the two brands, I would go for the Manolos. Ps. Do you recognise the one below? 🙂
31 W. 54th Street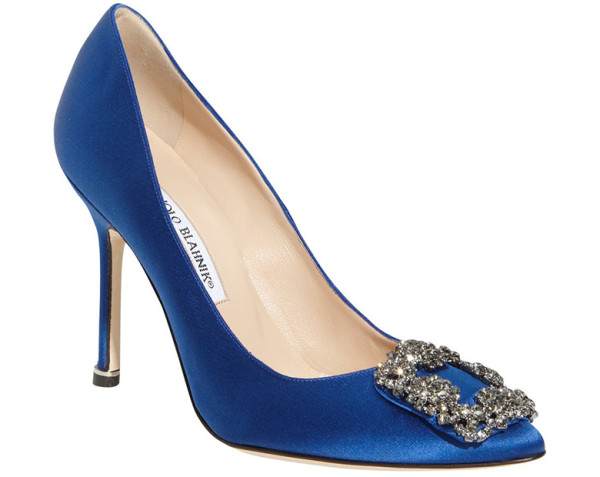 5 – Let's have a drink
Many bars have been featured throughout the 6 seasons: Russian Samovar, Monkey Bar, Onieal's and if we learned one thing during those years, is that our girls love a good cocktail, especially the Cosmopolitan.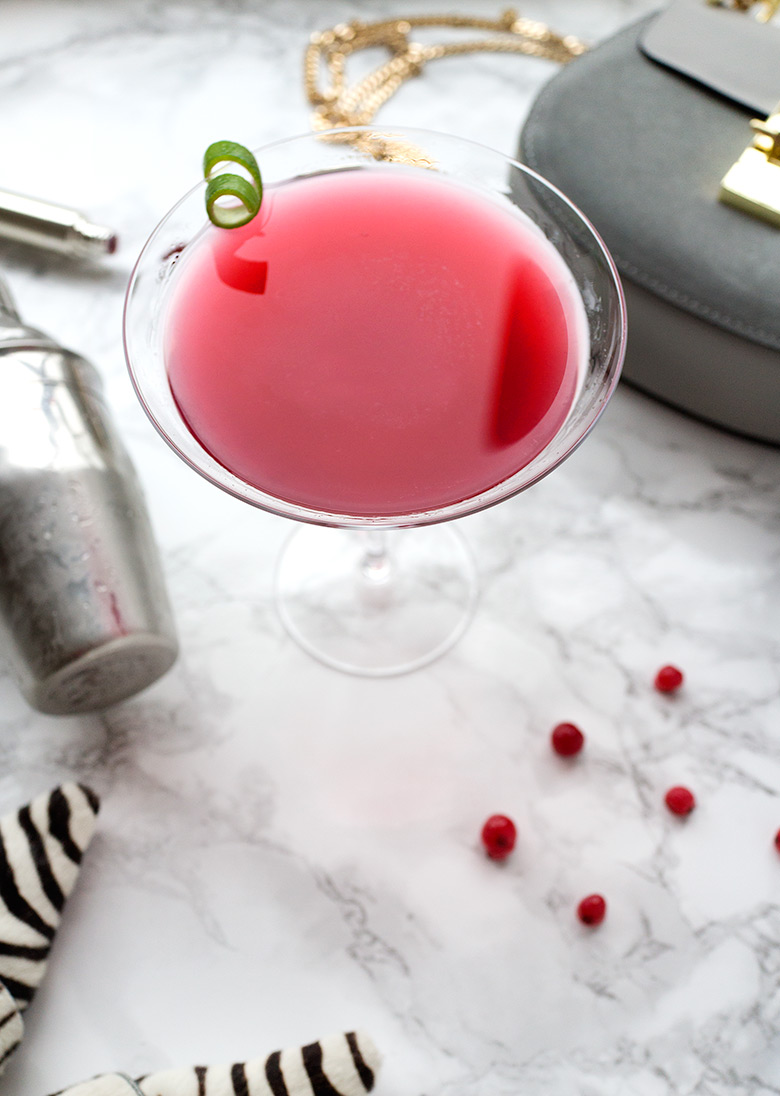 So if you don't plan to go to New York soon with your friends, don't worry, get your heels out, a red lipstick and try the original Cosmopolitan cocktail recipe here at thebar.com
And don't forget to watch your favourite episode. By the way, which one will you choose?
If you are looking for another cocktail recipe, click on the previous link to find hundreds of ideas with videos and simple steps to make mouthwatering cocktails at home.
P.s. Do you know where they filmed the 2nd movie? Well, not in Abu Dhabi, small hint here 🙂
Disclaimer: This post has been brought to you by thebar.com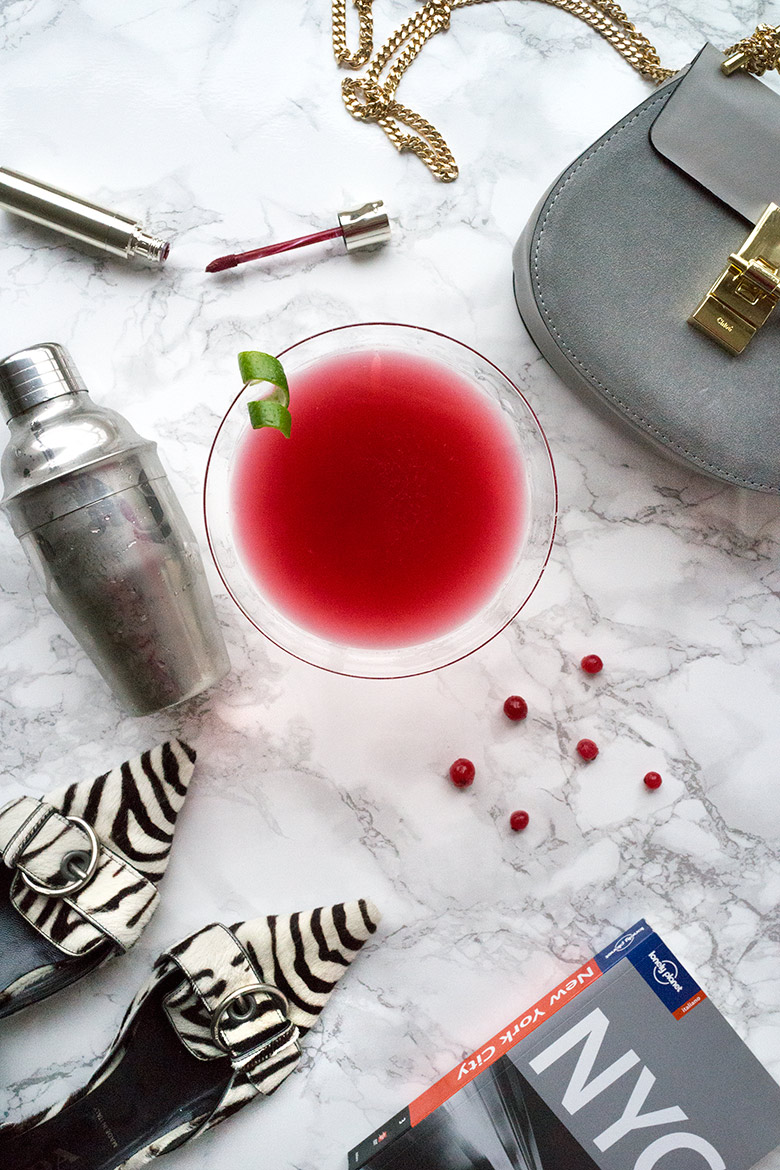 Salva
Salva
Salva
Salva
Salva
Salva
Salva
Salva
Salva
Salva