Hello guys, today is the #WorldPastaDay : 18 years have passed from the first edition in Naples that has set the date of October 25th to celebrate the ingredient symbol of the Mediterranean diet.
Being Italian I can't help but providing you with a special recipe of a pasta dish: Spaghetti with Piennolo tomatoes and burrata. The recipe has been created by the Naples-born Giuseppe D'Aquino – also the Michelin star chef of the Ristorante Oseleta, a stunning place hidden in the hills above Lake Garda.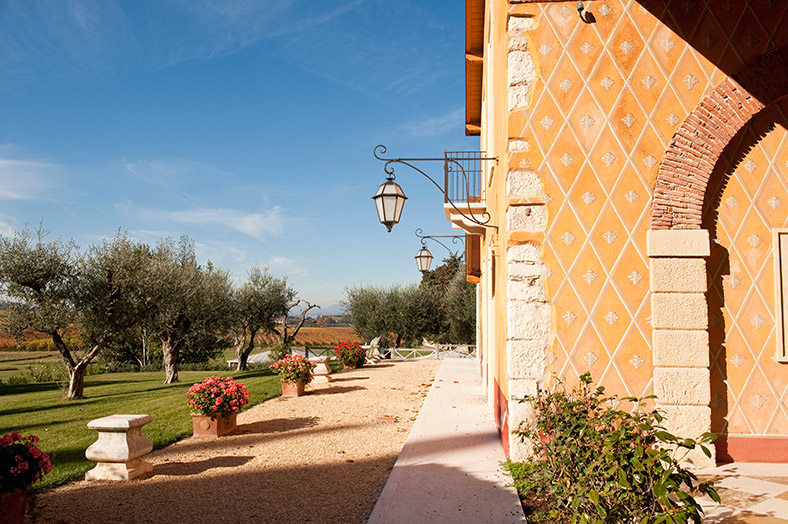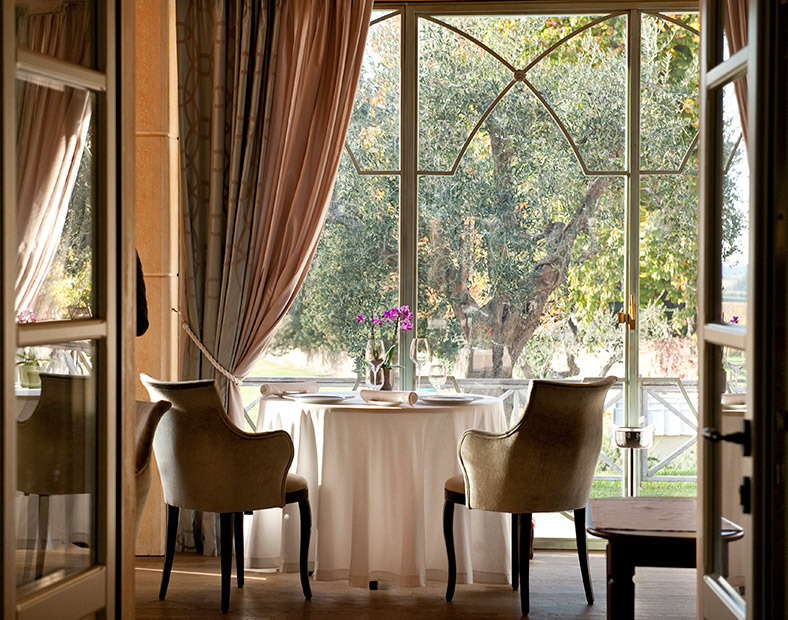 Piennolo tomatoes are an old and unique variety that is grown around Naples. Bunches of ripe fruits are harvested and then hung to "dry". In fact, the formal name of the tomato comes from a word that means pendant: piennolo. The hot summer sun and Mount Vesuvius' volcanic soil, make the Piennolo tomatoes so distinctly juicy and rich in flavour intensity.
Below the spaghetti recipe from Giuseppe.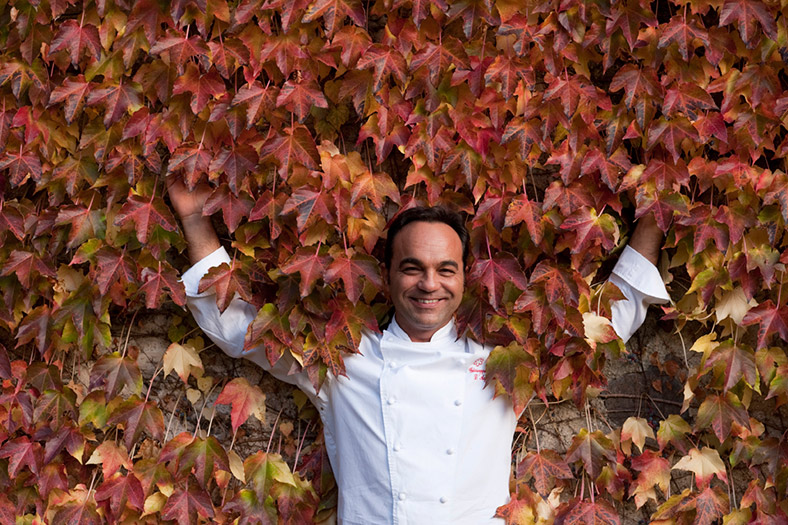 Ingredients for 4 people (small portions)
Piennolo tomato sauce
250g of tomatoes, preferably Piennolo (San Marzano or ripe cherry tomatoes could be used as an alternative.)
1 garlic clove peeled
20ml of anchovy sauce
1 bunch of basil
extra virgin olive oil
To serve
220g of spaghetti
100g of burrata
1/2 lemon, zest only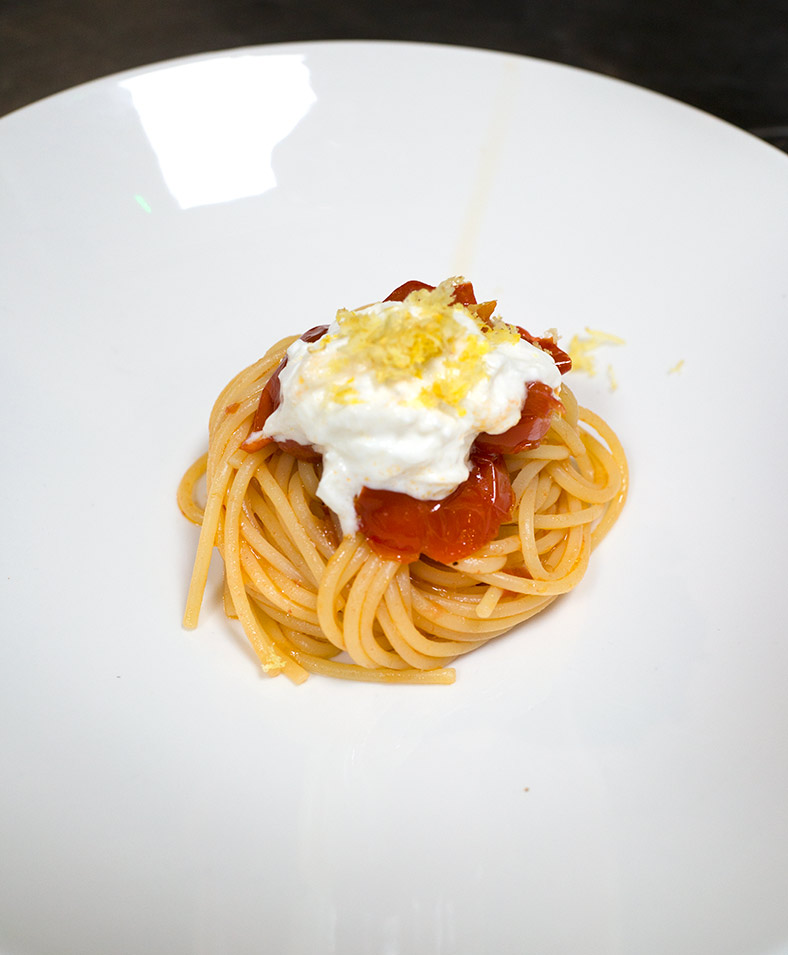 Method
Place a pan over a moderate heat and add a drizzle of olive oil. Once hot, add the garlic and the stems from the basil – reserving the leaves for serving – and fry for a few minutes until softened.
Add the tomatoes to the pan and turn off the heat, allowing the residual heat from the pan to soften and cook the tomatoes
Bring a large pan of water to the boil and add the anchovy sauce and spaghetti. Cook the spaghetti accordingly to the pack instructions – but always al dente.
Meanwhile, set aside 4 of the softened tomatoes for serving and transfer the rest to a blender. Blitz to create a thick tomato sauce, then pass through a fine sieve into a clean pan and gently heat through. Divide a third of the sauce between the serving bowls and return the pan to the heat
Drain the spaghetti, reserving the cooking water, and add the pasta to the pan with the remaining tomato sauce. Pour over enough of the cooking water to coat the pasta and cook for 2 minutes until fully combined.
Place a nest of spaghetti on top of the sauce in each bowl and top with a piece of burrata, the reserved tomatoes and basil leaves. Finish with grated lemon zest to serve.
Salva
Salva
Salva
Salva