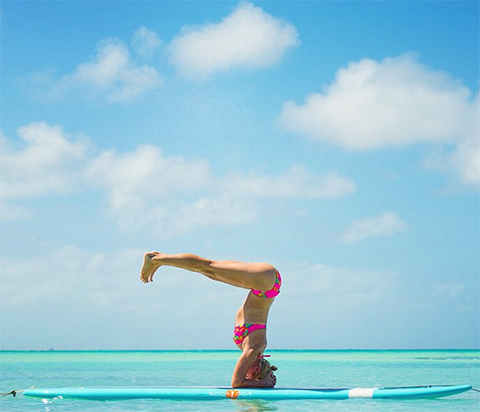 I am not an "everyday" positive person and one of my personal goals is to change that.
This is one of the reasons why I look for motivational pictures on Instagram, I do it because I love seeing how much more I can do as a human.
It could be a food, home, fitness or trend photo, the thing that they have in common is pushing me… This article is about pushing me off the couch. 🙂
Here is my personal list of fitness inspiring instagrams. Let me know yours and I'll add them!
——————————————————————–
Mary Helen Bowers Professional ballerina and creator of Ballet Beautiful fitness.
I can't do any of her poses, but the pics are incredibly beautiful. If you are into ballet, this is the Instagram for you.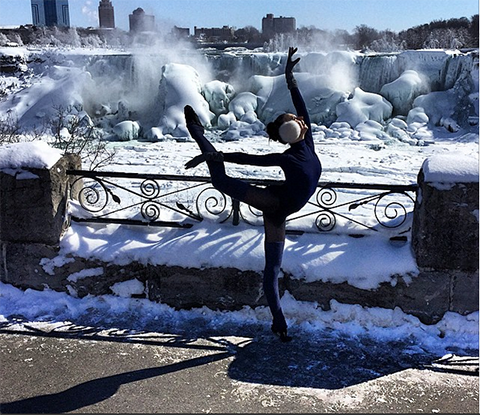 creator of POP Pilates. Look out for her inspiring Youtube channel.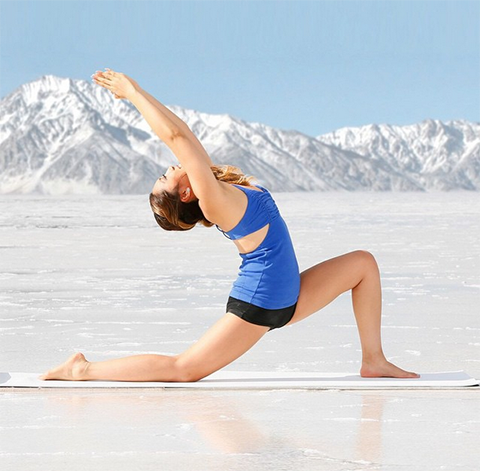 I use the app to download short training videos to use in the gym.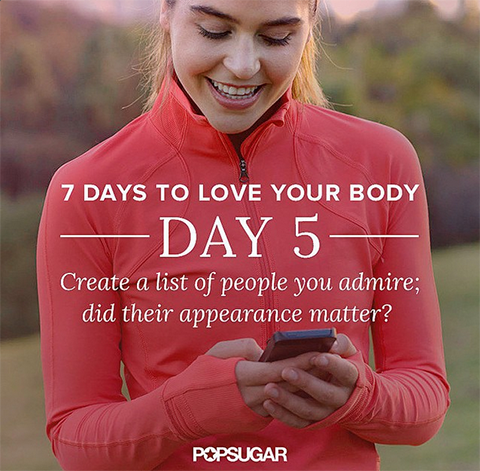 My favourite UK magazine that shares inspirational quotes, exercises, news, product reviews and many more.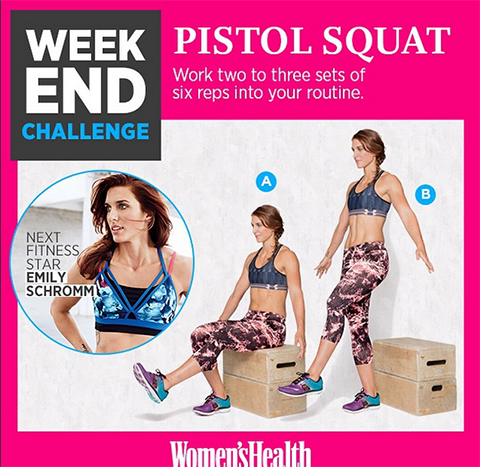 Rachel Brathen, 1.2 million of fans on Instagram.
I really like her approach to life. Inspiring yoga poses as well, of course. 🙂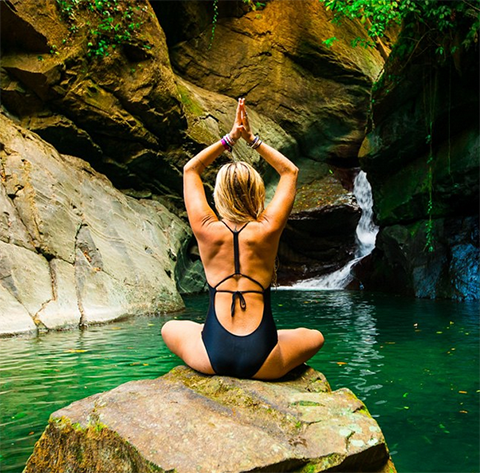 ClassPass is now available in London and I can't wait to try it!
For £89, you'll have your pick of classes to choose from, including cycling, yoga, Pilates, barre, strength training, bootcamp, dance and so much more.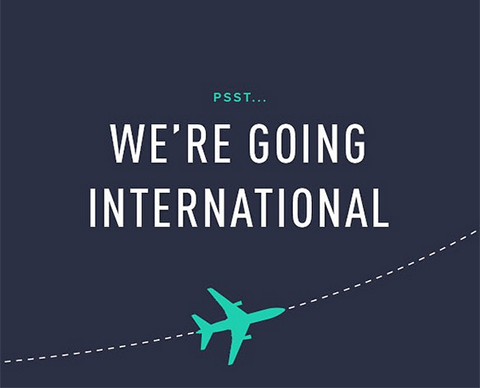 Author of probably the world's most famous training guide, she shares lots of photos about the progress of her "clients".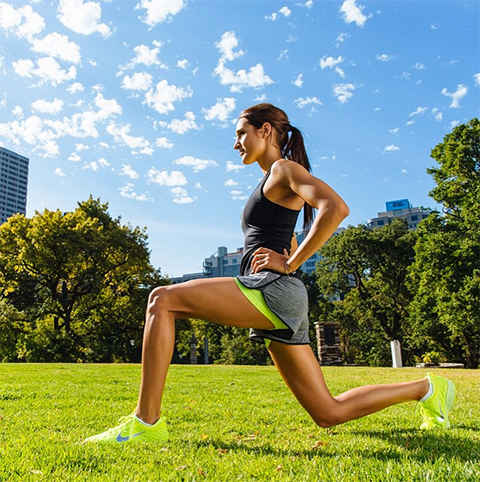 Bianca Cheah, founder of the lifestyle magazine Sporteluxe.
I like her photos and, most important, she has a super cute Frenchie!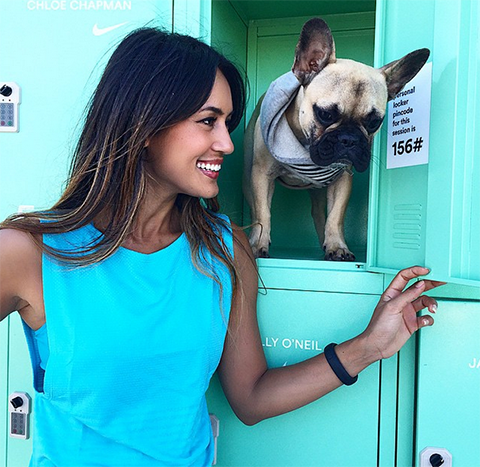 Stunning photos of all-weather nature adventures.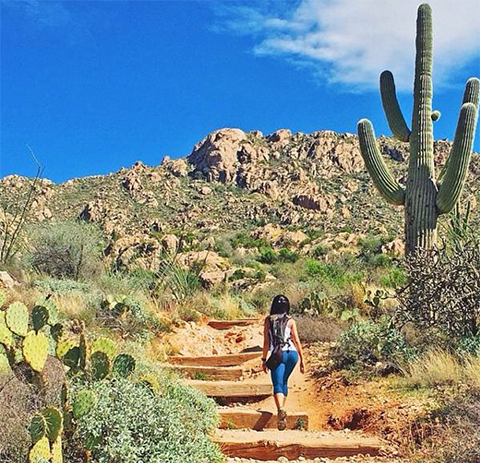 Amazing photos and videos from the GoPro Athletes & Ambassadors – not something that you can usually replicate in your local gym. 🙂