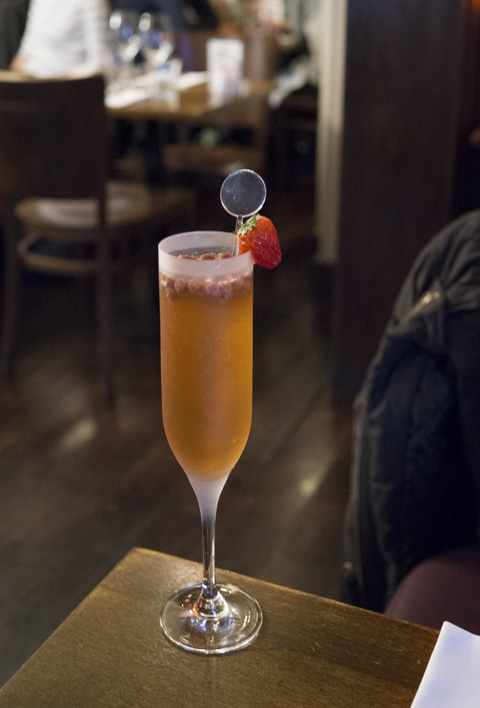 English Version only.
A few weeks ago I've been invited to try an Italian restaurant in Fulham. Usually I tend to avoid Italian restaurants because… well, because I am Italian and quite fussy about Italian food.
The restaurant has a nice outside dehors and a cosy bar where you can order a cocktail with some "stuzzichini", small dishes which, back home, are usually served with drinks.
We ordered a Locale Bellini, made with Prosecco and strawberry liqueur, think of a meeting between the classic Bellini and a Kir Royal.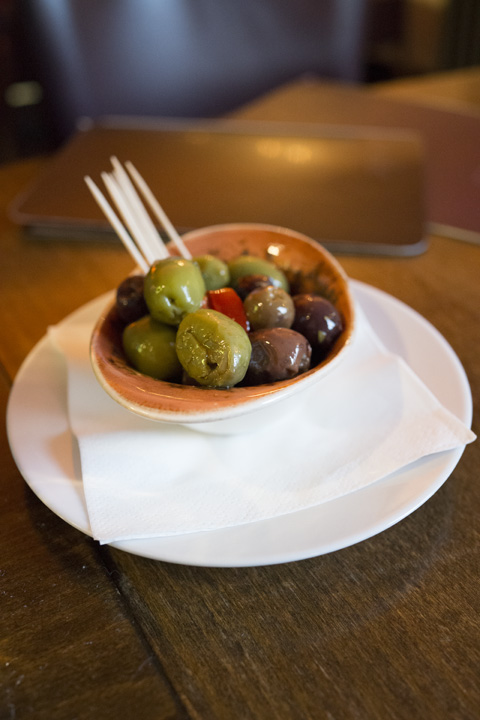 We than had a selection of starters: fried calamari served with homemade tartar sauce, some veggie bruschettas, deep fried soft shell crab cakes with saffron and dill mayo and pan fried scallops with mashed peas, rocket and crispy pancetta.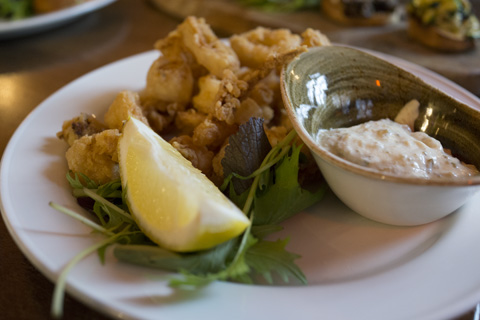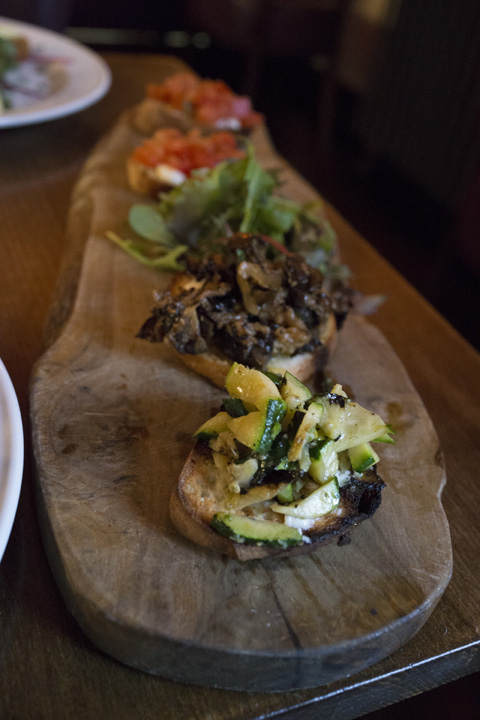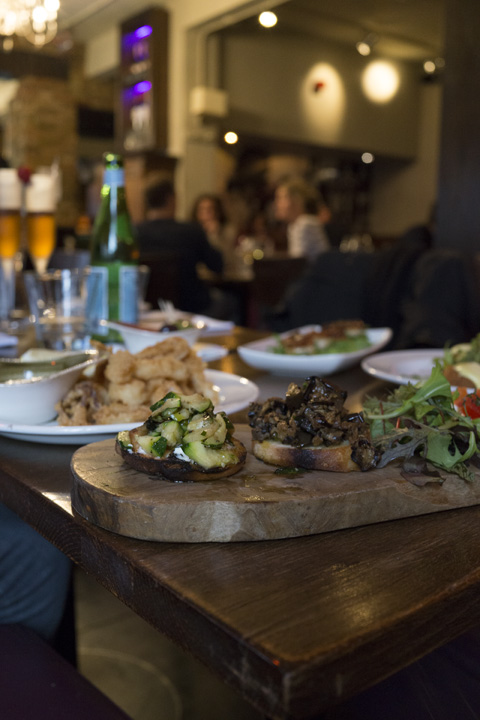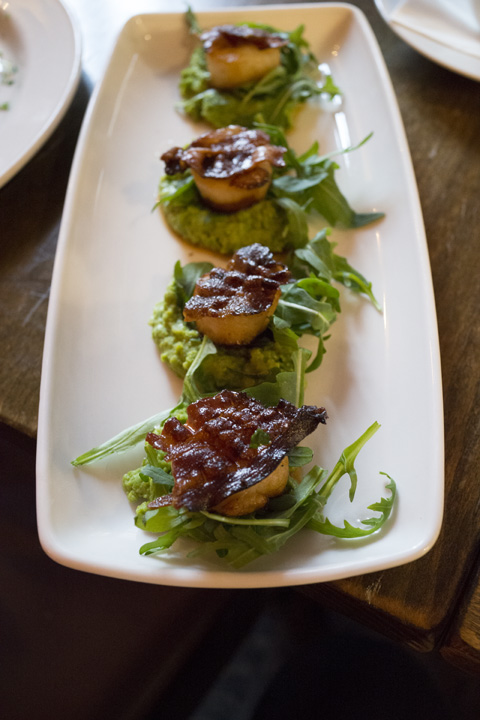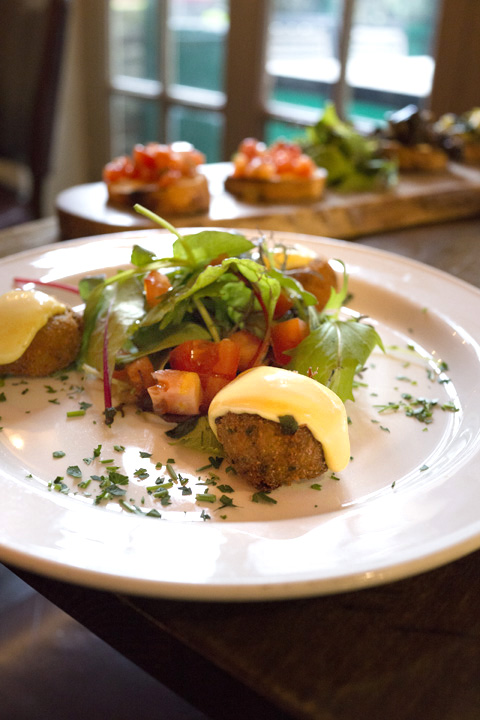 Almost full already, we went on to the mains: Giuliano had seafood linguine with clams, mussels, calamari and octopus sautéed with garlic, chilli and parsley. I chose casarecce with tiger prawns. Both were served with a glass of Verdicchio dei Castelli di Jesi Classico Superiore from Cantina Colognola.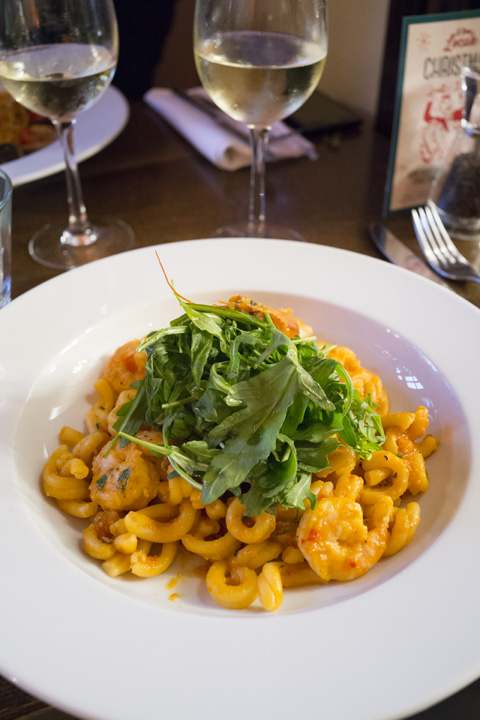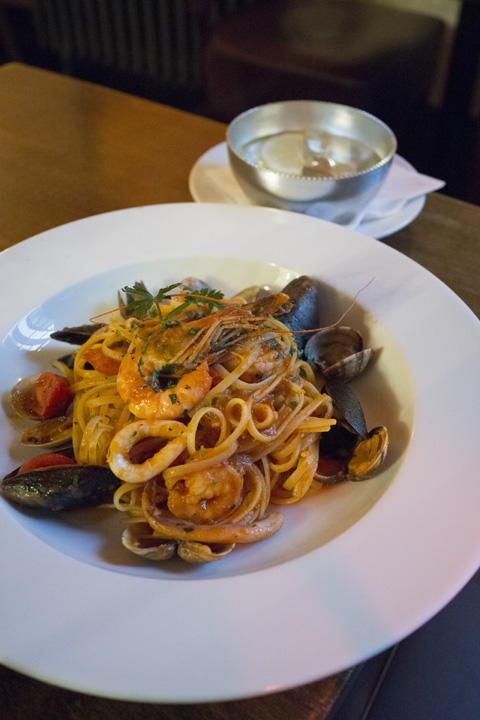 After making sure that they're "homemade just like in Italy", we had to try desserts. We chose pannacotta and tiramisu, the latter being the best choice, it indeed is amazing. A glass of brandy on the side, provided a classy way to end a lovely meal. 🙂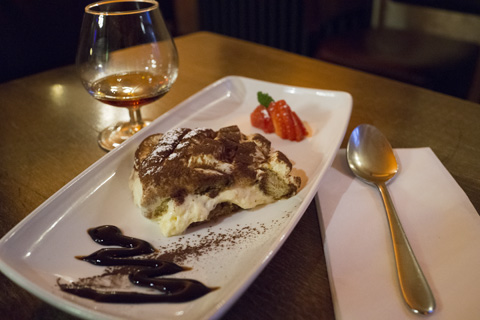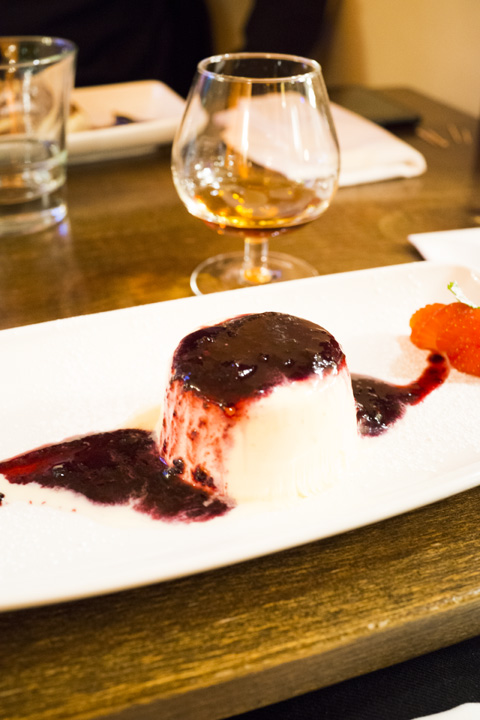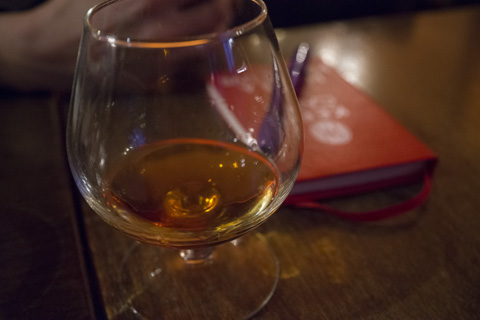 Personal favourite: the tiramisu! Trust me, I have tried many tiramisu, and this is the only one that I am sure my uncle Roberto (the King of Tiramisu) would be proud of. 🙂
Only slightly negative point is the location, to reach Locale you have to walk for about 15 minutes from the nearest tube station. But that's not necessarily a bad thing. After a meal like that, a nice walk was just what we needed.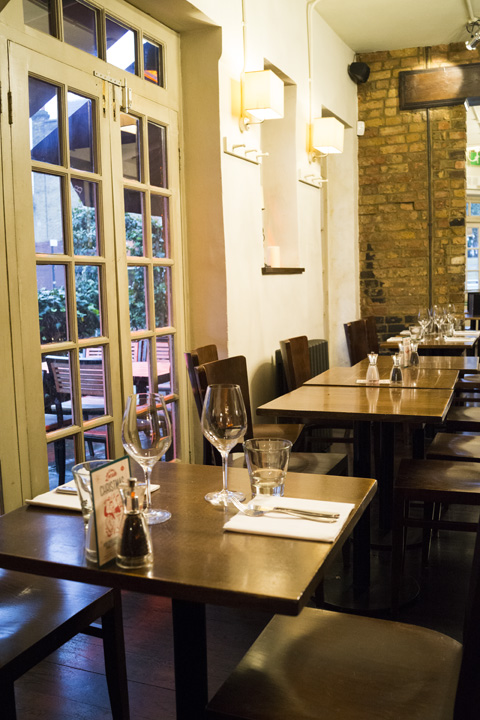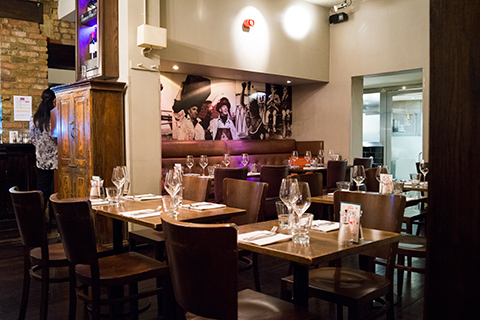 Address: 222 Munster Road, London, SW6 6AY