English Version only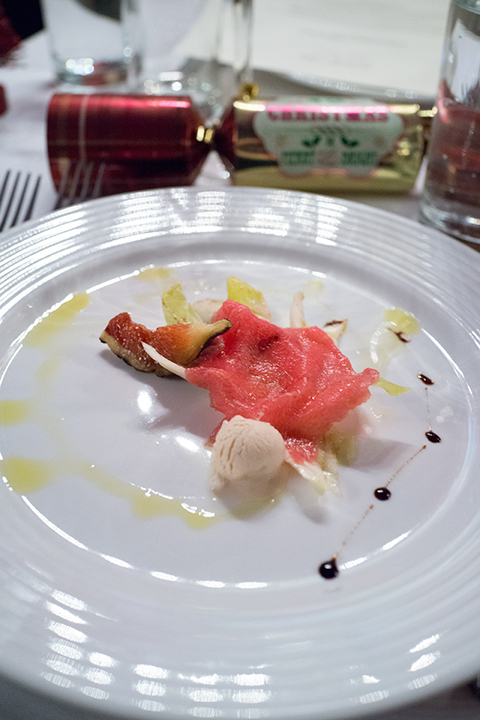 A few weeks ago I have been invited to try the Christmas menu of Tentazioni.
The restaurant is located in 2 Mill Street, on the south bank of the Thames, 10 minutes walk from Bermondsey tube station, in a very nice road that is reminiscent of the times when this part of London was used as the docks.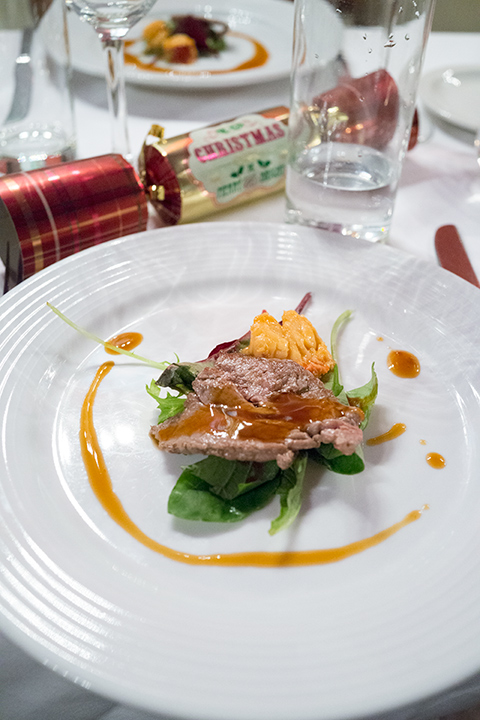 In a very cosy room at the first floor of the restaurant, where we were welcomed with a glass of Prosecco, we tried some of the dishes from the set menu.
My favourite, actually everyone's favourite, was the roasted pumpkin ravioli served with butter and sage, a fantastic example of Italian stuffed pasta that reminds me of my childhood, where I spent every Sunday in the kitchen with my grandmother, watching her rolling the dough onto a floured surface and then prepare hundreds of ravioli for the Sunday lunch.
I have asked Tentazioni's Chef Alberto Modena if he can share his recipe with the blog, let's see if I can have an early Christmas present. 🙂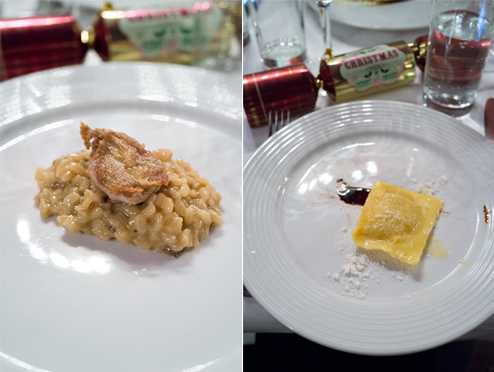 2014 CHRISTMAS SET MENU (to see the complete menu, click here)
Two Courses £25.00
Three Courses £32.00
Tentazioni Restaurant
Address: 2 Mill St, London SE1 2BD
Phone:020 7237 1100