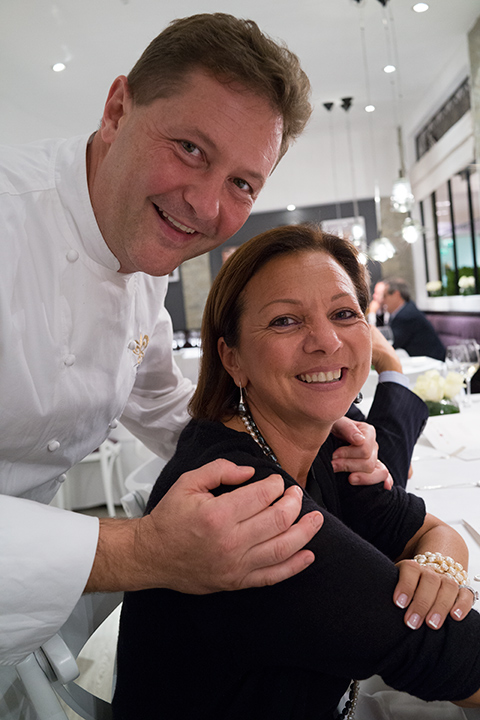 English version only.
Once again Harrods, in collaboration with Identità Golose and five Michelin star chefs, honours the excellence in Italian contemporary cuisine.
After Carlo Cracco in September, in October the Cerea brothers are taking over Harrods' restaurant located at the Lower Ground Floor.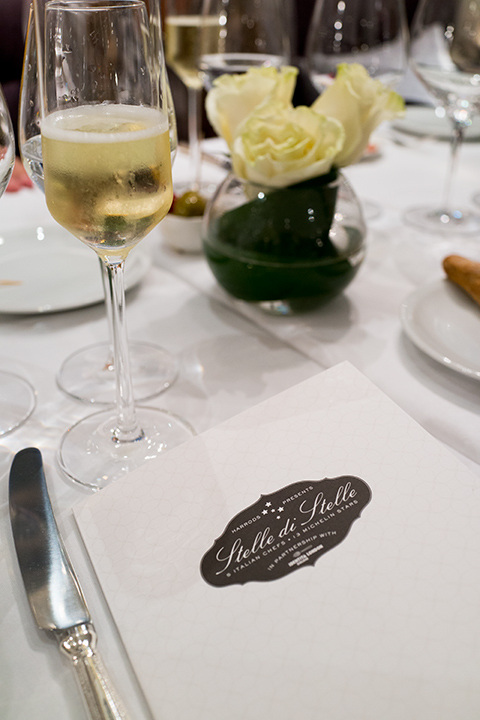 I have been invited at the press night with Enrico "Chicco" Cerea, owner and chef – with his brother – of the Italian restaurant Da Vittorio in Brusaporto, close to Bergamo and I would like to share the great meal we had the chance to try in advance:
• Anchovy from Cantabrico, tuna sauce and hazelnuts from Piedmont – myself and Paolo Marchi have tried to have a bis and a tris of this one 🙂
• Soft polenta, Roccaverano robiola cheese, white truffle and Grana Padano sauce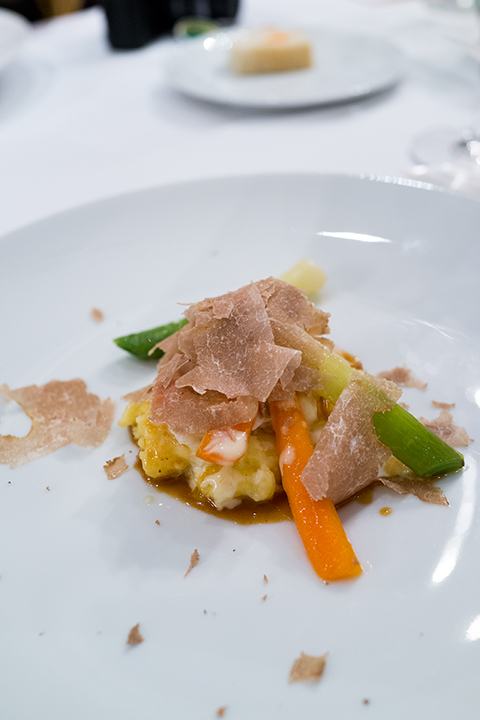 • Gnocco filled with melted cheese with white truffle- my favourite dish
• Sea-bass Mediterranean style with yellow tomatoes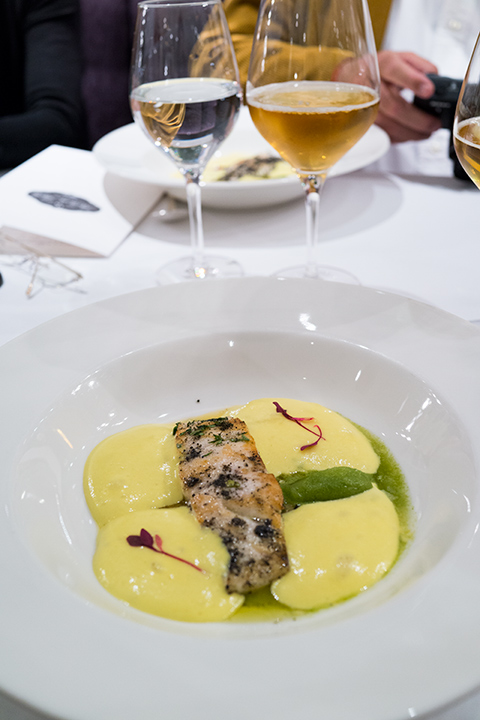 • Avocado cream with caramelised macadamia nuts and yogurt sorbet – a wonderful 5 senses experience (ok maybe 4 senses, not sure if I can include the hearing :))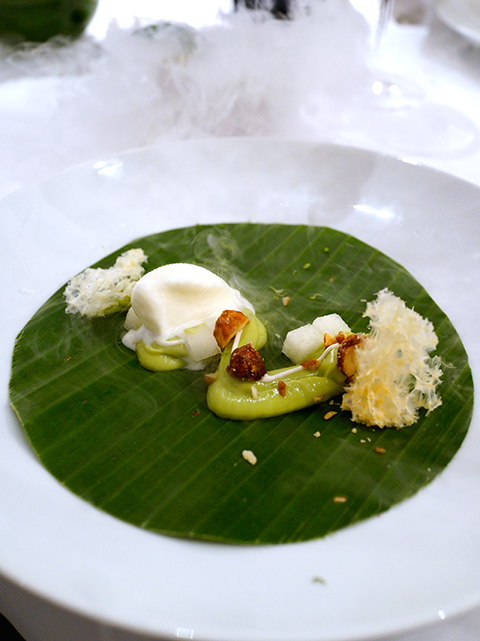 In November it will be the turn of Gennaro Esposito of restaurant La Torre del Saracino, Vico Equense in Naples, two Michelin stars.
Then Annie Féolde's Enoteca Pinchiorri from Florence, three Michelin stars, and in January Enrico Crippa, chef at restaurant Piazza Duomo in Alba, three Michelin stars and number 39 in the 2014 World's 50 Best Restaurants. With only one restaurant in London being part of the 50 Best, The Dinner by Heston Blumenthal, it'd be a real shame not to try what Crippa has to offer.