Autumn is without any doubt my favourite time of the year, ok, except for Christmas.
The change in colour of the nature galvanises me every year and I've put together a Lust List inspired by the the Fall palette.
Let me know if you like it.🍁
1 – Hobbs – Aurora Wool Cashmere Cape

This season Hobbs celebrate the beautiful Hampstead park, glory of London. From Kenwood House to Golders Hill Zoo, a bounty of scenes inspired their autumn/winter collection and the use of shades of brown, orange and red come through in heritage checks and tailoring.
I love Hobbs, especially when it comes to jackets and coats, their collection is always timeless yet contemporary. I just bought an immaculately tailored wool coat in camel and I can't be more happy with it.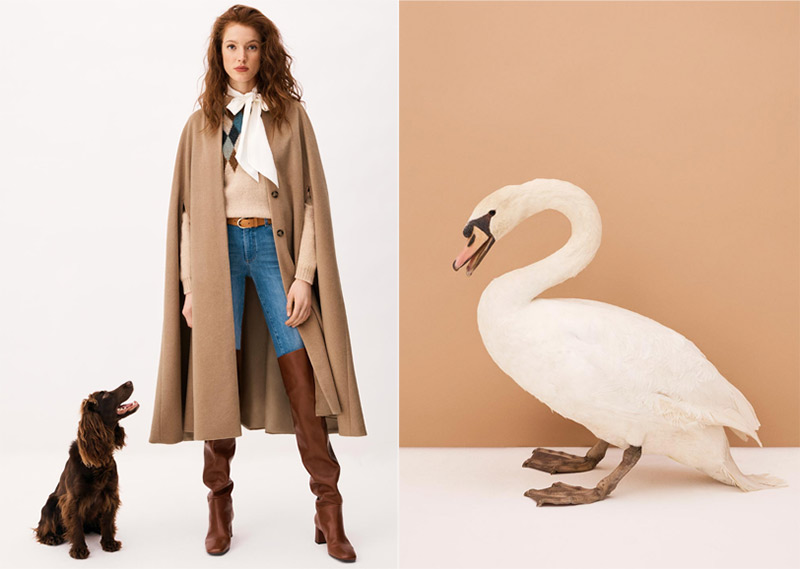 2 – Protein Spreads
Calling all chocolate lovers — Autumn calls for cakes, biscuits and toasts spread with chocolate.
I have recently tried the Protein Spreads from My Protein, the biggest sport nutrition company in Europe, I get some of my vitamins from them, which is made with quality whey protein concentrate.
Main benefits: 87% less sugar than supermarket alternatives and a great source of protein.
Does not mean we can eat the entire jar in one go, but we can enjoy a little chocolatey indulgence with a lot less guilt. I won't judge you 🙂
Flavours available: Milk Chocolate, Chocolate Hazelnut and White Chocolate
3 – Catrice Vegan, Trendy Make-up
Last month Catrice launched in UK. If you know them you know they do trendy colours, great textures without the hefty price tag.
I am currently using the Clean ID – Eyeshadow Palette
4 eyeshadow colours from matt to shimmering, perfect from the morning to a night out.
I am also using the CLEAN ID – Mineral Bronzer SPF a talc-free bronzer with SPF 15 that lasts till late afternoon.
Catrice is available now on justmylook.com
4 – Dermalogica Body Collection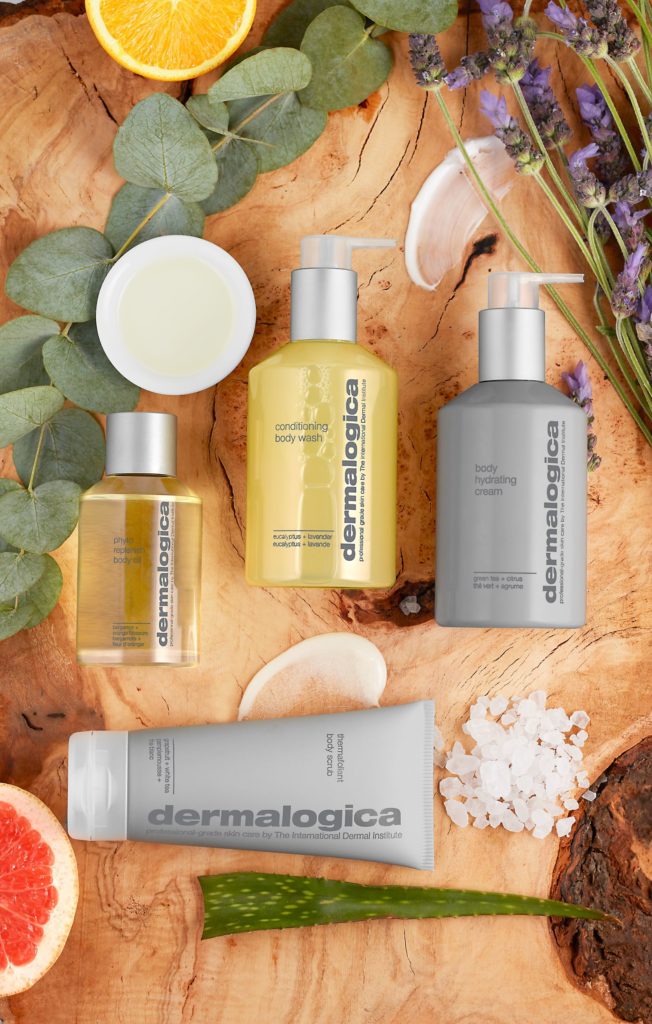 We're always on the go and we tend to rush through our daily bathing routines, forgetting the restorative power of this daily ritual
There's a vital connection between the mind and skin health and each product in the NEW Dermalogica Body Collection is meant to invite a moment of quiet reflection.
I am a big fan of bath oils and while using the Phyto Replenish Body Oil I felt like I was in a spa. Each product features natural scents and formulas with active botanicals and leaves skin nourished and delicately scented.
Prior to the oil I used the Thermafoliant Body Scrub on wet skin to dissolve dull, dead cells and my skin felt very smooth after, especially my usually dry legs.
P.s. check out the amazing packaging of the Oil in collaboration with the street artist Kelsey Montague, hint hint for Christmas gifts 🙂