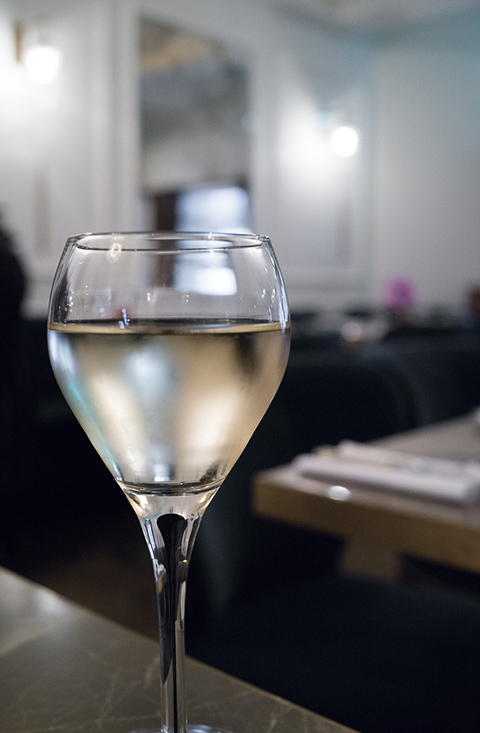 English Version only
Last weekend we visited Gigi's, a new Mayfair restaurant, for a late lunch.
The restaurant is tucked away in a quiet corner just off Bond Street station, it serves Italian food with a modern twist under the direction of Head Chef Ivan Simeoli. Ivan is a world class Chef that worked with some of the best like Massimo Bottura at the Osteria Francescana in Modena, just to name one. Since last December you can enjoy Ivan's cooking at Gigi's.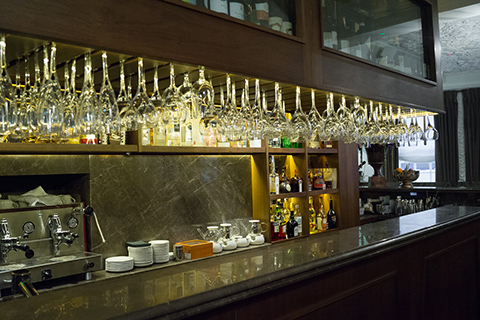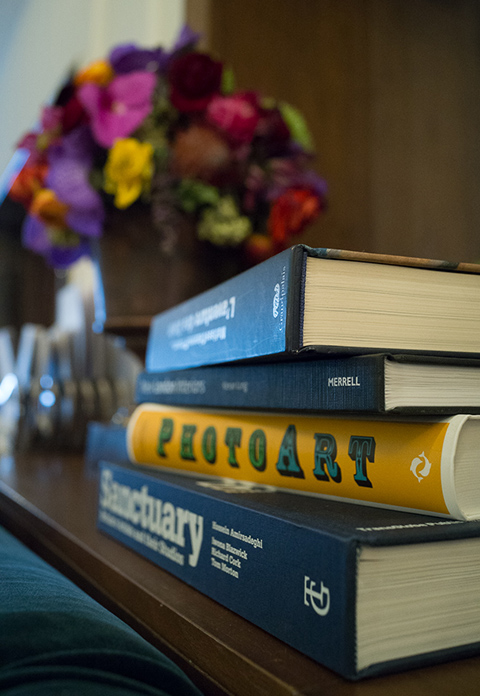 We were welcomed at our table with a bread basket, salt baked root vegetables and 2 glasses of Pinot Gris, then we went straight for the à la carte winter menu. This is what we had: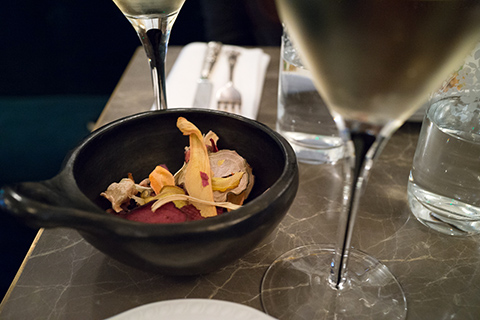 Starters
62 degree egg with girolles, green tomatoes and crispy Parma ham
Roasted octopus with borlotti beans and flamed onion broth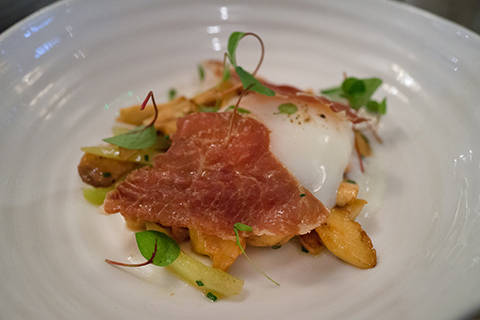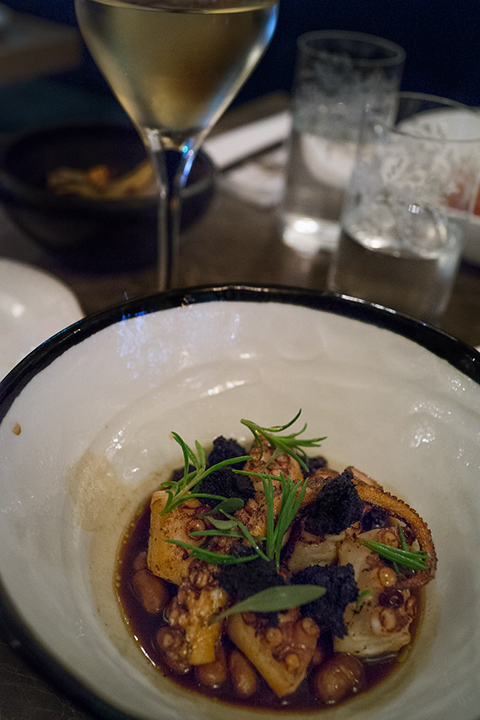 The first dish is a clever tribute to the traditional English breakfast. The egg, cooked at 62 degrees for an hour, remains soft and melts on the girolles, its delicate flavour joined pleasantly by the salty sweetness of the Parma ham.
The octopus is stunning, butter tender, it conveys the broth and the beans. You are reminded of an earthy meal cooked on an open fire, the flavours are bold without being heavy. We were expecting something not too far from the classic Italian octopus recipes, and were surprised.
Pasta
Ravioli with Amalfi lemon and buffalo ricotta
Flamed leeks tortelli with vegetable charcoal – from the vegetarian menu
The Ravioli is one of Ivan's signature dishes. It may sound like a cliché, but the delicate lemon flavour gave me an instant flashback of a Vespa ride I had years ago, while on holiday near Sorrento. If Ivan wanted us to experience some sensory memories of his childhood, he definitely succeeded.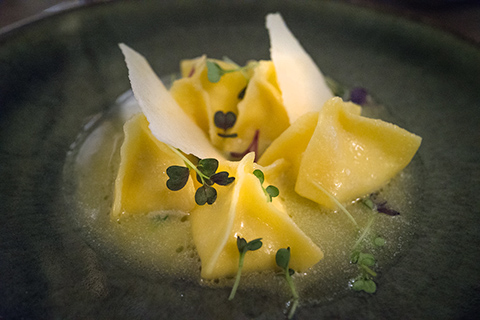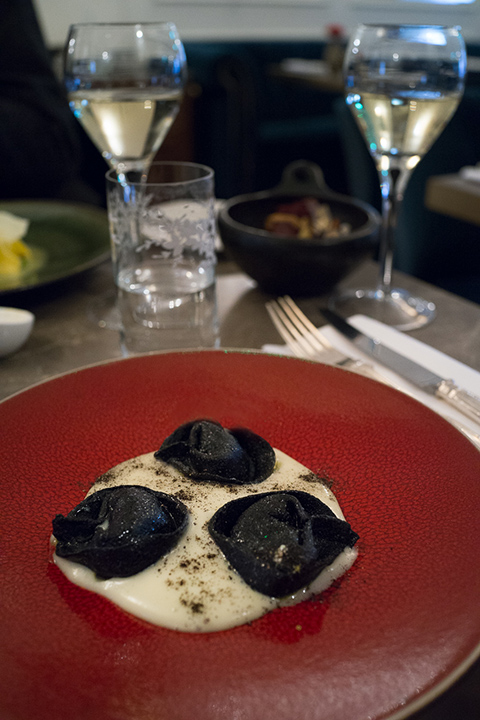 Main
South coast turbot with savoy cabbage, charcoal oil and sorrel
Salt marsh lamb with heritage carrots, sheep's milk and crunchy shallots
Salt marsh lambs graze on pastures that are regularly covered by the sea, eating grasses that confer a light saline flavour to the meat. The dish itself is delicious, without that sometimes overpowering character of lamb. Gigi's source their lambs locally, which is always commendable.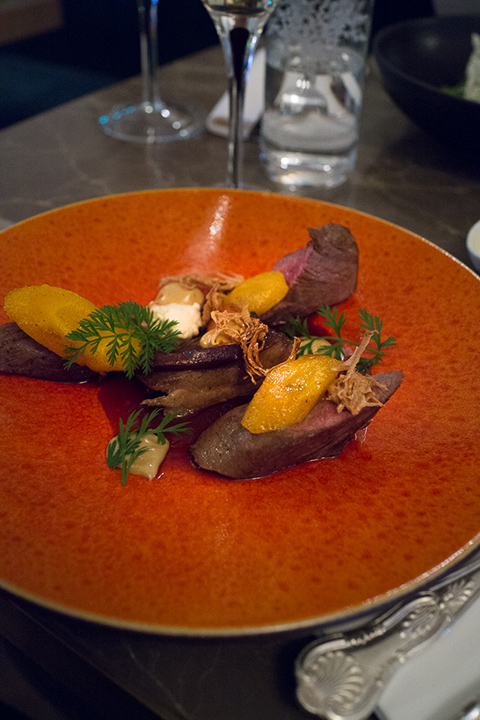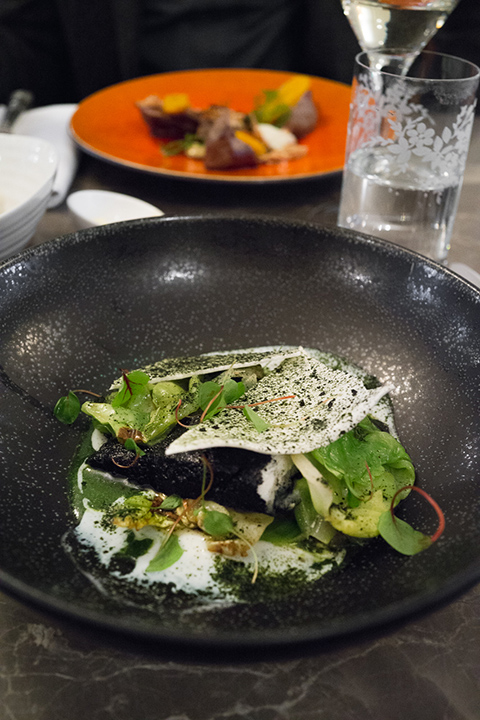 Dessert
Gigi's signature tiramisu
Chocolate Mondrian, a tribute to the Dutch painter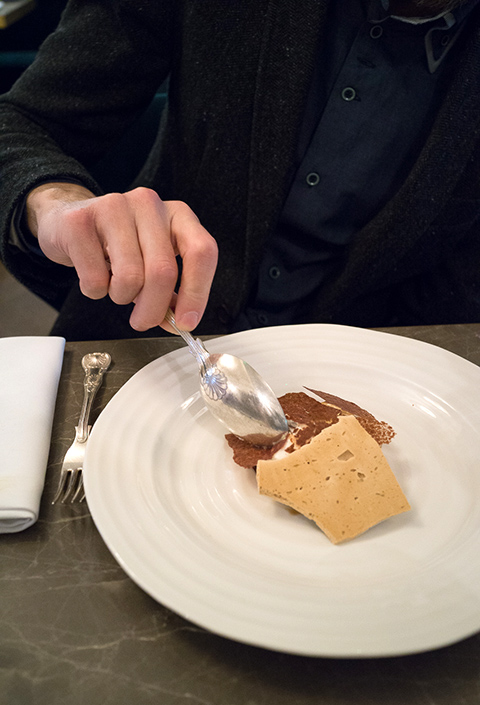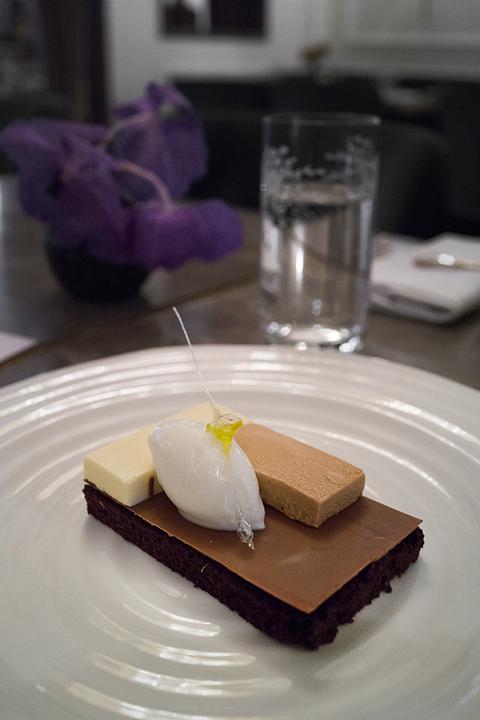 I believe the photos speak for themselves. 🙂
In addition to the great food, Gigi's has a large selection of wines and cocktails and there's a live DJ at night, from Thursday to Saturday.
Having lunch at Gigi's has been a great experience for us. We were surprised multiple times and had fun trying to trace our Italian culinary roots very well disguised in a world class and modern menu. It's also worth mentioning that none of the dishes felt pretentious or overdone. Chef Ivan experience and technique is apparent, but always put to the service of his cooking.
Top treat: for Sonia was the ravioli, for Giuliano the octopus.
Address: 22 Woodstock St, London W1C 2AR www.gigismayfair.com
Cost: based on our choices above around £60 per person
The wow factor: the central location, the dessert presentation and the design books available around the restaurant.
Disclaimer: we were guests of Gigi's, but hopefully you'll trust this post is about an honestly enjoyable afternoon.