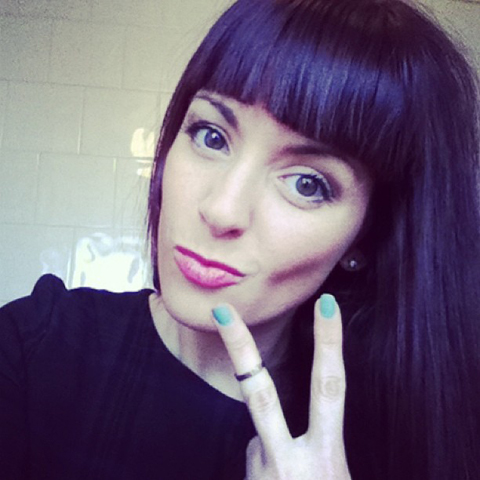 Ed eccoci con il primo Insta-Paese del 2014, spero che le foto vi piacciano e vi ricordo che potete seguirmi su Instagram come sonia80. Vi auguro una buona giornata!
Here we are with the first Insta-Paese of 2014, I hope you'll enjoy them! And don't forget to follow me on Instagram (sonia80). I wish you a lovely day!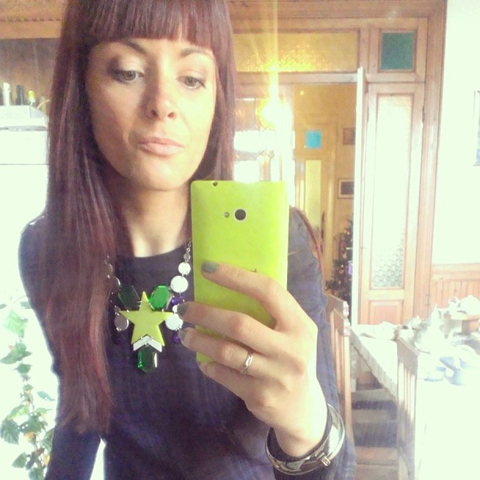 Simple necklace (not!)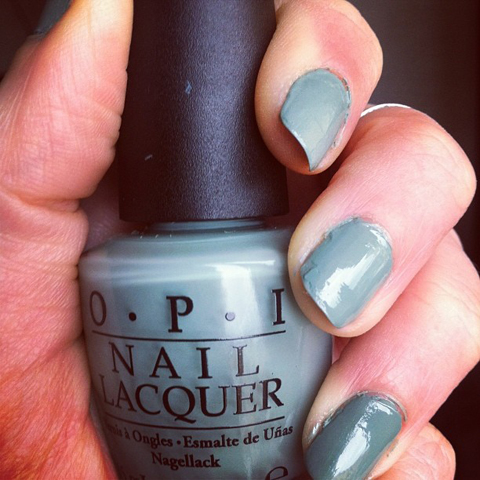 My new favourite winter nail polish from OPI.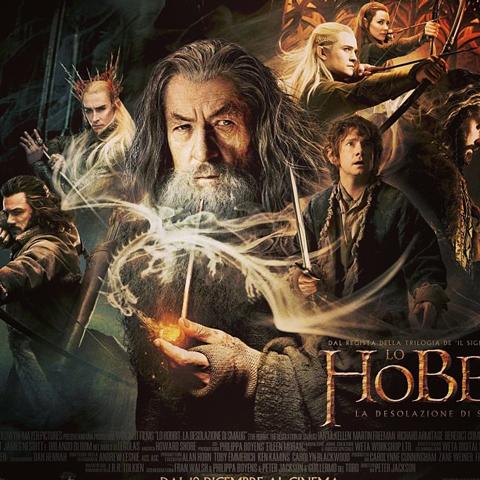 The Hobbit: great value for money, in the same movie you will find Orlando Bloom and Luke Evans (Bard the bowman :-))
Making gnocchi with my family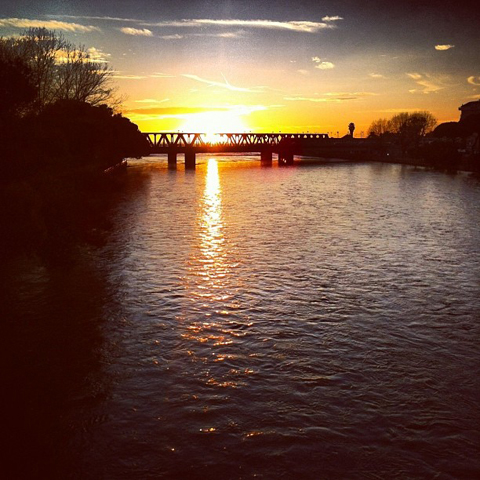 My hometown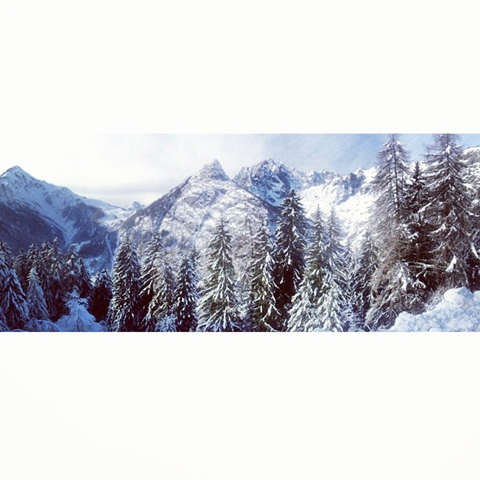 The view from the Hermitage: the Mont Blanc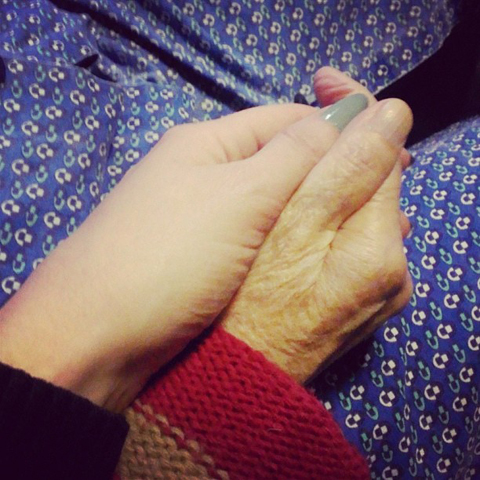 My granny turned 98! 🙂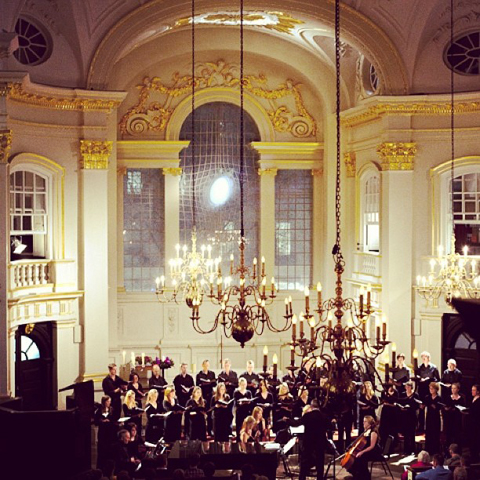 Ceremony of Carols at St. Martin's in the fields, in London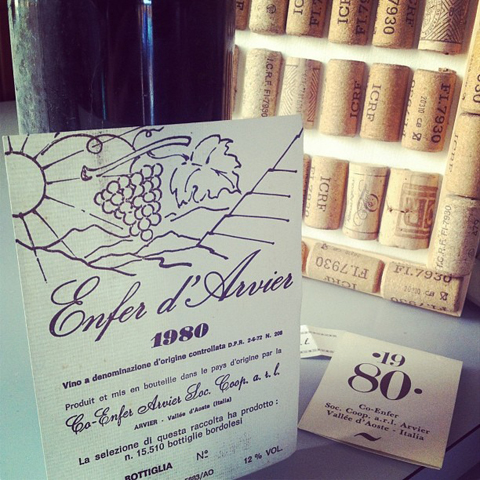 Enfer d'Arvier from 1980, my birth year, precious present from the Cooperative de l'Enfer.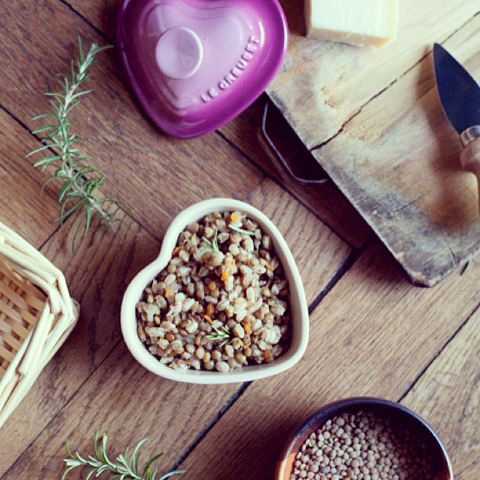 The last recipe of 201: spelt and lentils soup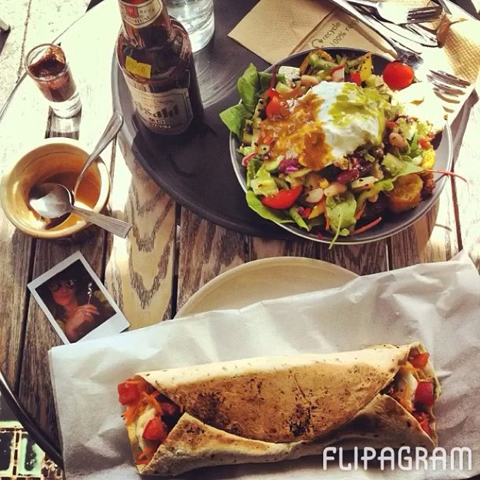 Flipgram, my latest obsession to easily create video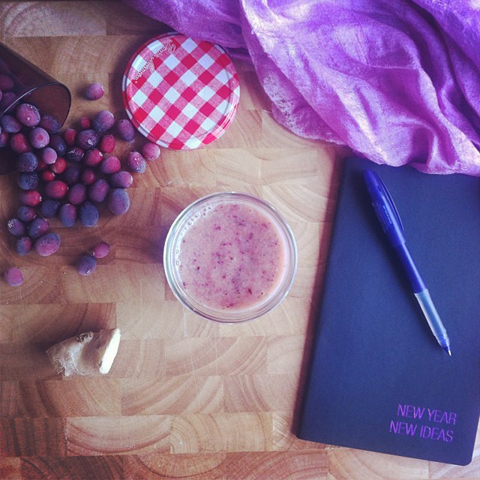 My first detox smoothie with spinach 🙂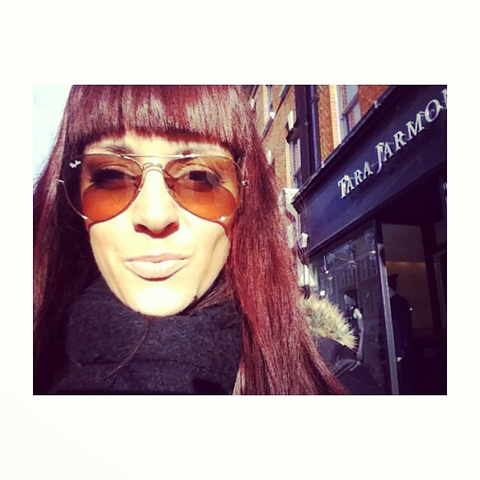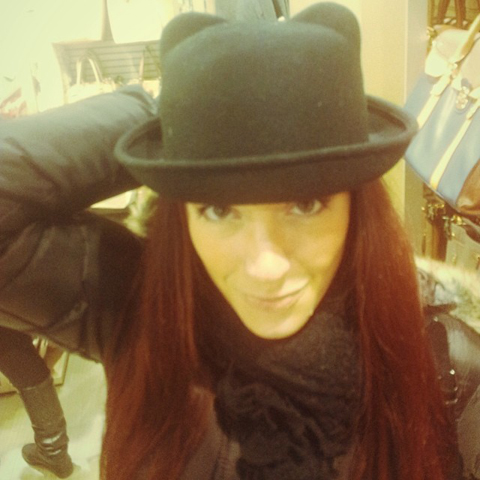 Lovely hat 🙂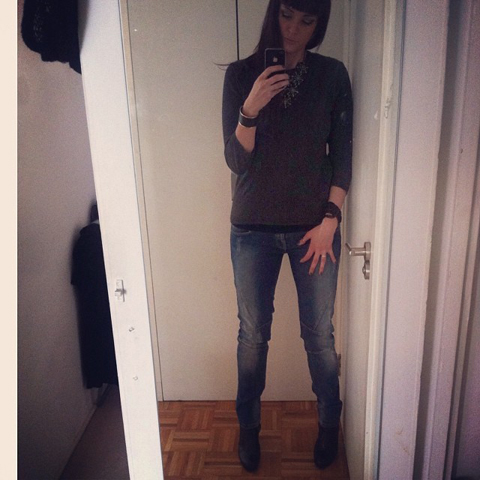 Hello 🙂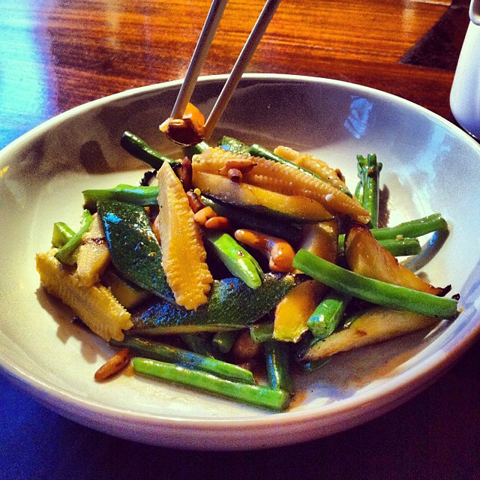 Thai lunch at Busaba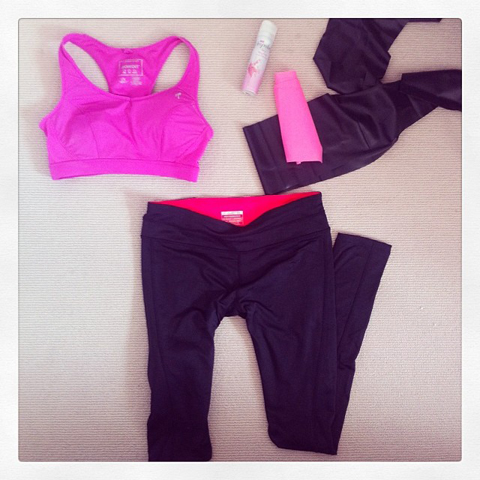 New pink gear to focus on what motivates me to go to the gym (just kidding :))