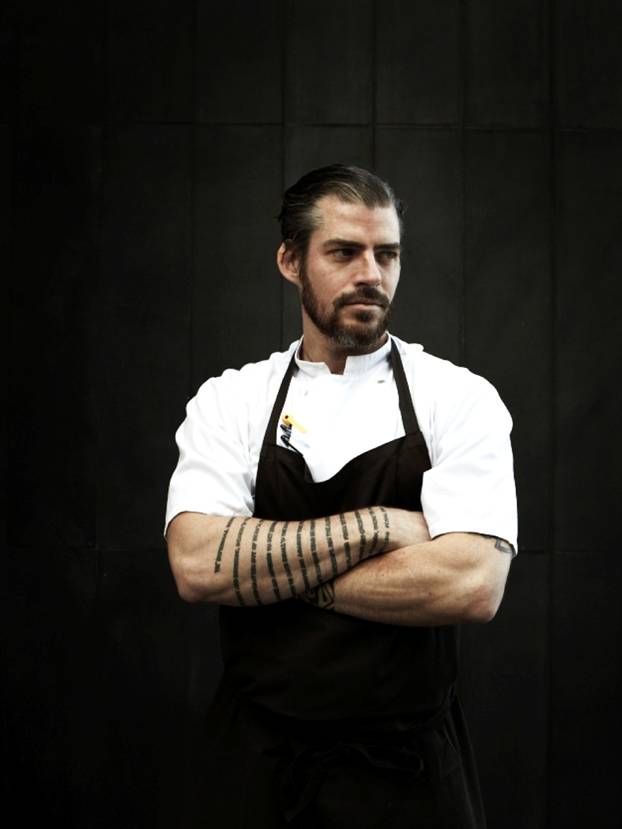 An incredible line up of International chefs will be coming together to take part in 'The Lab', a unique three night chef-led experience offering guests an interactive experience of masterclasses, tutorials and live entertainment. In partnership with AEG, The Lab will be hosted by TV chef and food writer Gizzi Erskine.
Featuring some of the world's leading gourmet innovators, including Brazilian top chef Alex Atala whose Sao Paulo restaurant D.O.M is currently fourth best in the world, Lars Williams (head of research & development at world's number one, Noma), will host and curate the 'Noma Flavour Test at The Lab' and Massimo Bottura, whose Italian three Michelin starred restaurant Osteria Francescana is the world's 5th best.
Joining the star studded International bill is Dinner by Heston Blumenthal's Ashley Palmer-Watts, who will present alongside world renowned forager Miles Irving on the live stage, as well as pioneering drinks creator Tony Conigliaro. The AEG Experiment will showcase the creativity and thinking of many of the UK's top chefs including James Knappett, Bruno Loubet, Neil Rankin and Daniel Doherty.
I'm going there this evening for live updates you can follow me on Twitter @soniafigone.