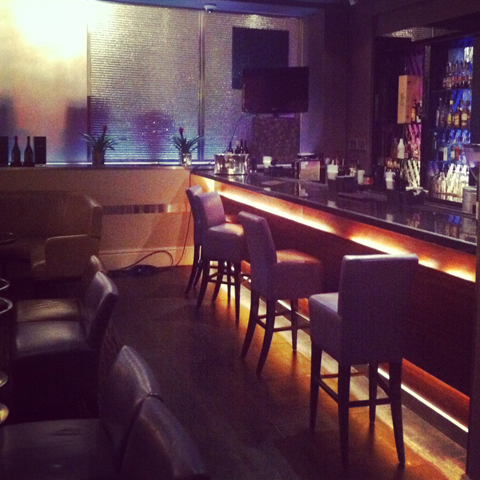 English Version only.
Last Thursday I was invited to Avista, an Italian restaurant in 39 Grosvenor Square, London. The event was about the launch of Nibblr, a new social dining network. For the occasion the chef of Avista has created a special Italian menu for us in which every dish was matched with a wine.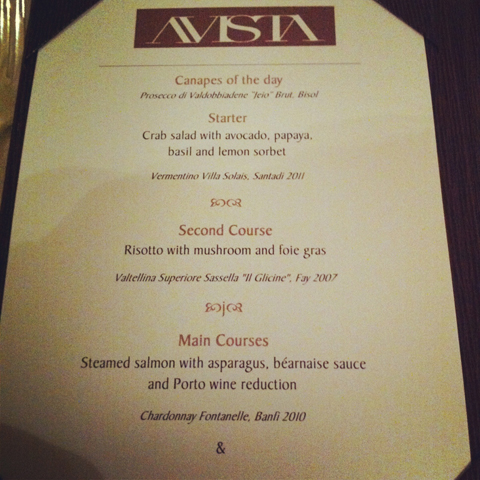 Nibblr is a new social media network for foodies and socialites, talk to other users and book meals together. It's a way to meet new people, whether you're new to town, wanting to network with other foodies with similar interests or whether you're a socialite. The site is also fantastic as you can make use of the discounted reservation in an exclusive restaurant and book a meal with your friends. The meals are available for any user to book a seat, so really you could meet anyone at dinner.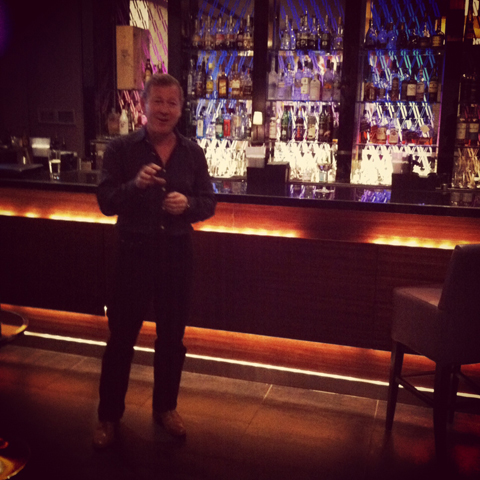 Neil Rafferty, the proud founder of Nibblr.
It's been a great night with a very fun table, lots of chatting and delicious food. Below some of the dishes we enjoed during the evening.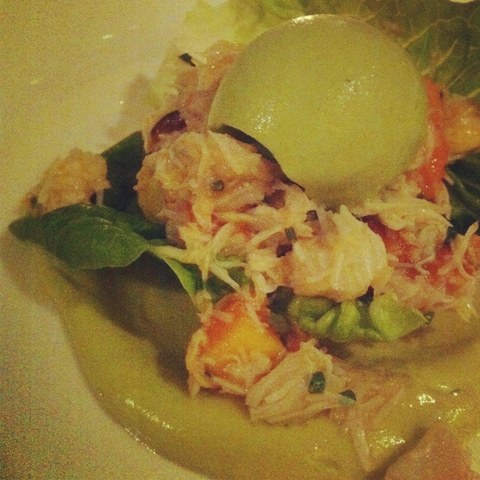 The crab salad with avocado, papaya, basil and lemon sorbet with Vermentino Villa Solais, Santadi 2011, one of my favourite dish from the dinner.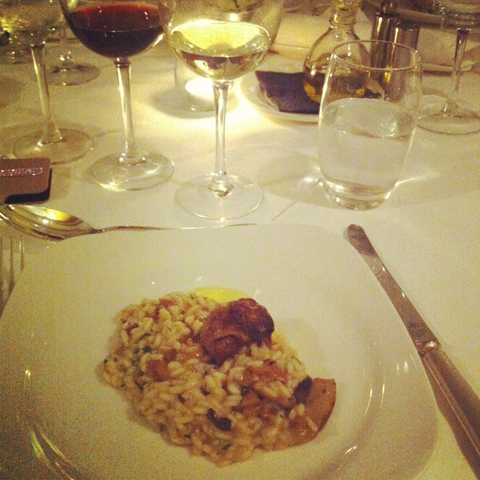 Risotto with mushrooms and foie gras with Valtellina Superiore Sassella, Fay 2007.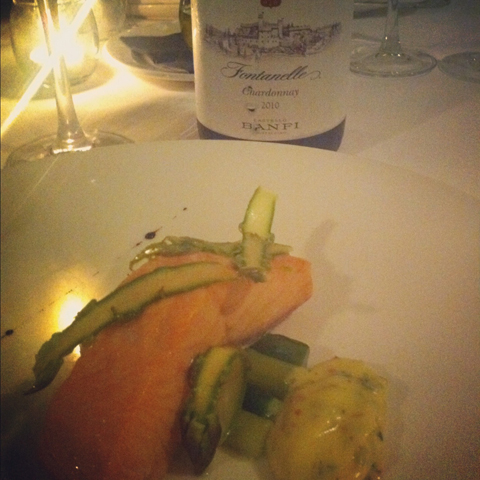 Steamed salmon with asparagus, béarnaise sauce and Porto wine reduction with Chardonnay Fontanelle, Banfi 2010.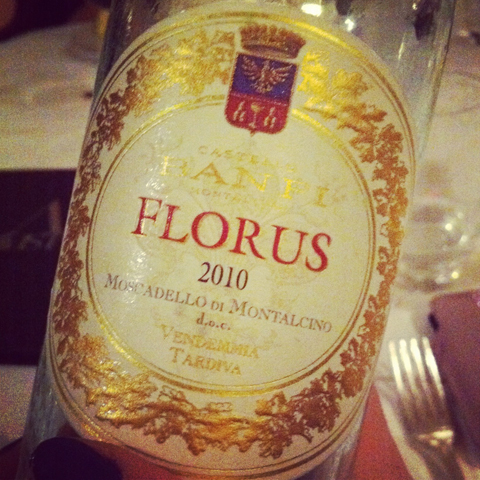 Plum tart with vanilla ice-cream with Moscadello di Montalcino, Banfi 2010.
If you'd like to know more, you can find info here or on Facebook.
Nibblr: good food, good company, good times.
Thanks to Nibblr for the fun, Janey and Ann for the invite and Avista for the food.