English version and Italian together.
Qualche settimana fa ho avuto la possibilità di andare a cena al Quilon, il primo ristorante indiano ad ottenere la stella Michelin nel 2008 e ancora oggi unico stellato al mondo specializzato nella cucina tradizionale dell'India meridionale. Sriram Aylur conosciuto come il "Re delle Spezie" è lo chef del Quilon e proprio lui in persona ha accolto me, Sandra e Federica quando il sabato sera siamo arrivate al ristorante.
Il locale che ha da poco terminato un restyling, ha degli interni meravigliosi. Situato all'interno del 51 Buckingham Gate è il fiore all'occhiello europeo del gruppo Taj Hotels Resorts & Palaces.
Some weeks ago I had the opportunity to go to Quilon, the first Indian restaurant to obtain the Michelin Star in 2008. Today it's still the only Michelin Star restaurant specialized in South-west coastal Indian cuisine. Sriram Aylur, the chef also know as the King of Spices, welcomed me, Sandra and Federica on Saturday evening, when we arrived at the restaurant.
Quilon has been reopened recently, after an exciting refurbishment and the new design reflects its cultural origins..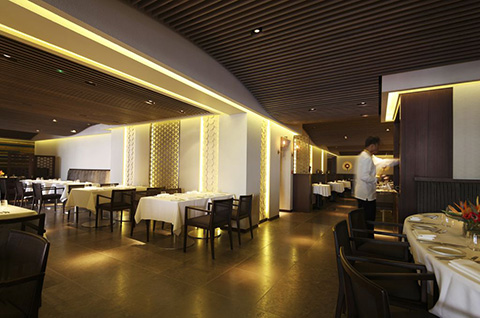 Ma veniamo ad alcuni dei piatti che lo chef Sriram ci ha proposto abbinati ad un vino indiano di Nashik, lo Chenin Blanc 2010:
Tra gli starter vari chutney, Crab cake, Char-grilled scallops, la mia prima volta con la scallop, deliziosa
biryani di agnello cucinato con spezie e riso basmati
gamberoni alla griglia con salsa al mango e cipolla rossa
petti di pollo marinati in cocco, chili e cumino. Il mio piatto preferito, assolutamente da provare (foto sotto).
Some of the dishes that we enjoyed:
starter: chutney, Crab cake, Char-grilled scallops; my first scallop, it was delicious
Malabar lamb biryani basmati rice
Grilled tiger prawn
Coconut cream chicken – my favourite dish from the dinner, below the photo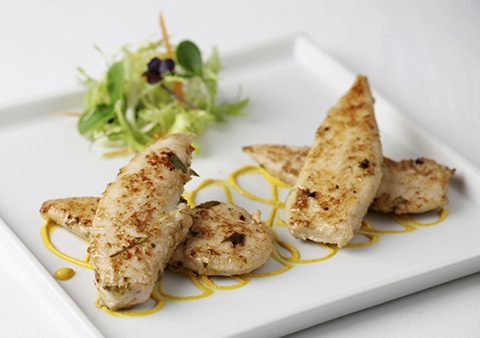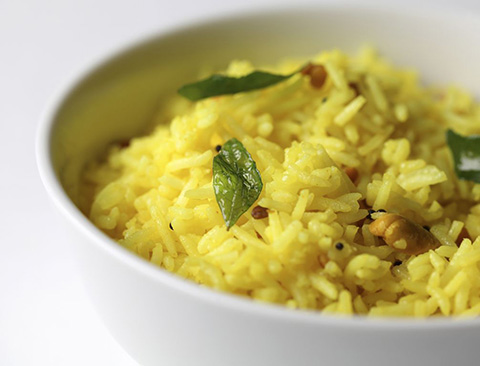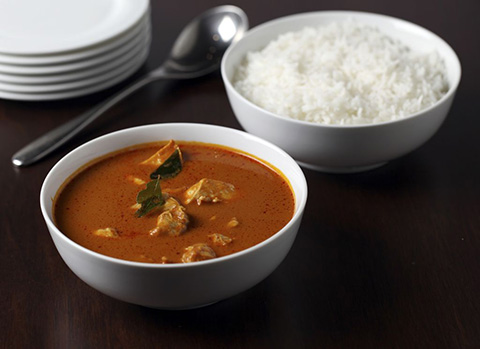 E tra i dolci Baked Yogurt ai gusti caramelized orange, mango and lychees e la deliziosa Spiced Chocolate che vedete qui sotto, una mousse cioccolato e nocciole con un interno scoppiettante… nel vero senso della parola! Consigliatissima.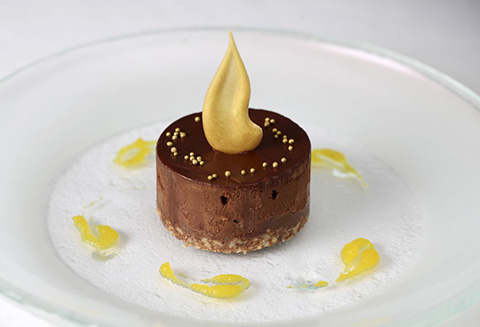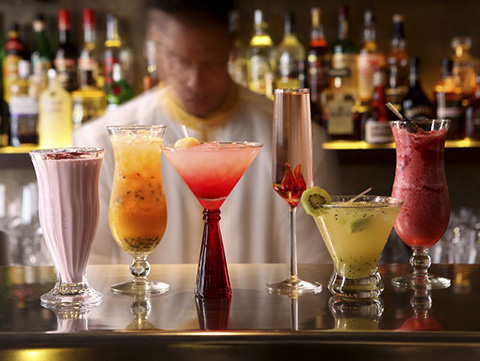 Questa la domanda che ho rivolto allo chef. Below my question for the chef.
Do you often go back to India? When you're there, do you still explore the local cuisine and, maybe, find something new and surprising that will become part of your menu?
I am back in India very often and travel extensively throughout the Country. I come across interesting recipes in the most unexpected locations. I do learn from house wives, cooking enthusiasts and professional Chefs as well. In India the passion for cooking runs very high.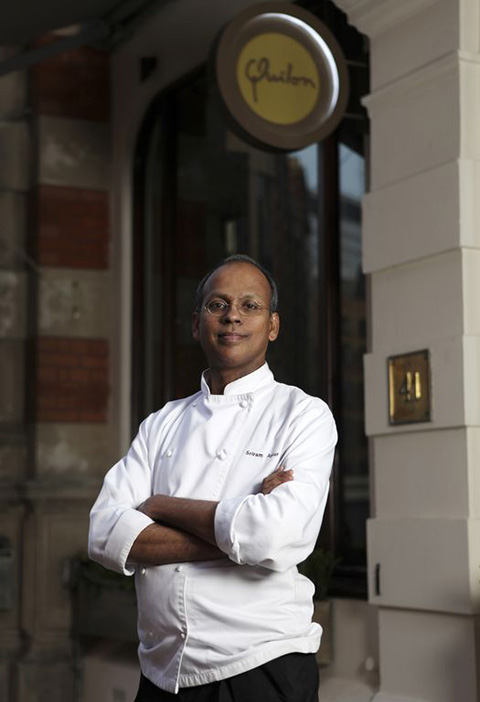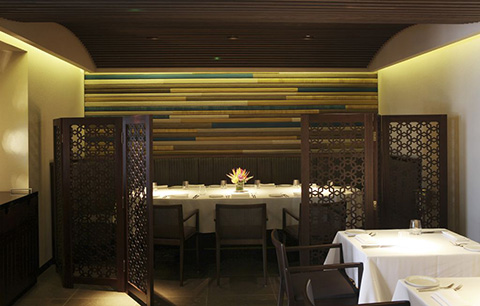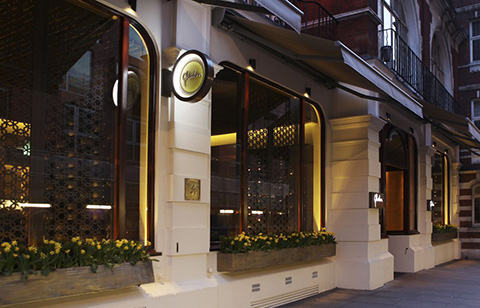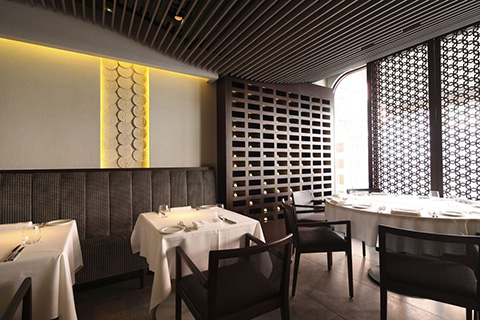 Thanks for everything to Quilon, PRCo Italy, Sandra e Federica.
Quilon, 41 Buckingham Gate, London, SW1E 6AF 020 7821 1899
Info www.quilon.co.uk – www.tajhotels.com