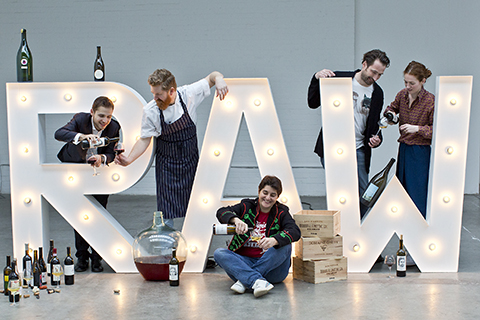 English version only.
RAW celebrates the artisan. Whether it's a grower, wine maker, baker or chef, it brings together passionate individuals working with top quality, unadulterated ingredients.
If you care about what you consume, where it comes from and how it's made, join RAW the artisan wine fair on 17-18 May, where you're certain to find not only good, but great wine, great food and great company.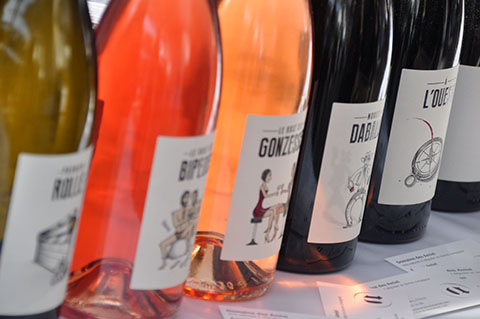 Wines apart, highlights of the show include:
The Richmond, will be hosting a Raw Fish Bar, all freshly caught in CornwallAntidote, London's original natural wine bar presents a selection of top charcuterie

Hansen-Lydersen salmon, sustainably sourced from the Faroe Islands and smoked in Stoke Newington

The Little Bread Pedlar, who deliver their wares to cafes across the city by bicycle

Burro e Salvia pastificio, based in Shoreditch & East Dulwich and their traditional handmade pasta
Opening hours: Sunday 17 May (10 am to 6 pm), Monday 18 May – Trade Day (10am to 6pm)
Venue: Old Truman Brewery, 83 Brick Lane, London E1 6QL
Prices: In advance – £30 (1-day access) | £50 (2-day access).
Tickets: Bookable via the website www.rawfair.com/buy-tickets-london (ticket includes tastings of all the wines)