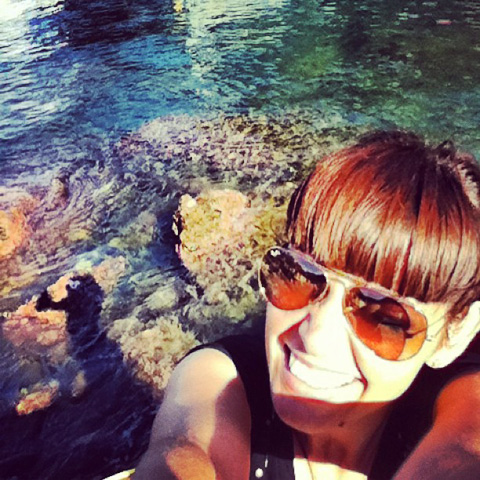 Eccoci ancora con l'Insta-Paese, se siete su Instagram mi trovate qui sonia80.
Here we are again with one of my favourite columns! Find me as sonia80 on Instagram.
Typical Ligurian dish: acciughe fritte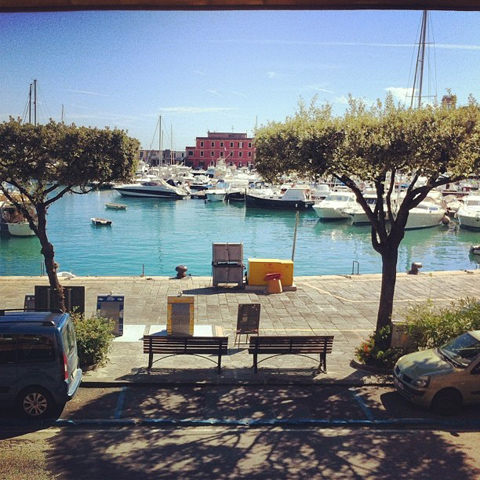 Santa Margherita (Ge) – Italy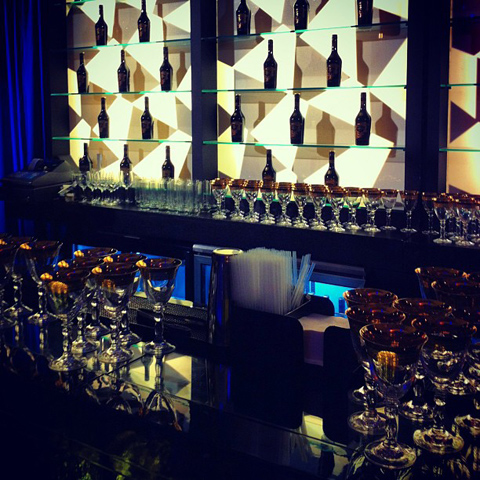 An evening at the Bar Chocolat with Baileys and Ernst Knam (here the article)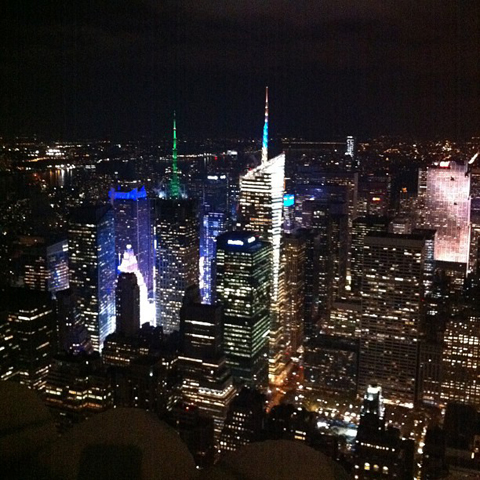 London view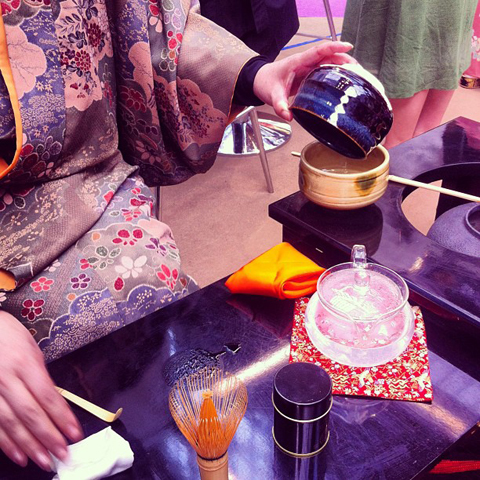 The Japanese tea ceremony, also called the Way of Tea, is a Japanese cultural activity involving the ceremonial preparation and presentation of matcha tea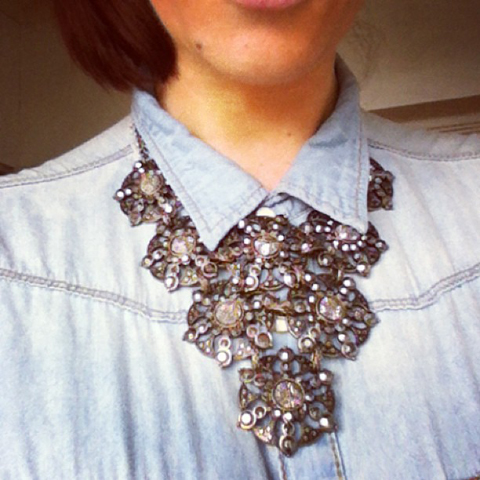 New necklace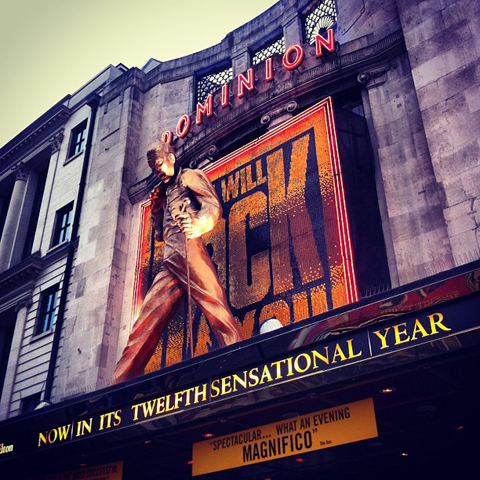 One of the best musical in London, We will rock you!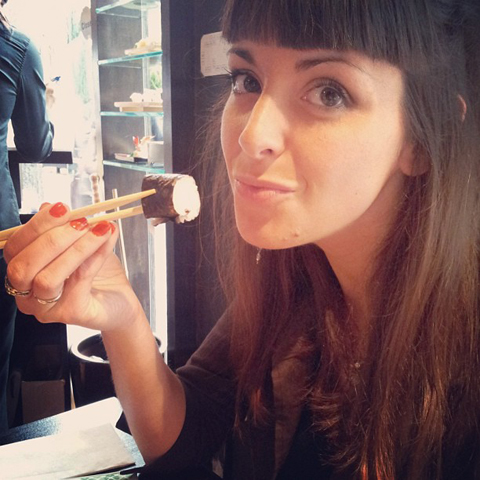 Sushi again 🙂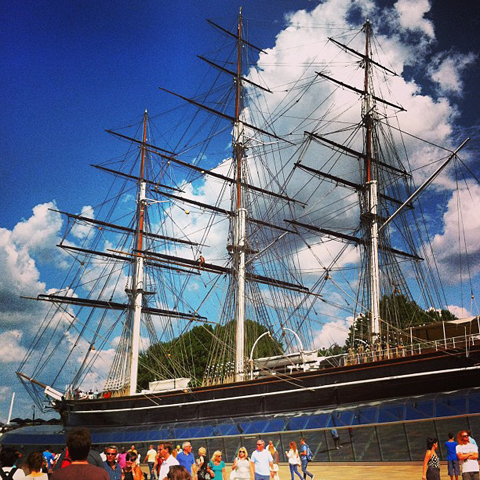 The Cutty Sark in Greenwich.Cutty Sark is a British clipper ship, built on the Clyde in 1869 for the Jock Willis shipping line. She was one of the last tea clippers to be built and one of the fastest.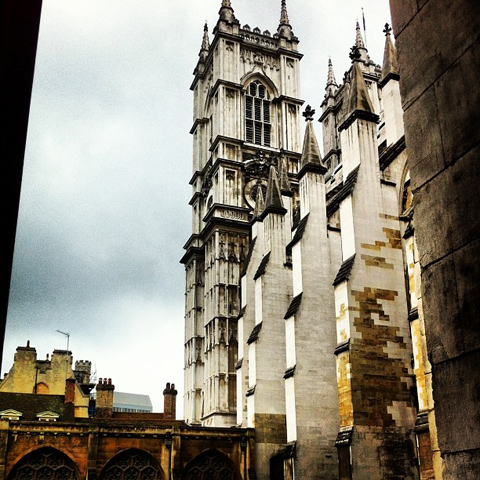 The Westminster Abbey is a large, mainly Gothic, church in the City of Westminster, London, located just to the west of the Palace of Westminster. It is one of the most notable religious buildings in the United Kingdom and is the traditional place of coronation and burial site for English and, later, British monarchs.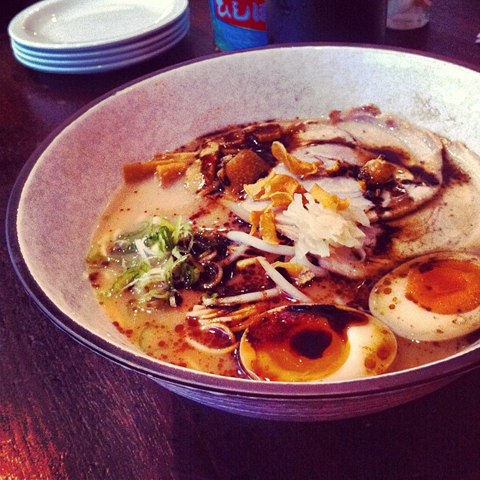 Finally, after weeks,  I've managed to squeeze into @bonedaddiesRbar without queueing! This is the TONKOTSU RAMEN with spring onion, chashu pork (20 hour pork bone broth).