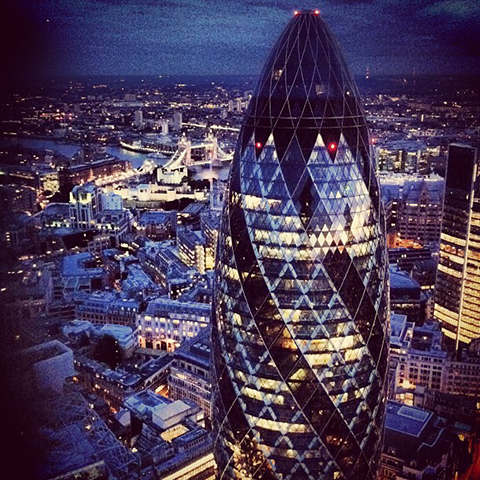 Eccoci ancora con una delle mie rubriche preferite, se siete su Instagram mi trovate qui sonia80.
Here we are again with one of my favourite columns! Find me as sonia80 on Instagram.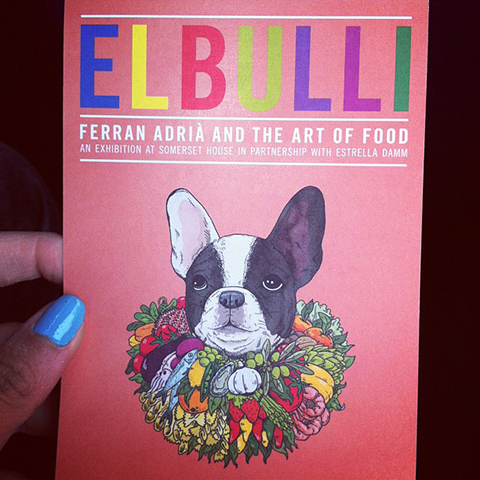 5 July–29 September 2013
elBulli: Ferran Adrià and The Art of Food exhibition at Somerset house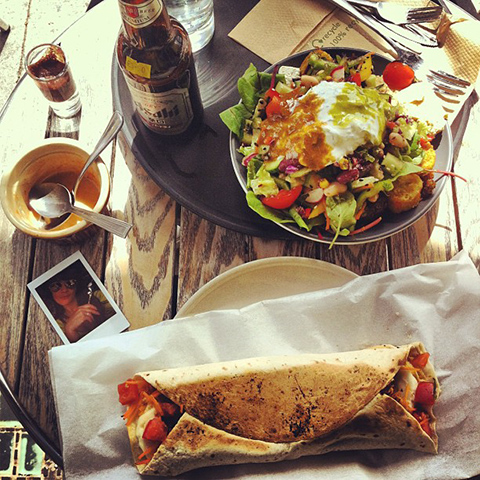 Veggie lunch at My Village Cafè in Camden, highly recommended!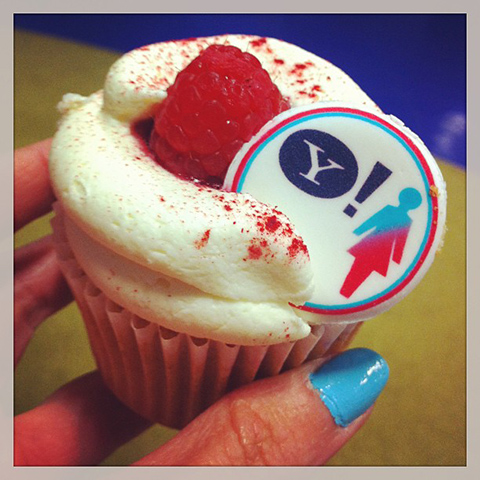 Cupcake at the Yahoo office in London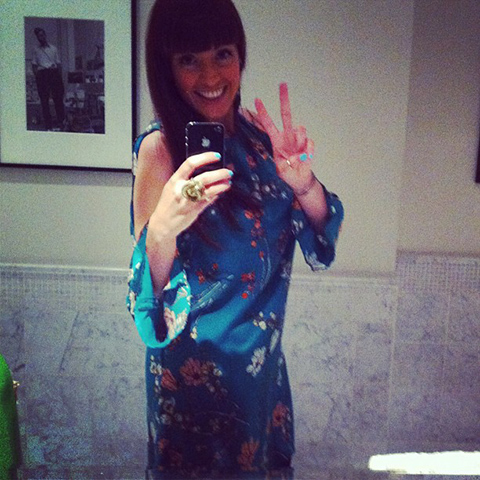 Zara dress! 😉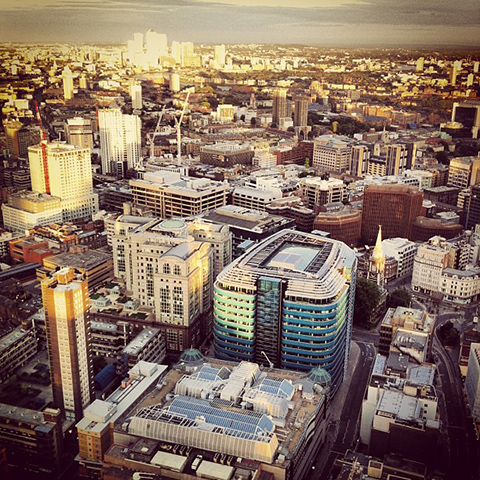 London view from the Heron Tower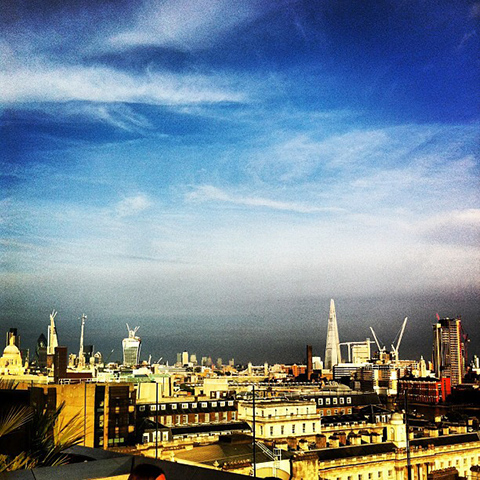 London view n. 2 from the Radio Me rooftop bar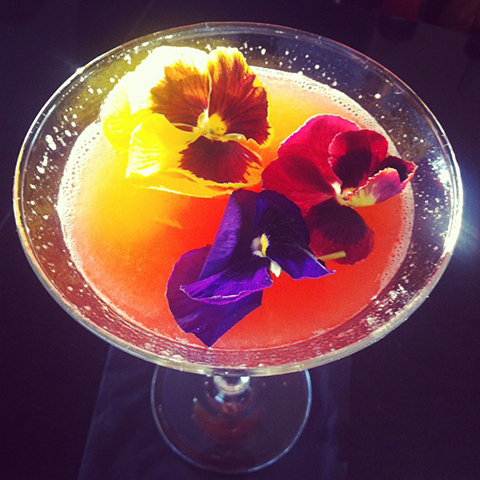 Flower cocktail (I don't remember the name) from the Radio Me rooftop bar
Ready for my birthday dinner… and waiting for the tube 🙂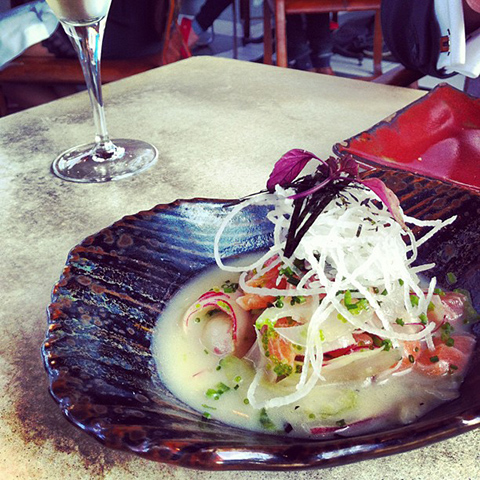 One of the great dish I've enjoyed at Sushi Samba.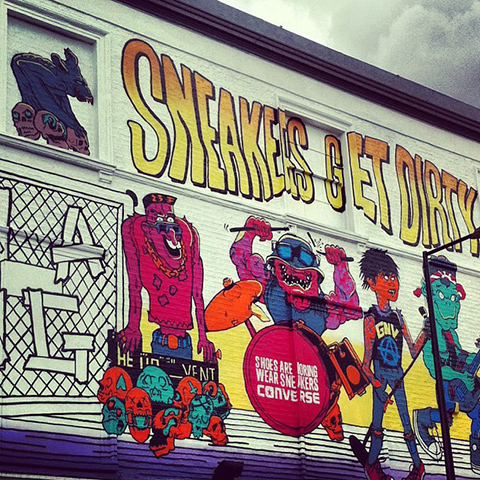 Absolutely brilliant Converse advertisement!