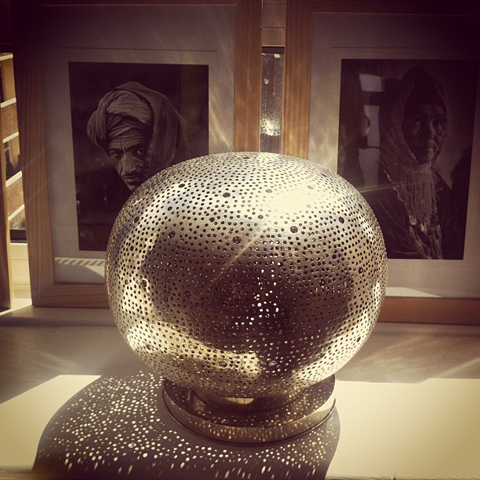 Iniziamo il lunedì con una delle mie rubriche preferite, se usate Instagram  mi trovate come sonia80.
I'm gonna start the week with one of my favourite columns! Find me as sonia80 on Instagram.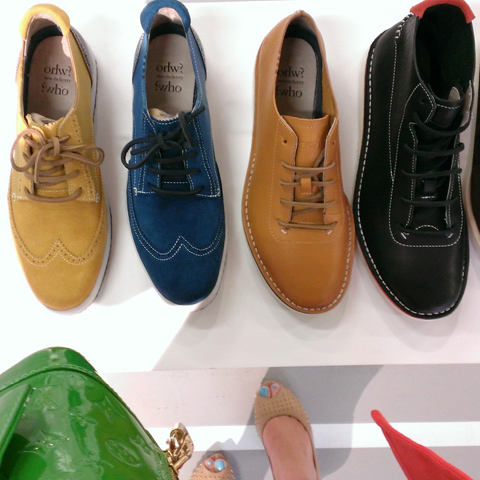 Different kind of shoes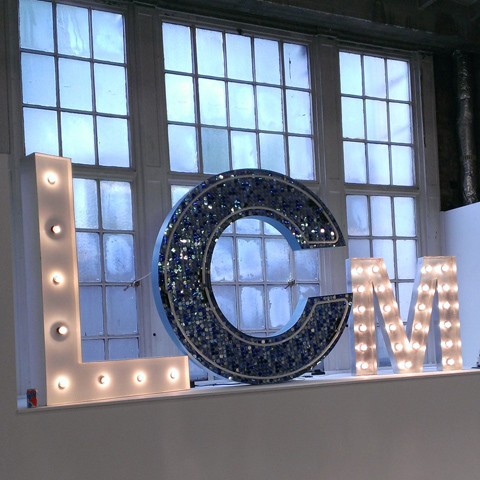 London Collections Men edition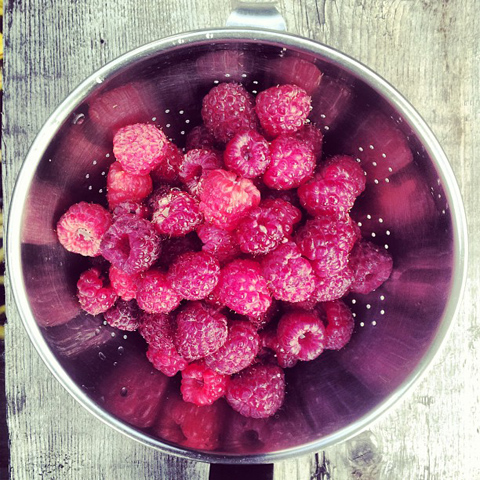 Raspeberries from the garden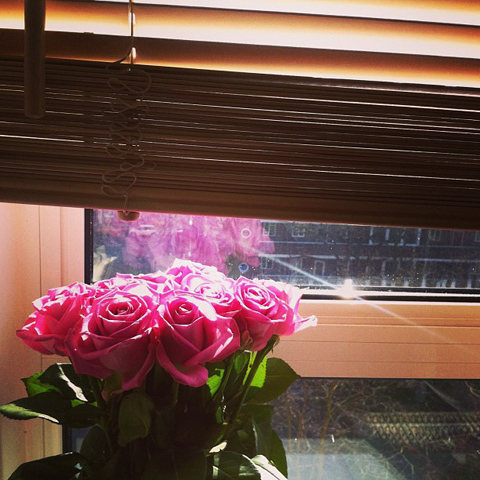 Fresh roses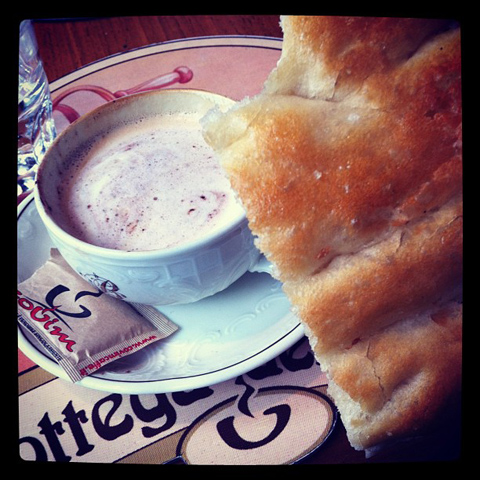 Best breakfast you can have in Genoa 🙂 Focaccia and capuccino!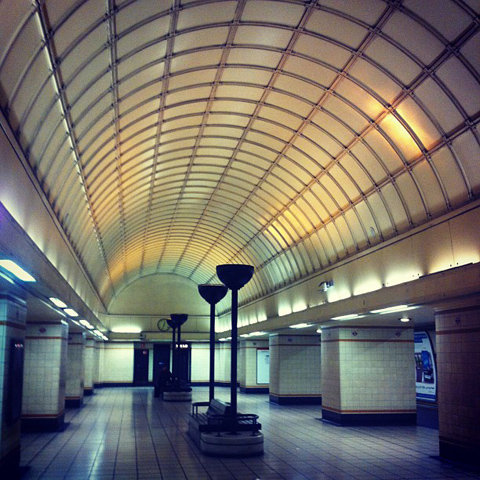 Gants Hill Tube Station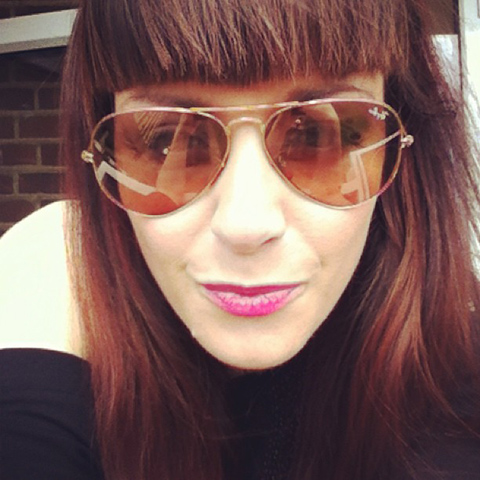 A touch of pink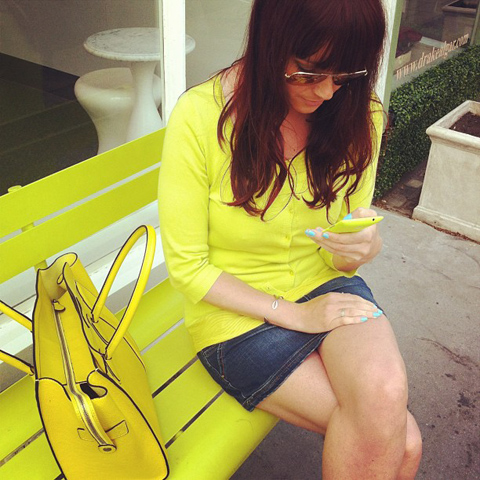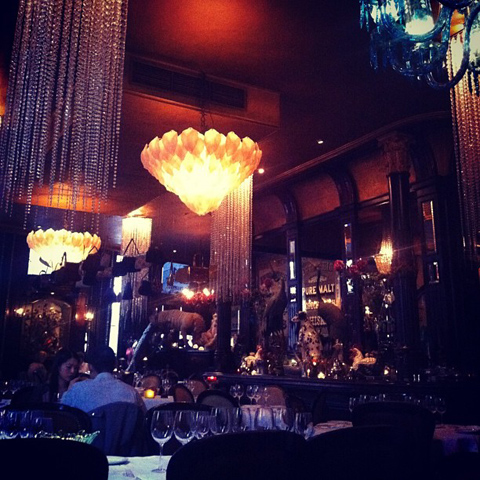 Les Trois Garcons, a quite expensive restaurant in Shoreditch, however you have to see the theatrical and fun setting.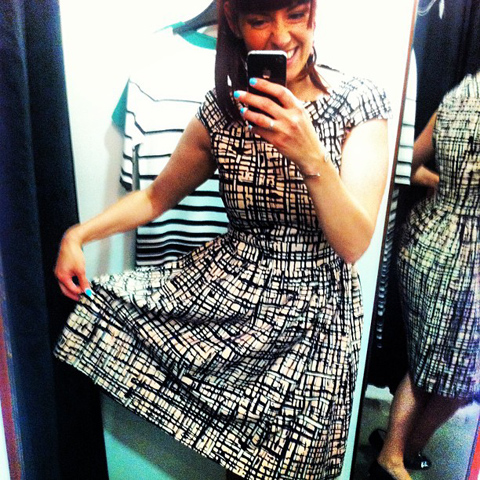 Jaeger dress… As I said on Facebook I've taken a pic, because you will never see me like this, too bon ton for me. 🙂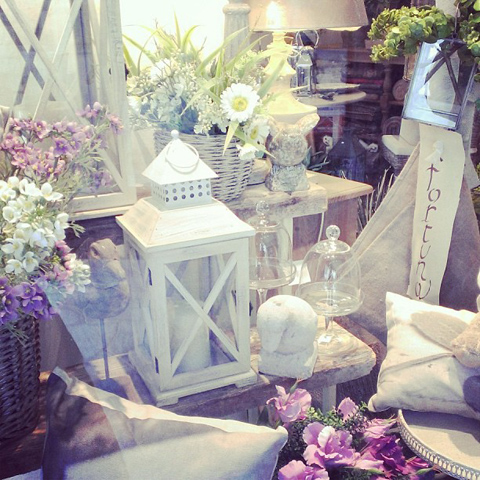 Shabby chic shop in Via Roma, Courmayeur.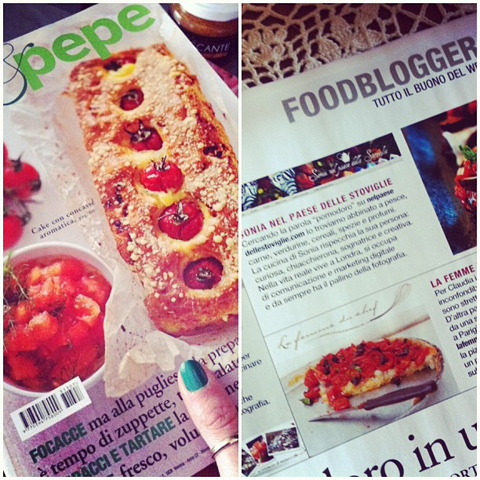 Spotted on Sale e Pepe magazine, July edition! :-)))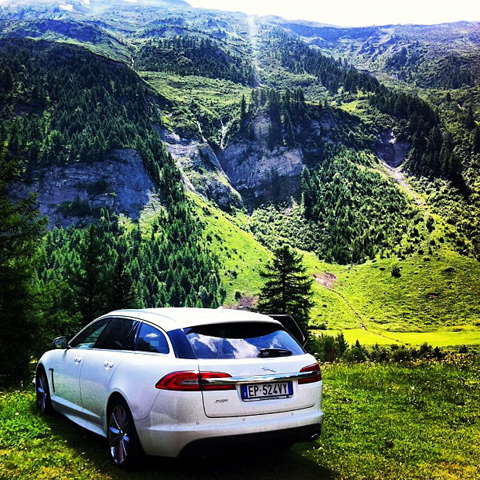 Val Ferret, Courmayeur.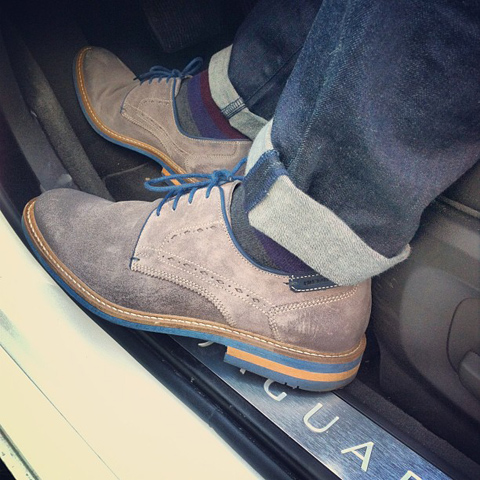 Love his style.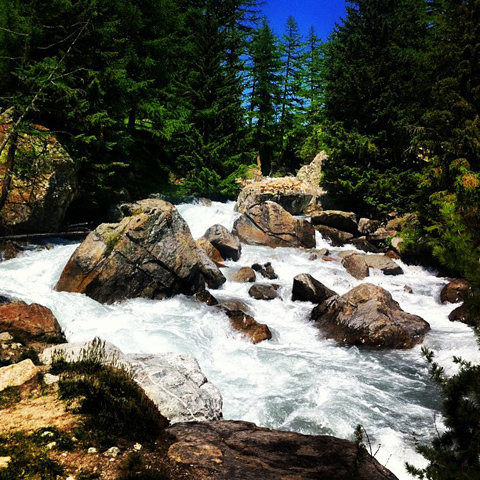 Val Ferret, Courmayeur.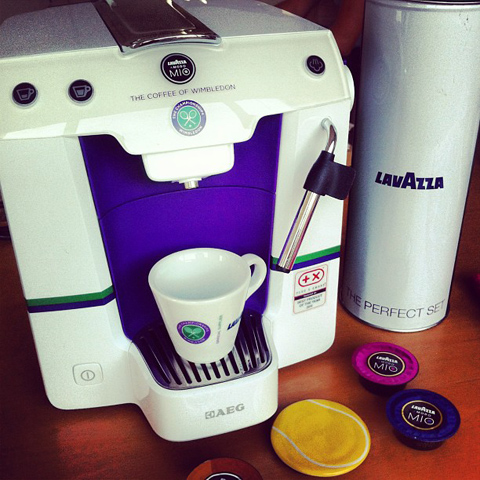 Favola, my new Lavazza coffee machine, Wimbledon limited edition.