English version below.
Il Creatore di Neal's Yard
Neal's Yard è la creazione del defunto Nicholas Saunders, scrittore, imprenditore e pioniere del movimento wholefood. Saunders era interessato al non-convenzionale e alle idee alternative ed il suo libro 'London Alternative' ne è una prova.
Saunders conosceva molti qualificati giovani che volevano lavorare in proprio ma non avevano le risorse finanziarie per farlo. Egli stesso amava creare nuovi progetti e consentire ad altri di farlo. Un giorno si innamorò di un magazzino in Neal's Yard e prendendo atto della crescente domanda di alimenti tipici, ha iniziato a venderli ad un prezzo ragionevole. A poco a poco ha comprato altri edifici nel cortile e ha contribuito a finanziare una panetteria cooperativa, un negozio di prodotti lattiero-caseari, un mulino, una farmacia ed un caffè.
Saunders ha poi migliorato il cortile piantando alberi in e decorando gli edifici con fioriere alle finestre. Da lì a poco il cortile ha iniziato a riempirsi di impiegati a pranzo e turisti.
Terminata questa piccola storia di introduzione (che spero vi sia piaciuta :-)) il post di oggi ha lo scopo di suggerirvi (caldamente oserei dire :)) di appuntarvi una tappa in questo piccolo angolo di Covent Garden (5 minuti a piedi dalla metro), posto perfetto per godersi una tazza di caffè o il pranzo lontani dal trambusto di Londra.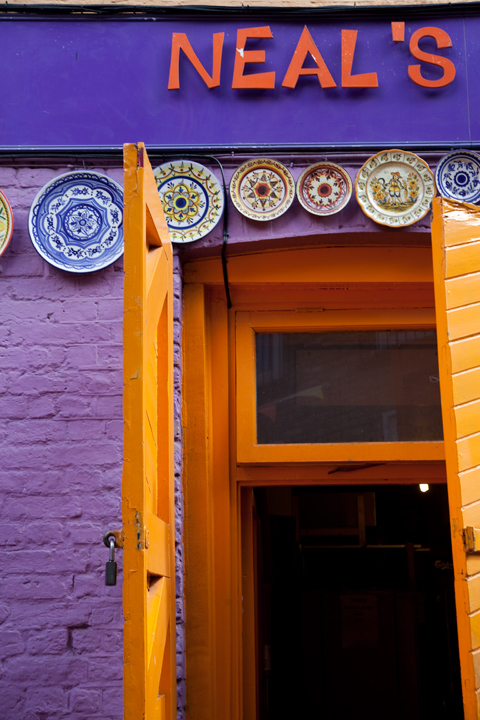 Proprio dietro l'angolo in Shorts Gardens trovate – Neal's Yard Dairy (17 Shorts Gardens LONDON WC2H 9AT ), uno dei migliori negozi di Londra, dall'impressionante lista di formaggi ed eventi quali Cheese tastings .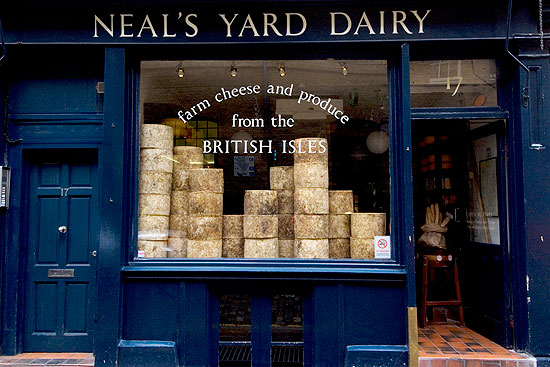 Da provare anche il Neal's Yard Salad Bar (molte le proposte vegane e vegetariane), locale perfetto per ascoltare pezzi suonati al pianoforte nell'atmosfera colorata che vi circonderà.
E ovviamente troverete anche NEAL'S YARD REMEDIES il famoso negozio di prodotti e cosmetici naturali, ma penso che non abbia bisogno di presentazione.
Neal's Yard – London WC2H 9DP. L'indirizzo è quello del salad bar, giusto per arrivarci e non perdervi come ho fatto io le prime due volte… la terza è stata finalmente quella fortunata!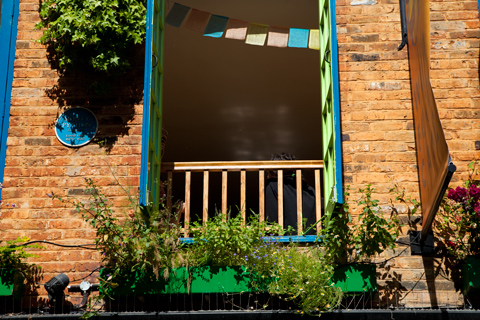 English Version
The Creator of Neal's Yard
Neal's Yard was the brainchild of the late Nicholas Saunders, a writer, businessman and pioneer of the wholefood movement. Saunders was always interested in the non-conventional lifestyle and alternative ideas and at one stage a flat that he had in west London became a centre for hippies and anyone with new alternative ideas. His 1970 book 'Alternative London' was a best-seller.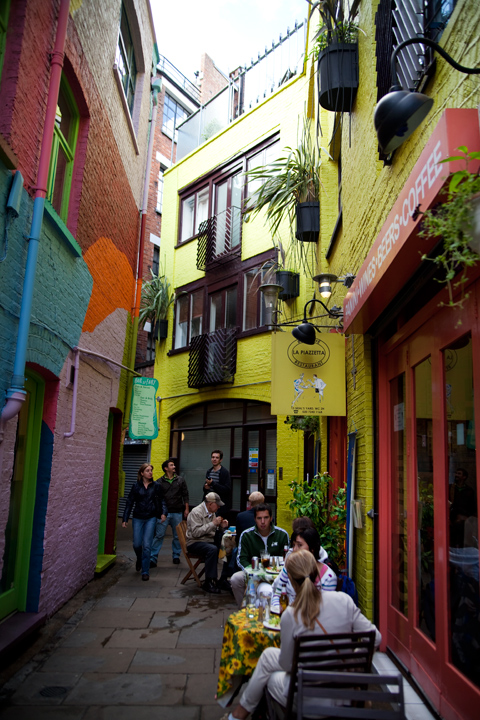 When a friend inadvertently caused his flat to burn down whilst meditating in front of a candle, Saunders turned to a new interest.  He knew of many skilled young people who wanted to work for themselves but didn't have the financial resources to do so. He himself liked starting new ventures and enabling others to do so.  He fell in love with a warehouse in Neal's Yard and noting the new demand for wholefood, he started packing quantities of these and making them available at reasonable price. He gradually bought other buildings in the yard and helped to finance a cooperative bakery, dairy, flour mill, an apothecary and cafe.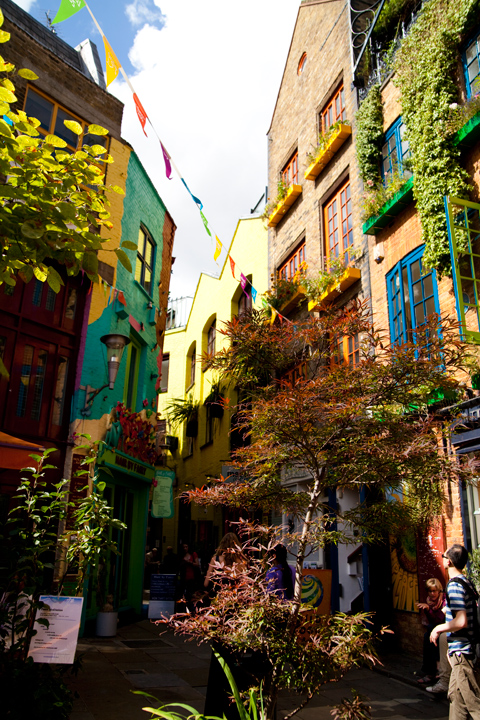 Saunders then went about improving the yard by planting trees in tubs, and decorating the buildings with window boxes flowing with flowers. He even imported white doves so that there would be birds fluttering about overhead. The yard would be full of office workers at lunchtime and tourists during fine weather.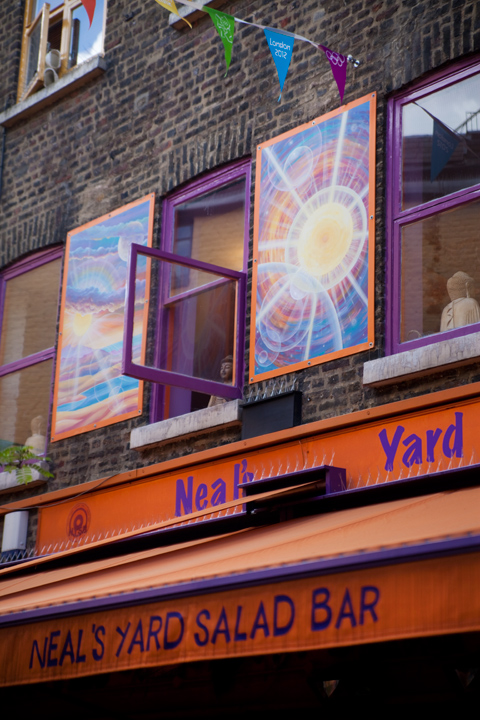 Neal's Yard is in a neighbourhood that's referred to as Seven Dials.  This little corner of Covent Garden is a nice spot to enjoy a relaxing cup of coffee or lunch and a retreat from the hustle and bustle of London.  Just around the corner in Shorts Gardens is Neal's Yard Dairy, one of the best cheese shops in London.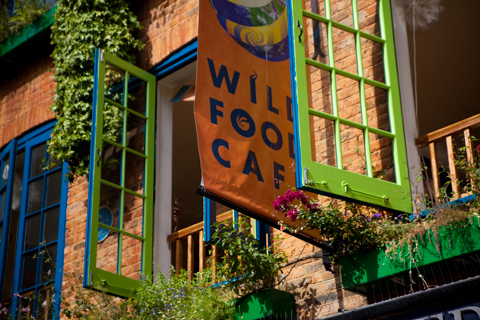 Source: travelsignposts.com