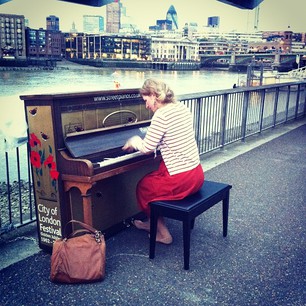 Follow me on Instagram sonia80. Seguitemi su Instagram sonia80.
Play me, I'm yours. Free pianos in London.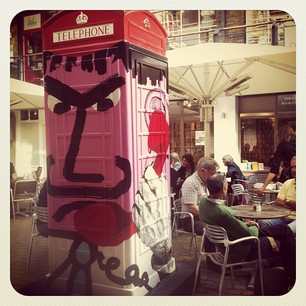 Pink phone booth in Kingly Court.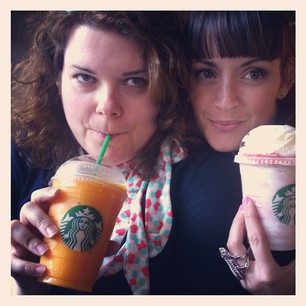 Friends at Strabucks. 🙂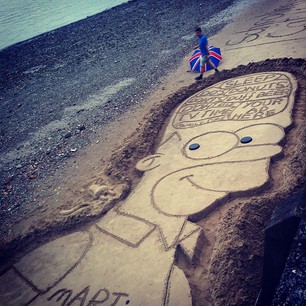 The Simpson at Southbank.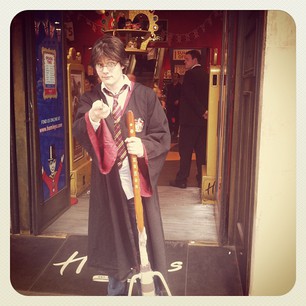 Harry Potter at Hamleys.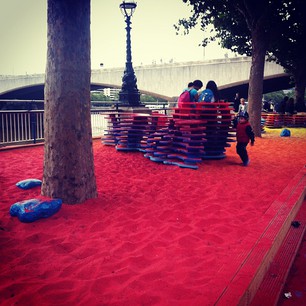 Rainbow sand at Southbank.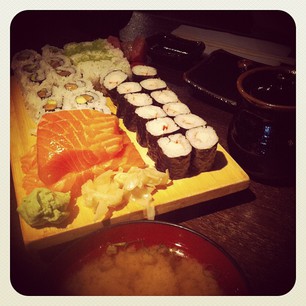 Sushi with friends.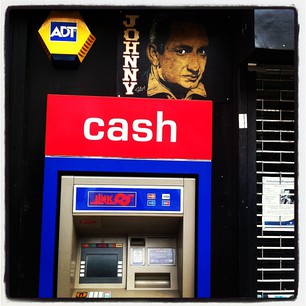 WOW! I found Johnny Cash in Camden 🙂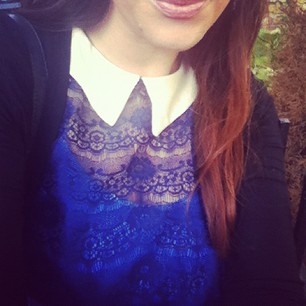 Lace blue t shirt, I love it!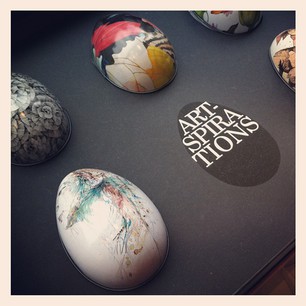 Eggs art  @debutcompany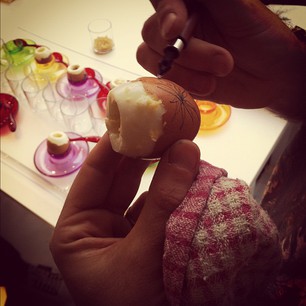 Eggs decoration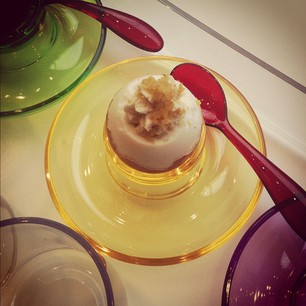 Eggs by @nicolabatavia @debutcompany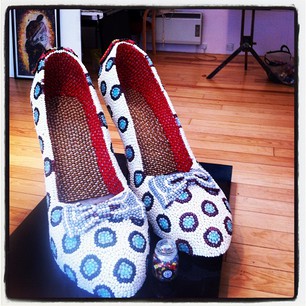 Jelly Bean shoes, Can I have a pair?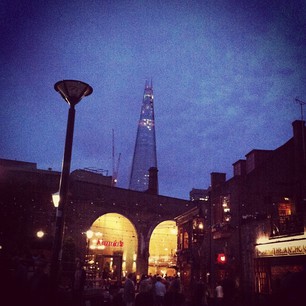 Waiting for the laser show! The Shard