English version below.
Martedi' siamo stati a Southbank, una delle più grandi aree al mondo dedicate all'arte e allo spettacolo.
Se siete a Londra prima del 30 settembre vi consiglio di fare un giro al London Wonderground, un pop up festival che offre ogni sera spettacoli di cabaret, burlesque, performance di artisti internazionali e aree relax molto carine. Si respira decisamente una bella atmosfera, soprattutto con il sole. 

Tra gli spettacoli che potete trovare uno assolutamente imperdibile, Cantina.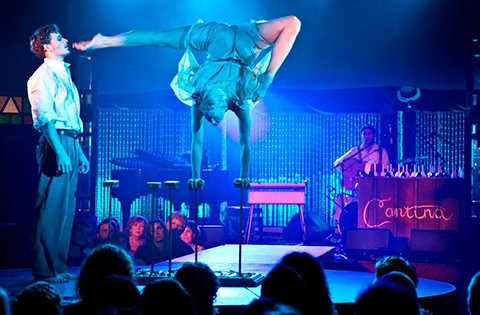 Cantina è un cocktail sensazionale di glamour, circo, ballo e passione! Non lasciatevi spaventare dalla foto di apertura, entrando sotto il tendone di questo tradizionale circo Spiegeltent assisterete ad acrobazie e magie che vi lasceranno a bocca aperta (a me è successo  ben più di una volta:)) .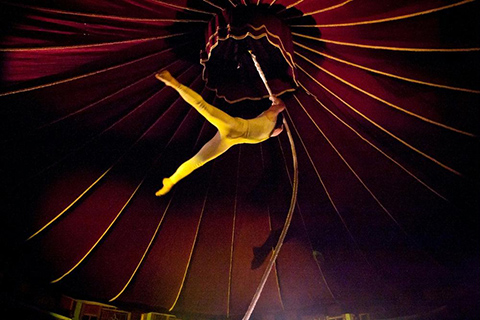 Una nota sullo Spiegeltent (olandese per "Tenda Specchio"): un grande tendone itinerante, costruito in legno e tela e decorato con specchi e vetrate, ed inteso come un luogo di intrattenimento. Originariamente costruito in Belgio durante la fine del 19° e 20°, ne esistono solo più una manciata, e questi sopravvissuti continuano a viaggiare in Europa e nel mondo, spesso come attrazione principale in diversi festival internazionali di arti.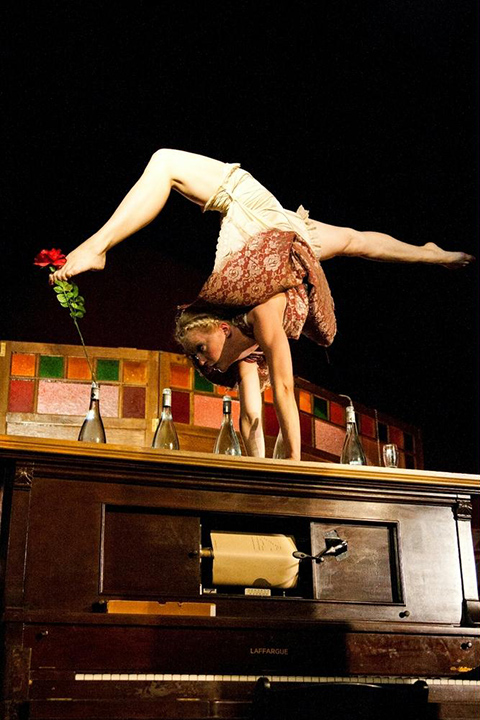 Credo che questo commento da parte del critico del ES riassuma perfettamente cos'è Cantina:
"Cantina is clearly the hottest ticket in town" Bruce Dessau, Evening Standard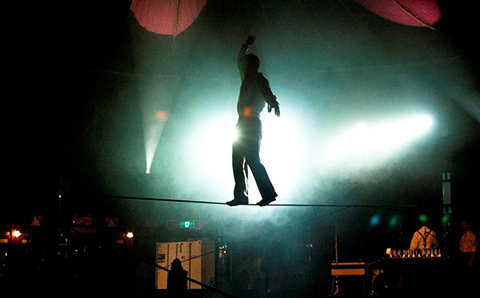 Sbrigatevi a prenotare i biglietti perchè fa il tutto esaurito ogni sera.
Nota: lo spettacolo è solo per i maggiorenni.

English Version
Last Tuesday we went to Southbank, one of the largest areas in the world dedicated to the art and entertainment.
If you are in London before the 30 of September, I  would suggest you to visit London Wonderground, a pop up festival that each night offers cabaret, burlesque shows, performances by international artists and chill out areas. You can feel a very nice atmosphere, especially with the sun.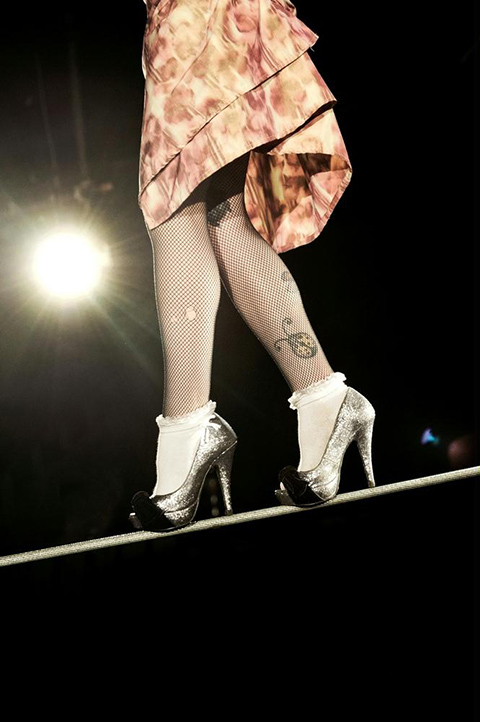 Among the shows that you can find there there's a must-see: Cantina!
Cantina is a sensational cocktail of glamour, circus, dance and passion! Don't to be scared by the opening photo, by entering this traditional circus Spiegeltent you will see acrobatics and magic that will leave you speechless (It happened to me a lot :-)).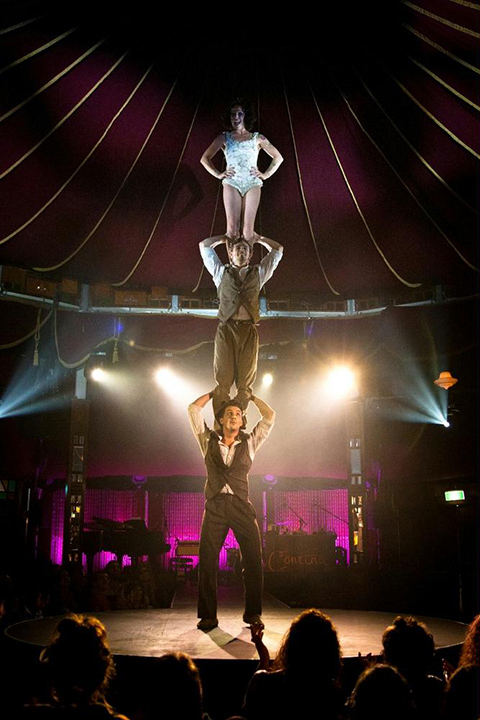 Just a quick note about the Spiegeltent (Dutch for "Mirror Tent", from spiegel+tent): it's a large travelling tent, constructed in wood and canvas and decorated with mirrors and stained glass, intended as an entertainment venue. Originally built in Belgium during the late 19th and early 20th Centuries, only a handful of these Spiegeltents remain in existence today, and these survivors continue to travel around Europe and beyond, often as a feature attraction at various international arts festivals. [source: Wikipedia]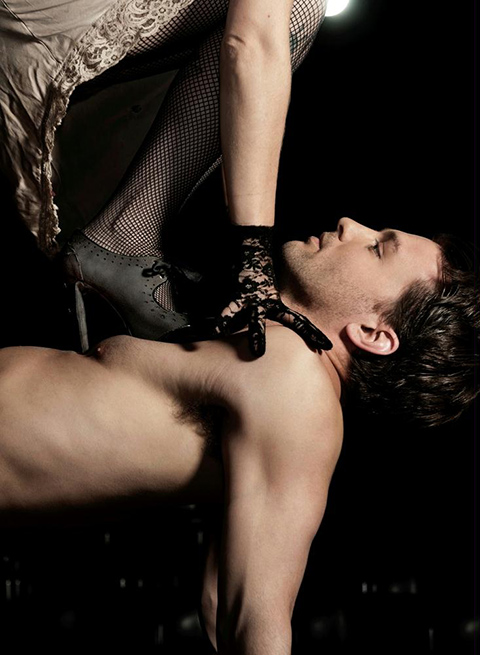 Hurry up and book the tickets because they are sold out every night.
Suitable for over 18s only.