Manca da un po' questa rubrica e per rimediare subito eccovi alcuni scatti dal mio profilo Instagram, se lo usate mi trovate come sonia80.
Buon inizio settimana!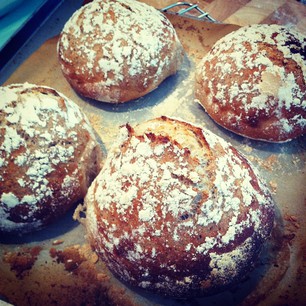 I panini con la birra – Beer bread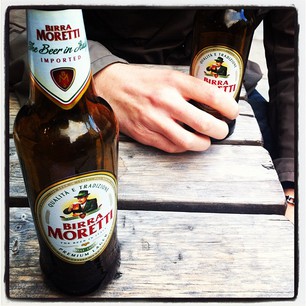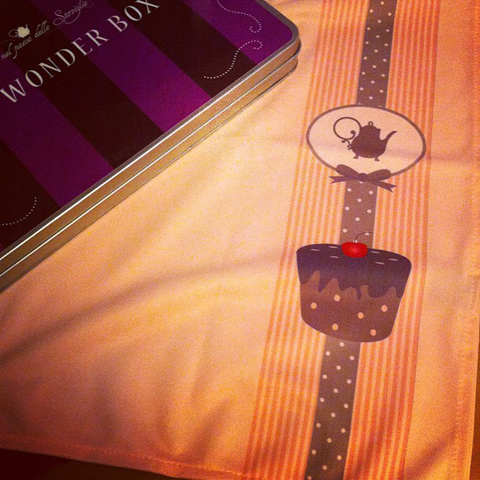 Il "merchandising del Paese delle stoviglie"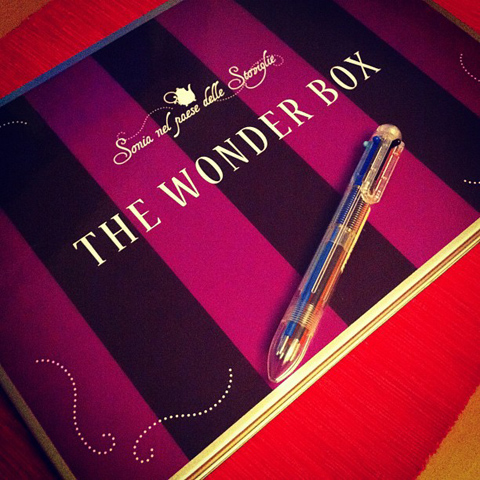 The Wonder Box

(sia la scatola che lo strofinaccio li ho fatti stampare qui)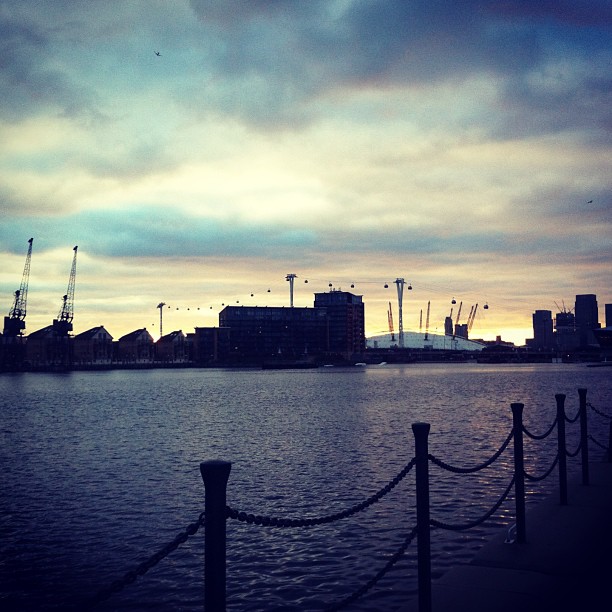 Sunset in London and the O2 in the background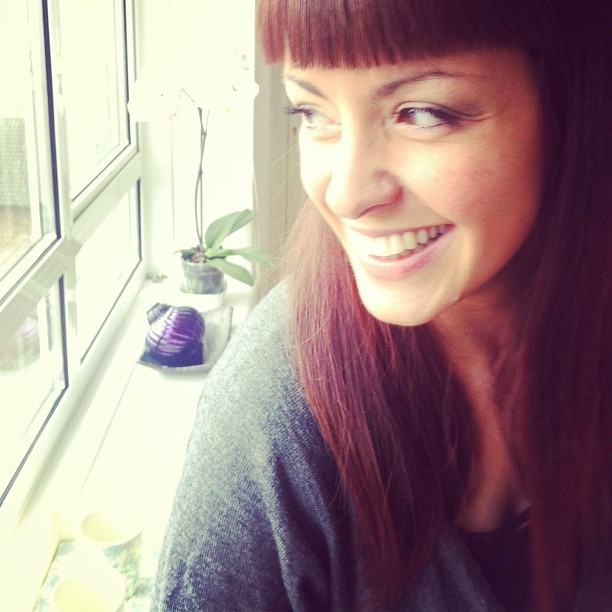 La vista dalla Emirates Air Line –
The view from the Emirates Air Line (also known as the Thames cable car is a cable car link across the River Thames in London)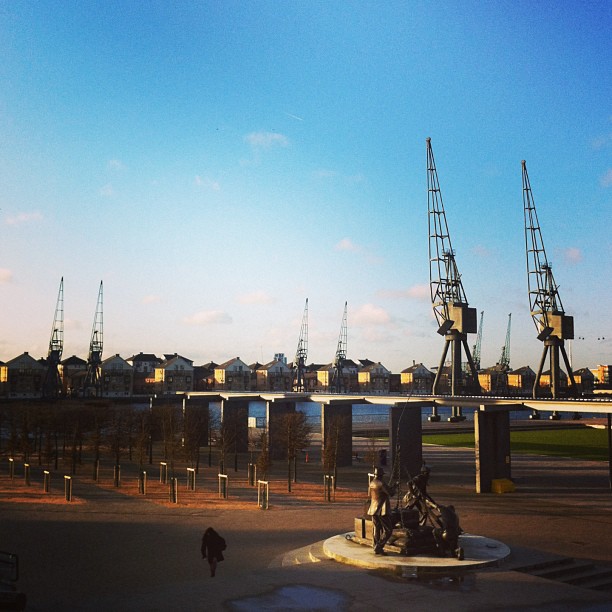 Royal Victoria Dock in London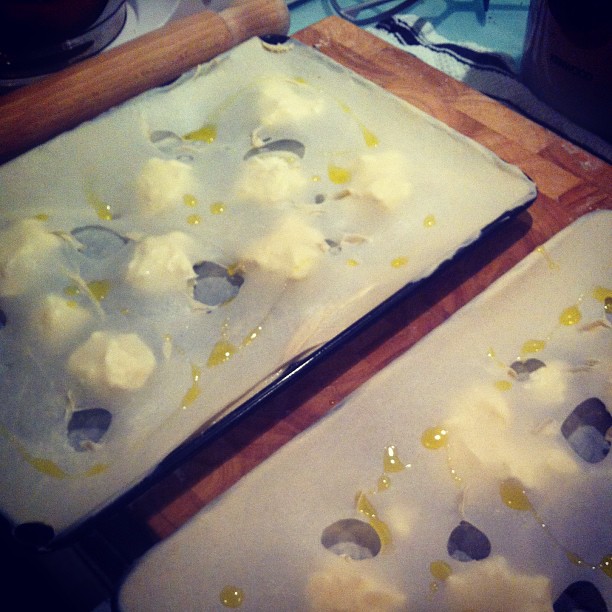 Home-made Focaccia al Formaggio di Recco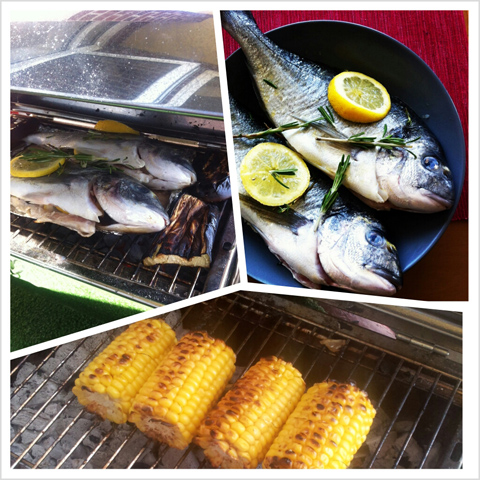 First BBQ of 2013!!!