Articoli con tag
natale
0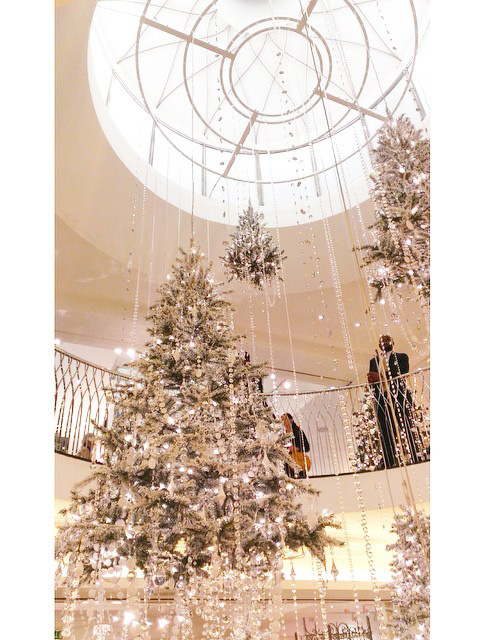 English Post only.
London looks beautiful any day of the year, but during Christmas I am obsessed about taking pictures of her (because London is a cool girl, right?! :)). It's hard not to be.
Here are some photos I've recently taken that I wanted to share with you. The magic atmosphere of Christmas, I hope you can feel it!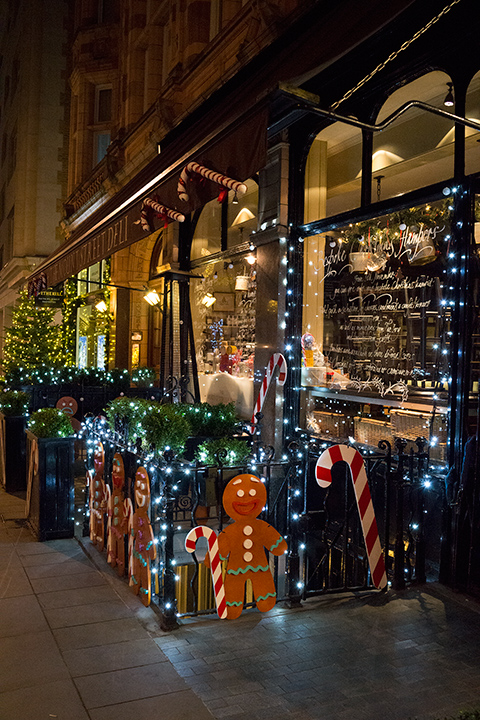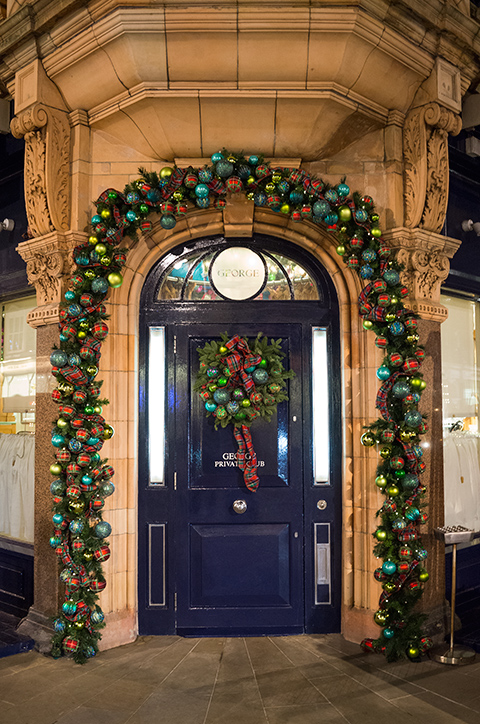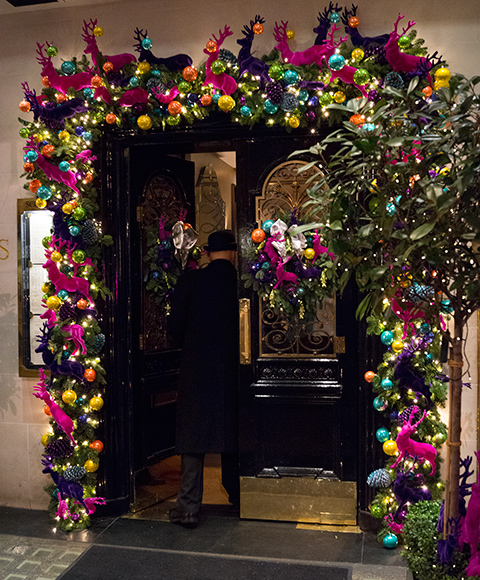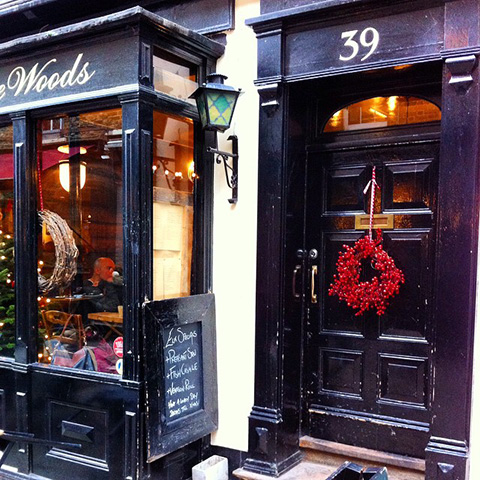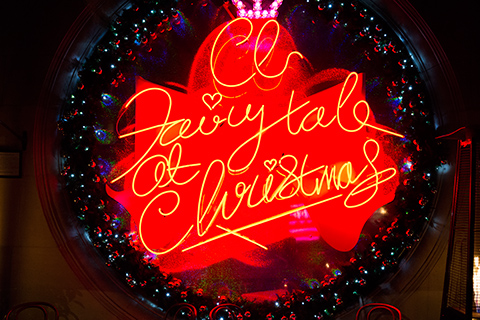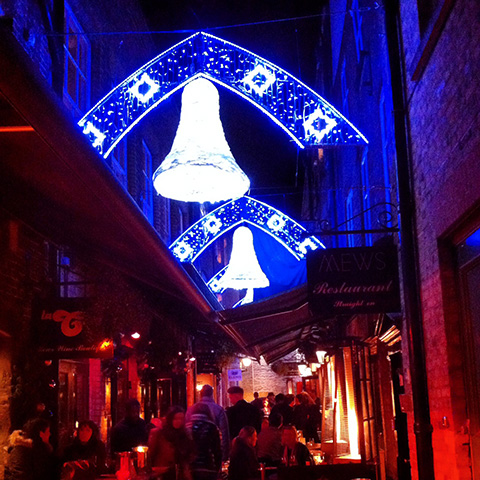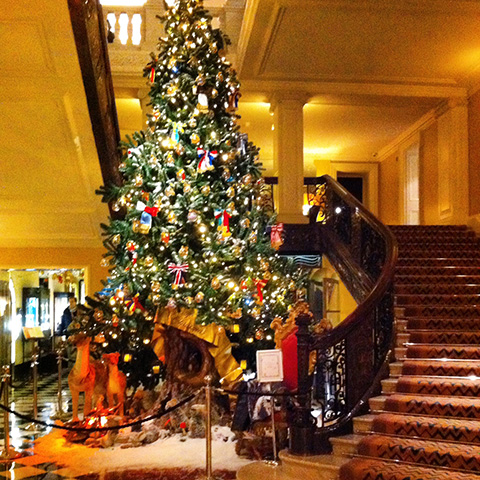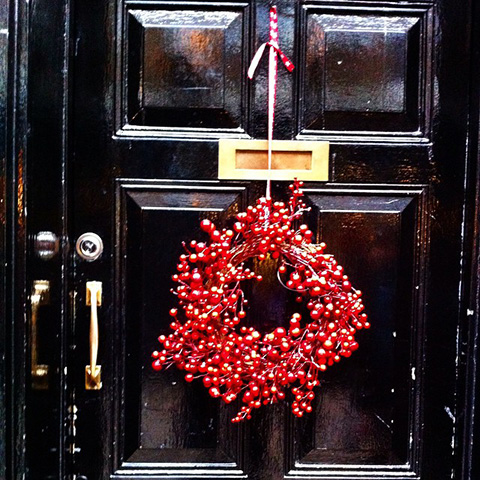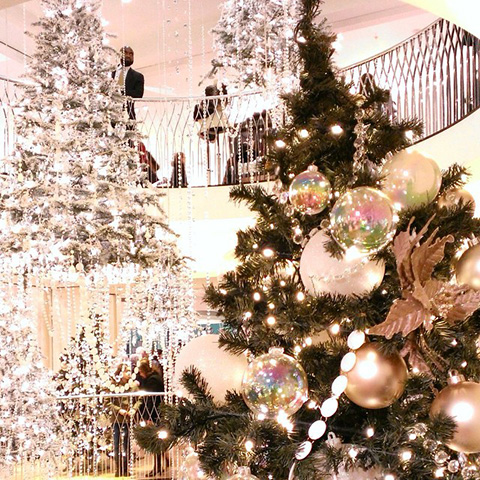 0
Hello, have you bought all of your Christmas presents? If not, don't worry you are in a good company, here are some ideas from my Christmas wish list with products that I am currently lusting for. Enjoy the shopping.

1 – Fairy Dust Favourites – a collection of 5 loose pigment powders in wearable shades for a luminous, festive make-up. £18 online or visit the store in the Carnaby Street area .
2- Hanro – From my favourite Swiss lingerie brand a maxi brief with a beautiful all-over floral stretch lace for a stunning feminine fit. Ash, featured in the photo, is my special winter colour.
3 – Lush Butterbear – A sweet-smelling bear that creates a creamy soft bath with a vanilla-like fragrance. £1.95
4 – Disaronno Wears Versace – Have you seen the packaging? For me that's enough to buy it. £18.89 5 -
5 – T2 tea -  I recently fell in love with this tea brand that you can find online but also in Shoreditch and Chelsea. An assortment of loose-leaf teas with a variety of flavoured black teas to suit any mood at teatime. The perfect gift for your Art Director friend. 
Disclaimer: this is not a sponsored post and the products above are chosen according to my preferences. Almost all of the products above have an online shop with worldwide shipping available.
0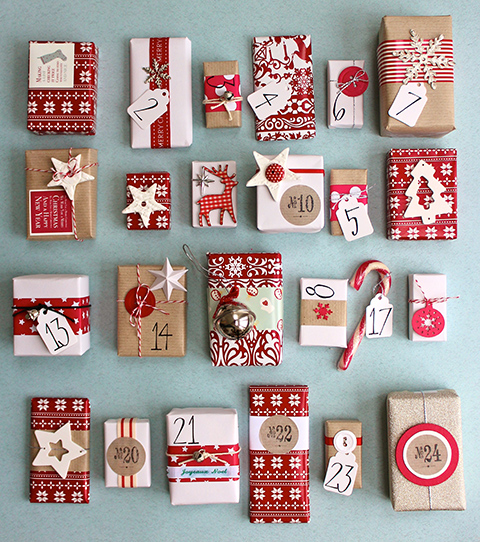 Hello ladies, here are some suggestions to start December in an exciting way. The items below are available in UK and can only be delivered to addresses within the UK, but I thought I'd share them anyway in case you planned a long Christmas weekend here. Just remember not to peek at the goodies before it's time. :O)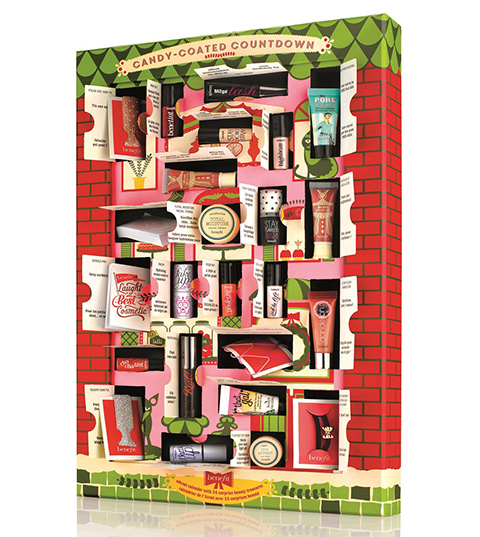 Benefit Candy-Coated Countdown Christmas Advent Calendar
£60.00
This advent calendar is filled with 24 mini beauty treasures, from Benefit bestsellers to surprise gifts. Sold out everywhere, you should be able to find it at Debenhams.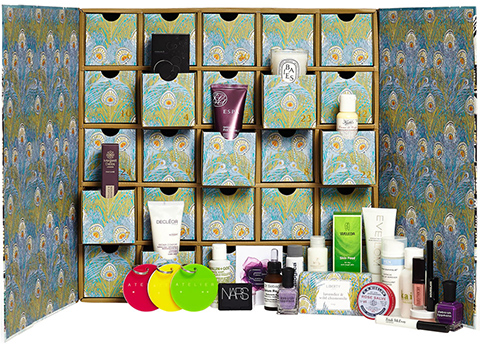 LIBERTY PRINT - Christmas beauty advent calendar

£149.00
The Liberty Print advent calendarwill make a sensational pre-Christmas gift for a special someone. With an enviable selection of Liberty's must-have beauty buys, from REN skincare to Kiehl's and many more.  Pretty pricey, so you'd better have been good this year.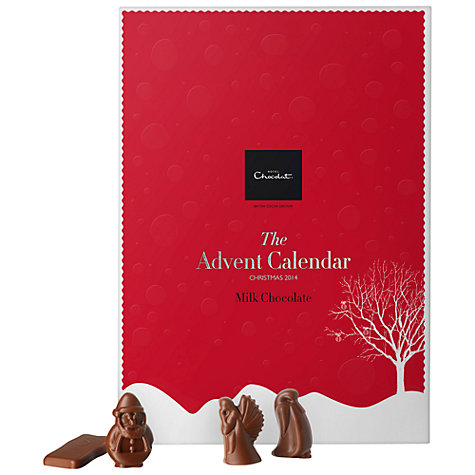 Hotel Chocolat Milk Chocolate Advent Calendar, 125g
£12.50
An all-milk chocolate calendar? Yes please!
Featuring 24 fabulous Christmas figures including reindeer, snowmen and penguins.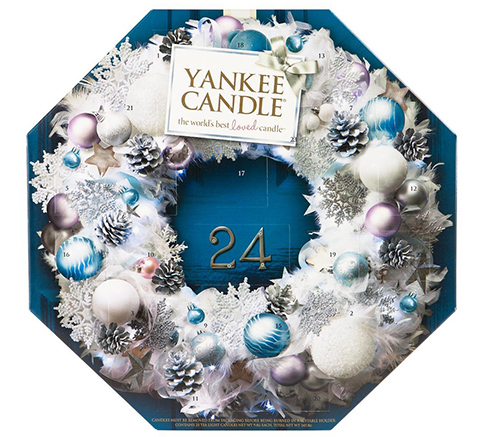 Yankee Candle Christmas Present Advent Calendar Tealight Gift Set
£32.00
Count down to Christmas with this collectible advent calendar that every day reveals a tea-light candle in one of six seasonal scents.
Then if you have £12,000 to spend for an advent calendar, well, you can buy this Wedgwood Iconic 24-Piece Advent House from Harrods.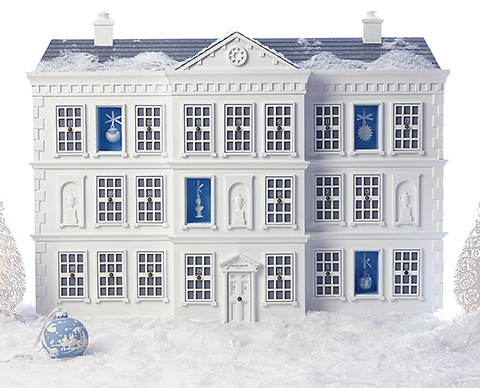 The first image is property of www.katescreativespace.com.