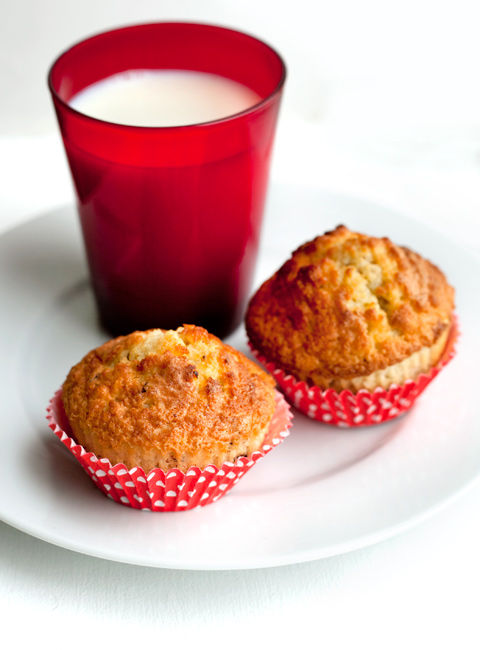 E già che questa settimana si parla di cioccolato, ecco una ricettina tanto banale e semplice quanto soddisfacente.
English recipe below.
Ingredienti x 10 muffin / Ingredients


 100 g. burro/unsalted butter
165 g. zucchero /sugar
3 uova/eggs
200 g. farina autolievitante /self raising flour
75 ml. latte/milk
75 g. gocce di cioccolato/chocolate chips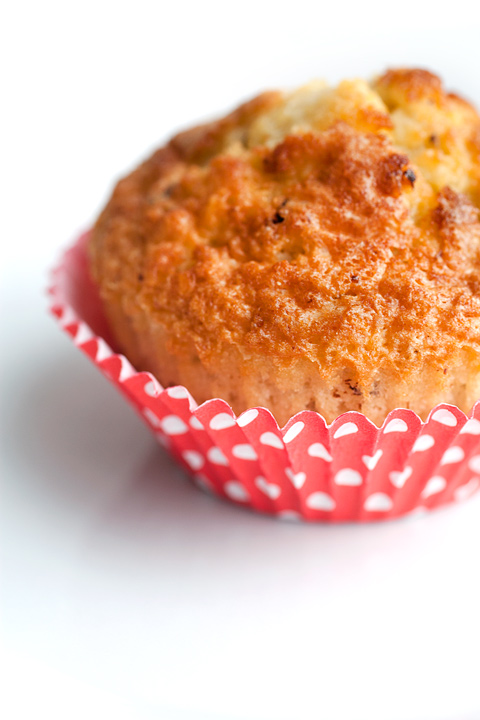 Preriscaldare il forno a 180 ° C.
Sbattere il burro con lo zucchero fino a quando diventa cremoso. Aggiungere le uova, una alla volta, mescolando bene.
Versare in una nuova ciotola la farina e mescolare con il latte e l'estratto di vaniglia fino a quando il composto diventa liscio.
Aggiungere le gocce di cioccolato. Unire la ciotola con la farina a quella con lo zucchero e mischiare i due composti grossolanamente. Mettere il composto nei pirottini e infornare per circa 15/20 minuti.
English Recipe
This week we talk about chocolate, so here's a very simple recipe but very good.
Preheat the oven to 180°C.
Beat the butter with the sugar until light and creamy. Add the eggs, one at a time, mixing well.
Pour the flour into another bowl, stir it with the milk and vanilla extract until smooth. Add the chocolate chips. Roughly mix the bowls' contents together. Fill the cups and bake for 15/20 minutes.